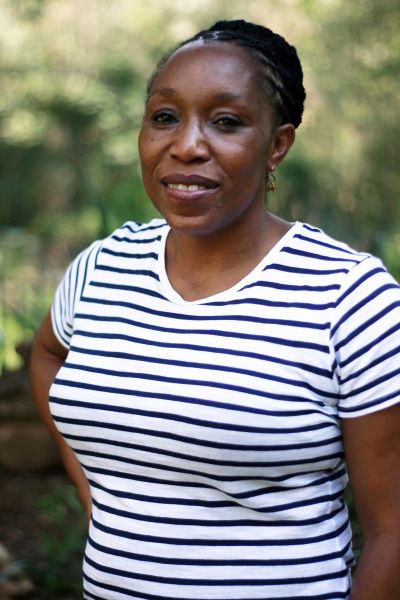 MSF nurse Patricia Nyoni, who hails from Zimbabwe, has recently returned from a three-year assignment in Swaziland - a country struggling to cope with the dual epidemic of HIV and TB.
She first joined MSF in 2006 and in 2015 she played a key role in the start-up of the Moneni project in Eswatini, supporting the Ministry of Health in reducing deaths from drug-resistant TB (DR-TB) in the country and introducing new drugs to treat patients with extensively drug-resistant TB.
Patricia's past experiences includes working in MSF's HIV projects in Lesotho where she was a mentor responsible for training the nurses on antiretroviral therapy (ART) initiation. She developed more experience while working in Kyrgyzstan –a country with high rates of DR-TB and yet many people have difficulty accessing healthcare, particularly in rural areas.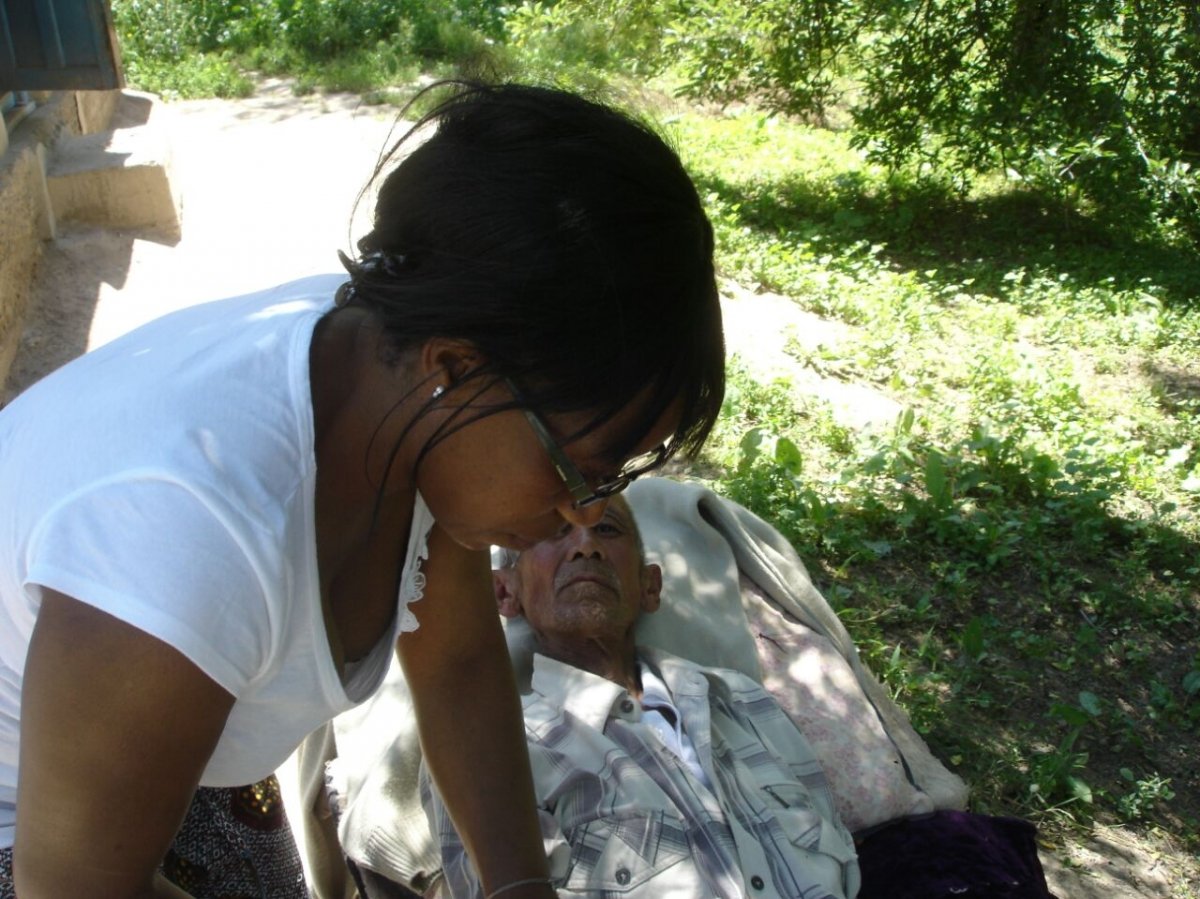 In her role as medical team leader in Eswatini, Patricia supervised 87 medical and non-medical staff. Under her leadership in 2015, her team strengthened outpatient care and by the end of the year, the team had 117 DR-TB patients on treatment. Patricia was in awe of how her team came together to render care to the patients.
"Your team has people who have been there longer than you and have experience. Listen to them and you will accomplish so much more. I would have never done it on my own," she explains.
During the three-year assignment she was also responsible for the training of staff, medical data and budgeting, writing of protocols and medical reports as well as overseeing all medical operations at the national TB hospital. No single day was ever the same. Patricia's love for people and being hands-on with her team enabled her to face the challenges head on. "You need to be involved in a task in order to understand your team," she explains.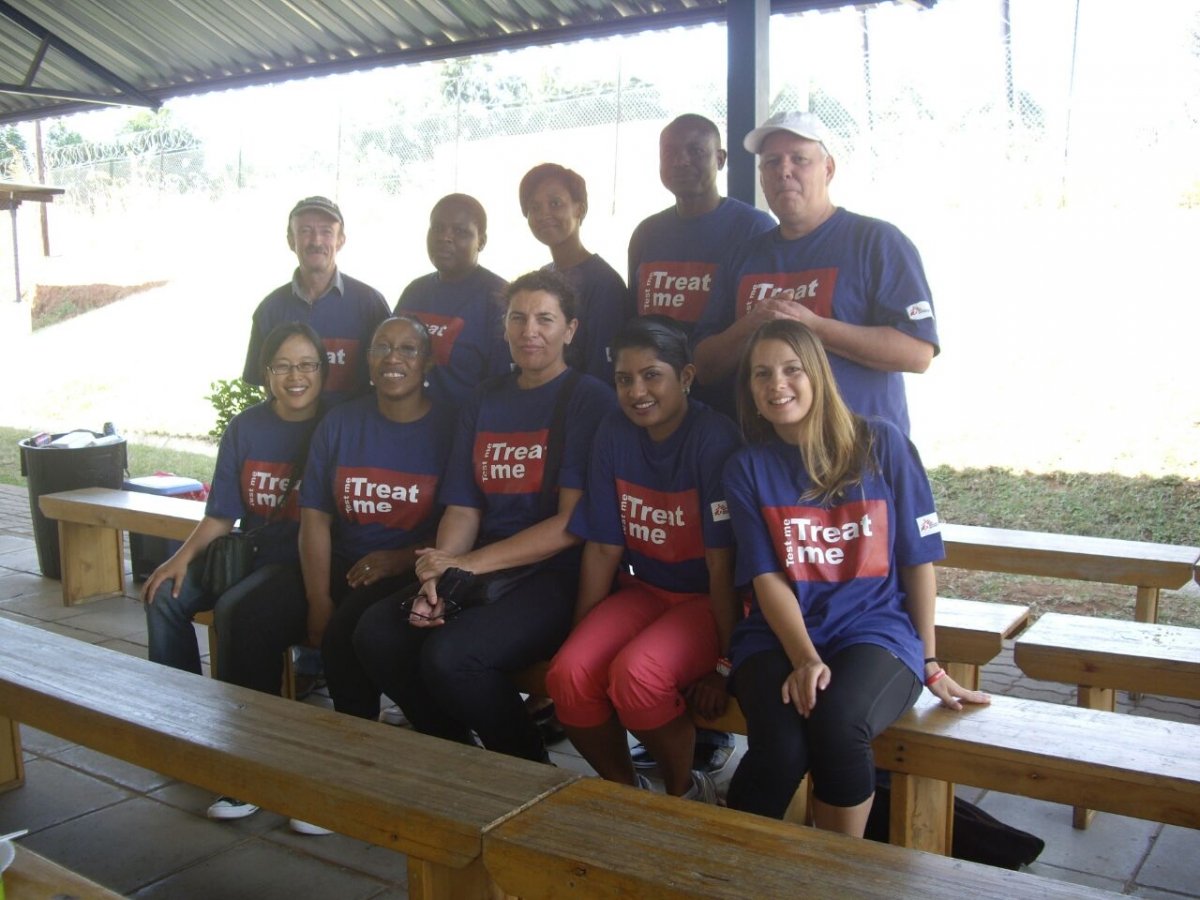 MSF advocated the introduction of new drugs (bedaquiline and delamanid) in 2014 and in 2015, staff started treating XDR-TB patients with these in combination with repurposed drugs – a major change for these patients. "In this assignment the patients were willing to take a chance with the new treatments and that made it worthwhile," recalls Patricia.
 "There was this patient who had been on TB treatment for three years and was still in acute condition. After changing her treatment, she improved and was able to leave the hospital in great health."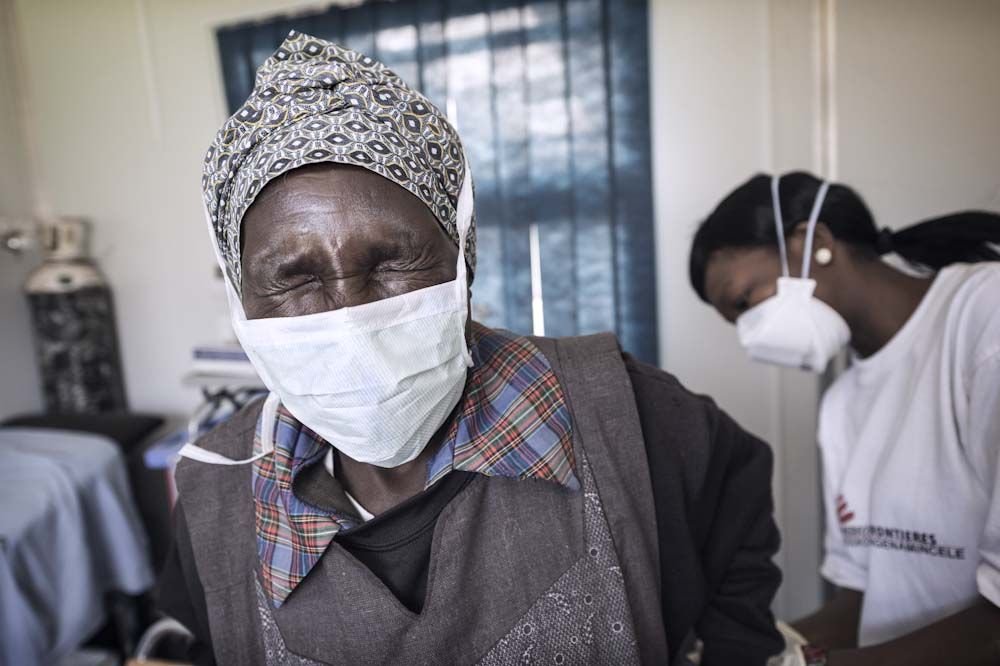 "During my first year working at the hospital, there was this patient who had been on TB treatment for three years and was still in acute condition. She improved and was able to leave the hospital in a great state after her treatment was changed," she explains. "It's such an indescribable feeling to see someone so sick come in and you do your best to help them and at the end of the day they leave the medical facility in good health."
Being in Eswatini for three years, Patricia got to learn more about the Swati community and why it is a ideal place for MSF to do more medical research on DR-TB treatment in order to help more people.
"MSF supports you and allows you to do the best that you can. That to me is what makes MSF great," she adds.
Find out more about MSF's work in Eswatini​.