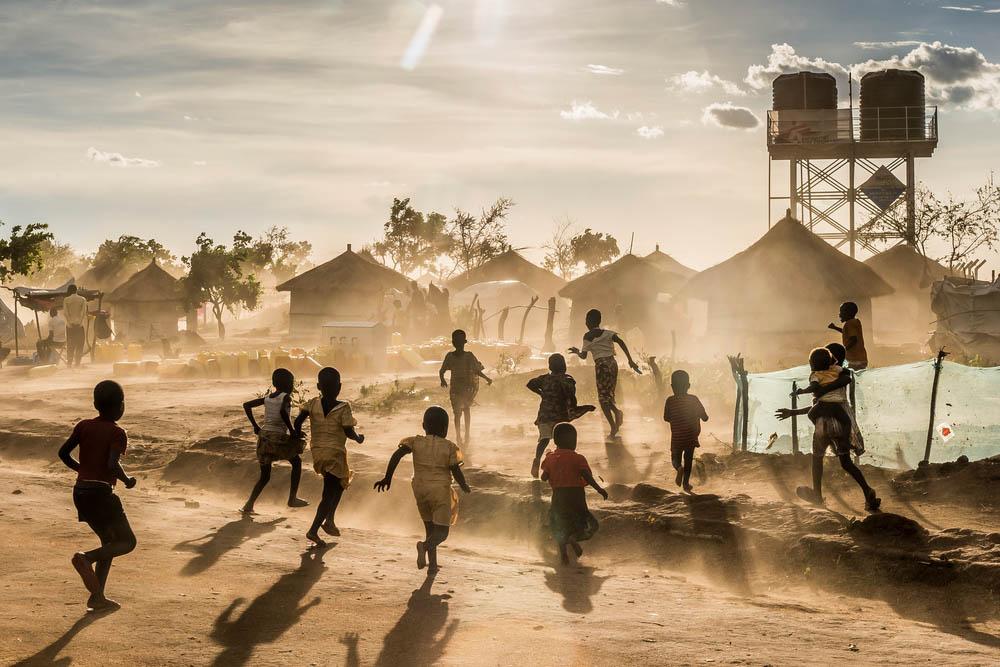 Doctors Without Borders (MSF)
News and Resources
Latest News
Updates about MSF activities and projects around the world where our teams are responding to the medical needs of people affected by conflict, disasters, epidemics and exclusion from healthcare.
See More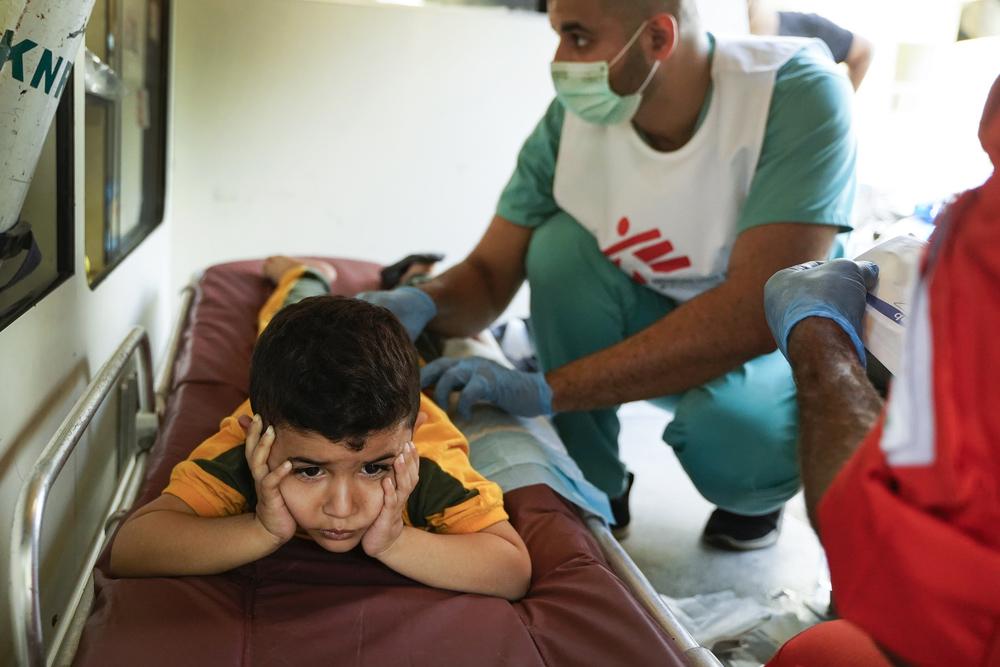 Patient and Staff Stories
Directly from the ground, stories from MSF teams raising awareness about their experiences and personal testimonies from our patients about their daily struggles. 
See More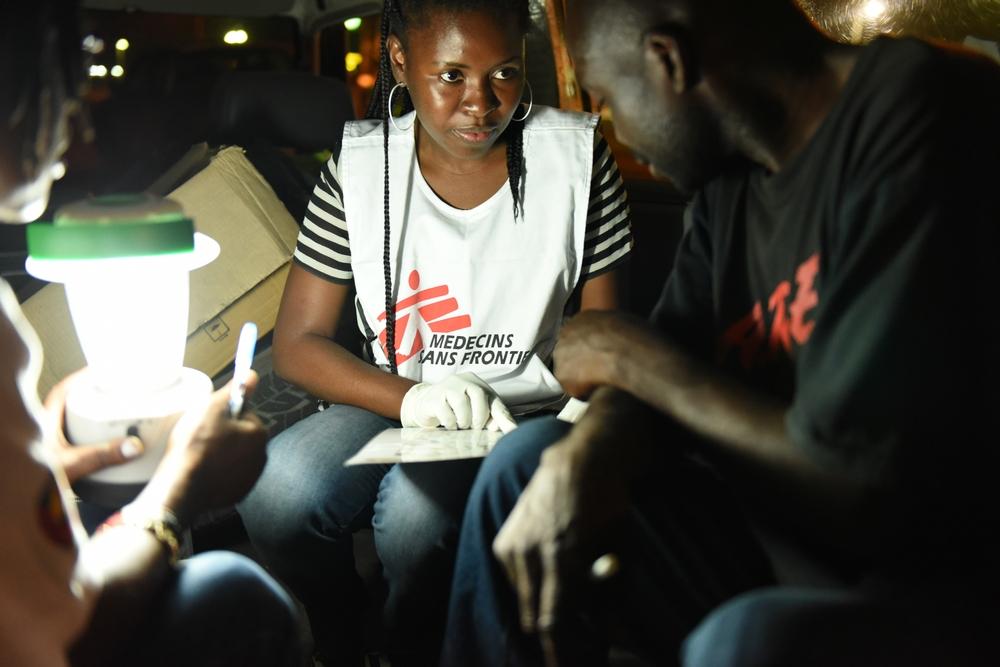 Press Releases
Latest statements describing what is happening in the projects where we work and the activities our teams are involved in. If you cannot find a press release you are looking for, please contact the MSF Southern Africa press team.
See More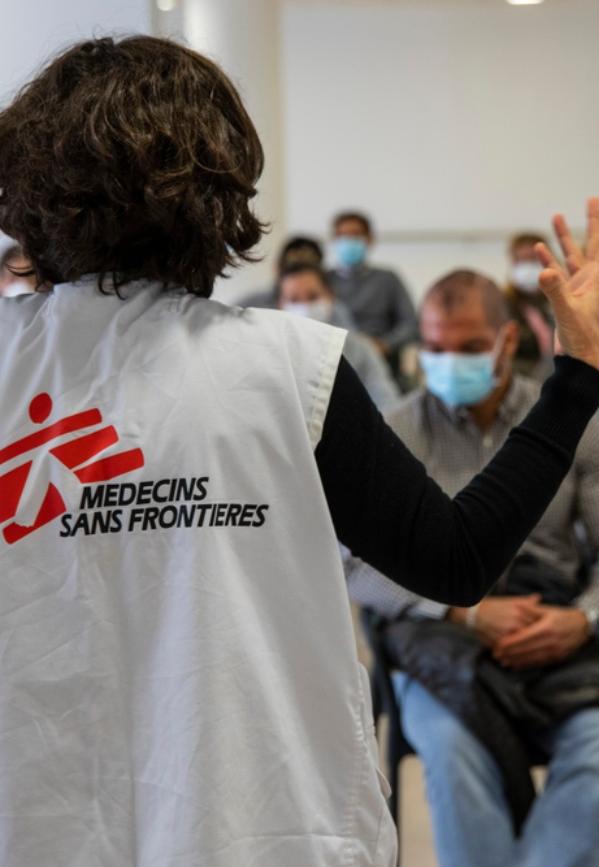 Publications
In-depth coverage on our projects around the world documented into digital booklets, read these reports for more insights on diseases, our financials, our donors and opinions from MSF professionals on the ground.
See More