Almost 40 attacks on medical facilities, vehicles and health staff
Not only have MSF teams in CAR heard horrific stories from their patients, they have also personally experienced violence in all of MSF's projects in CAR over the past year. In 2017, MSF suffered an average of three attacks per month against its medical facilities, vehicles and staff.
These attacks and the numerous other incidents against civilians and aid organisations in other locations made CAR one of the world's most dangerous countries for humanitarian workers in 2017.
"After the attack on the hospital in Zemio, I was forced to flee to DRC with my family," says Pierre Yakanza, MSF coordination assistant in Zemio until a few months ago, when he left the town to escape the violence, along with most of his neighbours.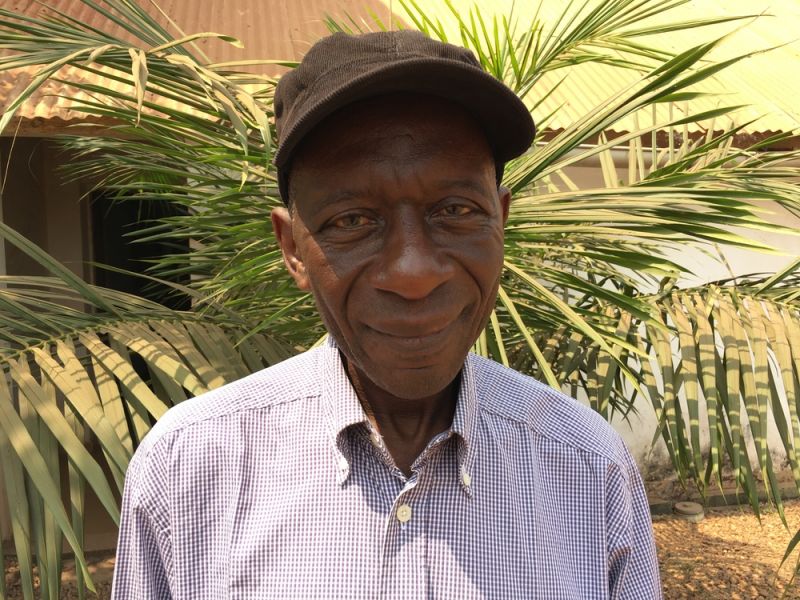 "I walked all night and crossed the river in a canoe. We couldn't stay in Zemio – there is no administrative authority and anyone can do whatever they want."
One in five people in this country of 4.5 million was forced to leave their home in 2017 because of the violence.
United National Refugee Agency (UNHCR) reported at the end of 2017 the highest number of displaced people inside CAR since the 2013 crisis: 688.000.  And more than 540.000 are now refugees in neighbouring countries.
Thousands left without medical care
MSF has treated people injured in this new wave of violence, as well as pregnant women or those with preventable or chronic diseases whose conditions have been aggravated by an inability to reach medical care on time owing to the conflict.
What marked the violence in CAR during 2017 was its effect on people's access to medical care, especially when they needed it most.
This, combined with people's reduced access to food, water, shelter and education, has brought the population to a state of extreme vulnerability.
Previously, hospitals were one of the few places where people felt secure, with thousands of families taking shelter in hospital compounds for months at a time.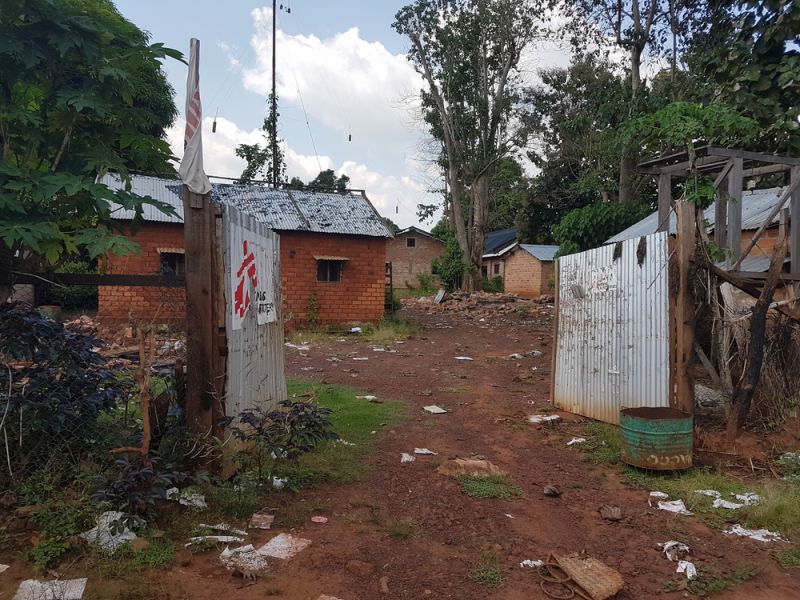 But they are no longer safe, as MSF teams witnessed during the course of 2017. The past year has seen ambulances being brought to a standstill or attacked while transporting the wounded, indiscriminate shooting inside medical facilities, and patients being forcibly removed from their beds and executed in cold blood.
All of these have become everyday events in CAR, with disastrous consequences for the patients. The attacks of the past year demonstrate a complete disregard for humanitarian principles and jeopardise MSF's ability to protect both patients and staff.
In some places, such as Bangassou, violence and insecurity reached such levels that MSF was forced to make the difficult decision to suspend activities, leaving, in the case of Bangassou, patients without the assistance that could have saved their lives.
2018: renewed violence and no safe place to go
The outlook for the coming year is not encouraging. "The health system is almost non-existent and the constant attacks against medical facilities, patients and ambulances make the situation even worse," says Christian Katzer, MSF Operational Manager for CAR.
"Thousands of people have no access to medical assistance, and many will die from preventable diseases such as malaria, diarrhoea and respiratory infections, the three leading causes of death for children aged under five in the country."
2018 began with another outbreak of violence, this time in Paoua and nearby Markounda, in the northwest of the country. A dozen wounded were treated at Paoua hospital.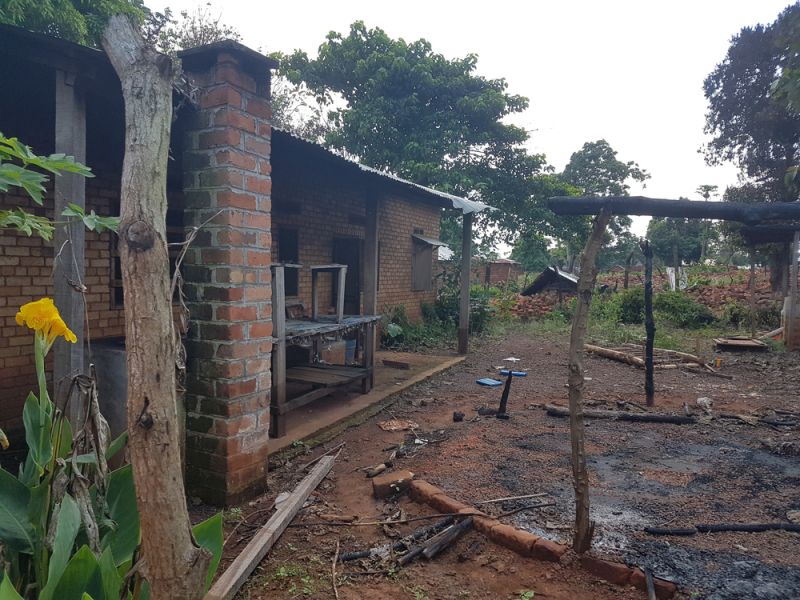 They told of indiscriminate attacks, torched villages and large numbers of dead and injured people left behind in the bush.
The violence led to another 66,000 people becoming displaced within the country, while 20,000 people fled across the border to Chad in a bid to escape the bullets, rapes and lootings.
These attacks violate the international humanitarian law, as well as national law in CAR. It seems that 2018 will offer no respite to a population who have no safe place to go.
2017 Violence in the Central African Republic: Patient story 
---
Find out more about MSF' work in the Central African Republic.