An estimated 140,000 Malawians affected by the floods remain in very high need of medical services in the hard-to-reach Nsanje and East Bank areas, with cholera representing the most immediate threat.
Doctors Without Borders (MSF) is currently the only medical humanitarian actor responding to this most affected district in support of the Malawi Ministry of Health teams.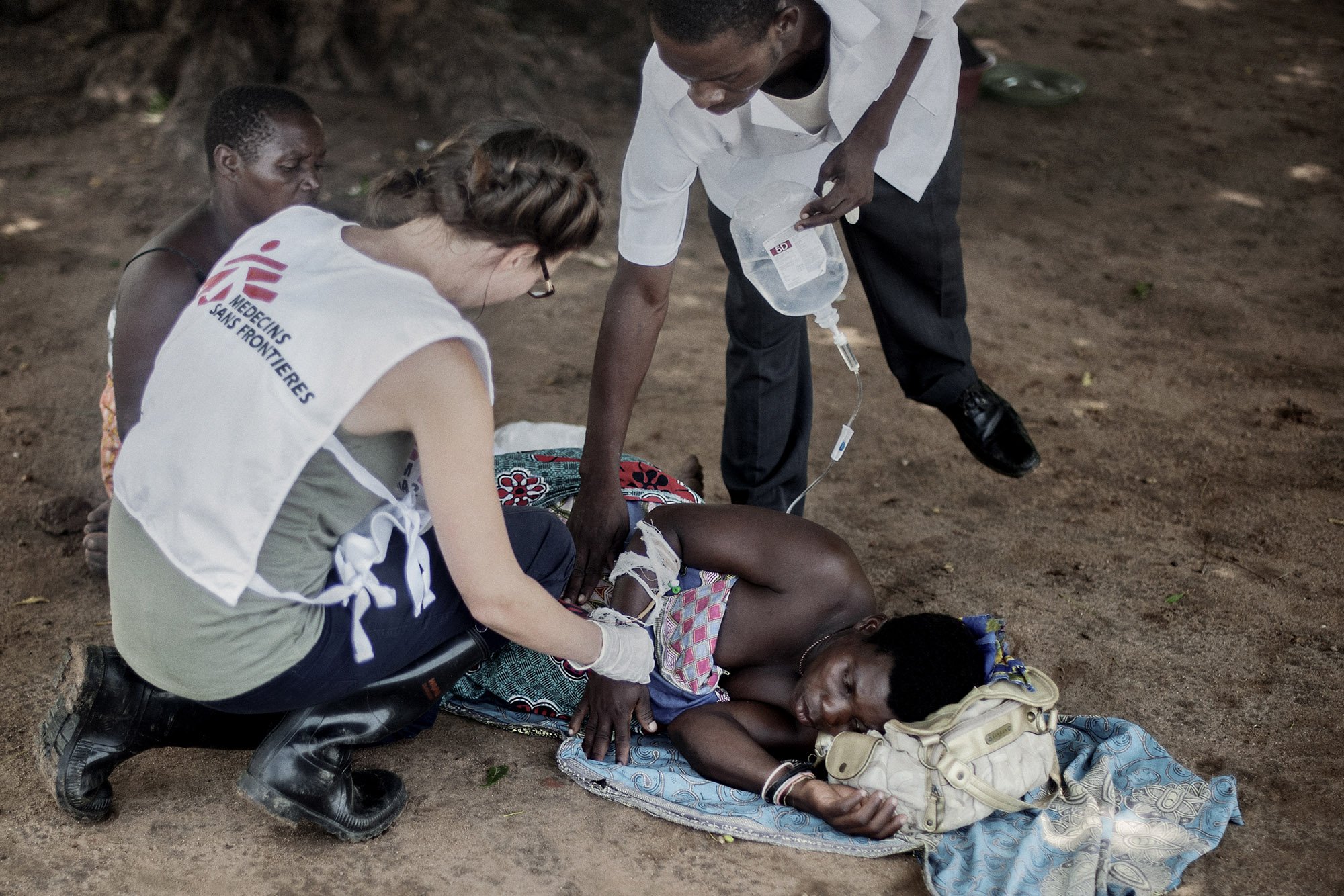 MSF started its emergency relief operation on January 8th, starting in the more accessible Mangochi, Chikhwawa and Neno districts and thereafter refocusing on the Nsanje district especially in East Bank where the needs are greatest.
Despite a decrease in the water levels, access to the population remains complex in many parts of the district, especially on the eastern bank of the Shire river.
The floods have deteriorated greatly the unique road on that side and have created a new branch of the river that cuts an entire stretch of land from any possible access by vehicles.
Only helicopters or small boats and canoes, weather conditions permitting, allow access to the 20,000 people trapped on this "island".
Access to the remaining 35,000 people living in the northern part of this bank is also very limited due to very bad unpaved long road with 13 destroyed bridges.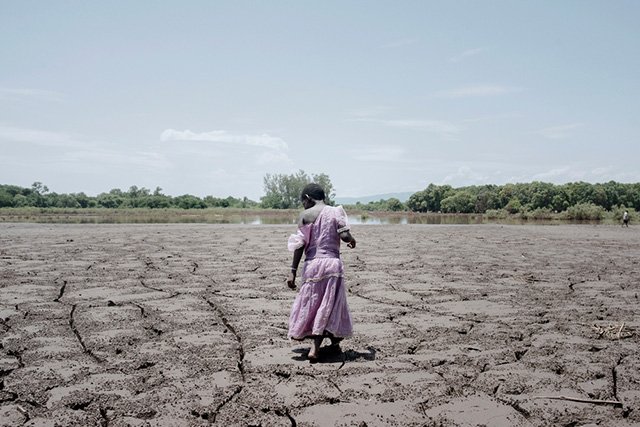 Similarly, some parts of the southern tip of the district can only be accessed by land cruisers with recovery equipment, making access also difficult to some of the estimated 85,000 people displaced on the West Bank, between Sorgin and Markha.
MSF is also supporting the Mozambican authorities with a cholera outbreak in Moatize and Tete, where it has set up two treatment centres of respectively 40 and 100 beds capacities.
A support is also provided to Mwanza district in setting up preventively a structure to receive potential cholera cases that could come from these areas.
Figures: MSF relief efforts between January 8th and February 17th
MSF has so far provided 14,458 medical consultations in its fixed and mobile clinics mostly to women and children.
MSF has provided a three weeks supply of drinkable water through the distribution of 2,249 water treatment kits,  each providing 240 liters of drinkable water,  for an average household of six people
Water trucking of 100,000 liters provided every day for 16,000 people
1-Subpump installed (10,000 ltrs/day)
Mosquito nets set up in displaced people camps to give protection to 15,000 people
88 latrines built
8 emergency showers
Large tents for 5,000 people in displaced people camps
40 new staff have been deployed in the area: five expatriates with experience of emergency relief, plus 35 local Malawi staff. As MSF runs a regular HIV project in Nsanje this brings up to a total of 70 the number of MSF staff present in Nsanje.
MSF has distributed nonfood items and water treatment in Mangochi and Phalombe districts including chlorination of four boreholes in Phalombe, flushing and chlorination of two boreholes and one well as well as installation of a water pump in Mangochi, construction of 10 latrines in Phalombe, distribution of 92 kits of NFI in Phalombe and 163 kits of NFI in Mangochi, and donation of drugs to health centers in Phalombe while continuing with surveillance in the two districts.
Find out more about MSF's work in Malawi