South Africa remains the main country of destination for asylum-seekers, refugees and migrants in Southern Africa.  The main countries of origin for asylum seekers are Somalia, DRC, Burundi, Eritrea and Ethiopia, with Zimbabwe, Mozambique and Malawi being the main source of economic migrants.
There is vigorous national debate as to numbers of undocumented migrants in the country, but no official estimates exist. South Africa's last census (2011) indicates around 3.3 per cent or about 2.2 million of South Africa's 51.8 million people are foreign-born, including 672,308 Zimbabwean and 393,231 Mozambicans.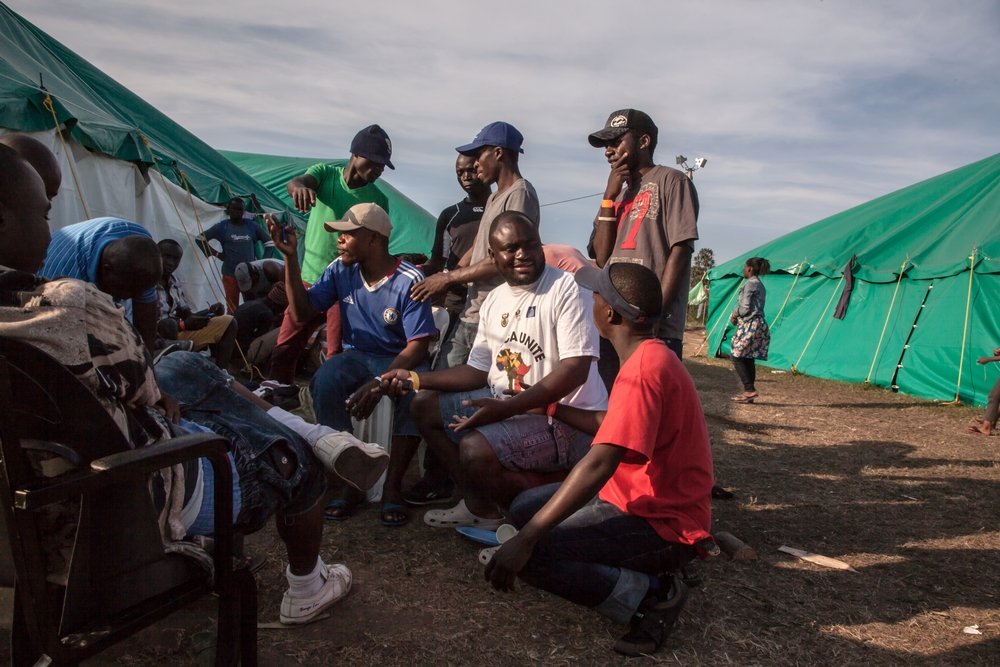 Foreigners and asylum seekers face major challenges in South Africa. The South African Department of Home Affairs, which is responsible for the processing of visa and asylum procedures, is highly dysfunctional. The department reports that 96% of asylum applicants are rejected on first instance, meaning only one out of 20 people who has sought refuge in SA are officially recognized.  Many people appeal their first instance decisions, resulting in a huge backlog of around 150,000 refugee status appeals.
Regardless of where they live in the country, asylum seekers are forced to travel every three to six months to the reception centre where they first submitted their asylum claim and face huge administrative hurdles throughout the process. They are provided with little information and very few have access to free legal support. While their case is being processed, which can commonly last for a decade or more, people remain in a state of uncertain limbo.
Asylum seekers end up living without their families for long stretches in terrible living conditions, unable to work or exploited by abusive employers. The heavy burden of accumulative stress and trauma from the daily life of struggle has severe mental and physical consequences on their well-being. Although South Africa's constitution defends it, most face huge barriers to access services through the public health system, including language and cultural barriers, discrimination and often outright denial of treatment.
Further, foreigners are often blamed for stealing jobs and high levels of crime, sex work and drugs. Every day, they face hostile attitudes, verbal abuse and even physical attacks within their communities. South Africa has seen regular outbreaks of xenophobic violence since the late 1990s, with fresh violence as recently as May 2019, resulting in many deaths and thousands displaced. The government has been criticized for doing little to reduce xenophobia or punish perpetrators. In the general elections of May 2019, several of the main political parties introduced anti-foreigner rhetoric in their campaigns and political manifestos.
MSF response to migration in South Africa
MSF has previously responded to the health needs of vulnerable migrants and refugees in the border town of Musina (2007-2012) and the inner city slums of Johannesburg (2008-2012), as well as launching emergency responses to outbreaks of xenophobic violence in Gauteng (2008, 2015), Western Cape (2008, 2018), North West (2018) and KwaZulu Natal provinces (2015).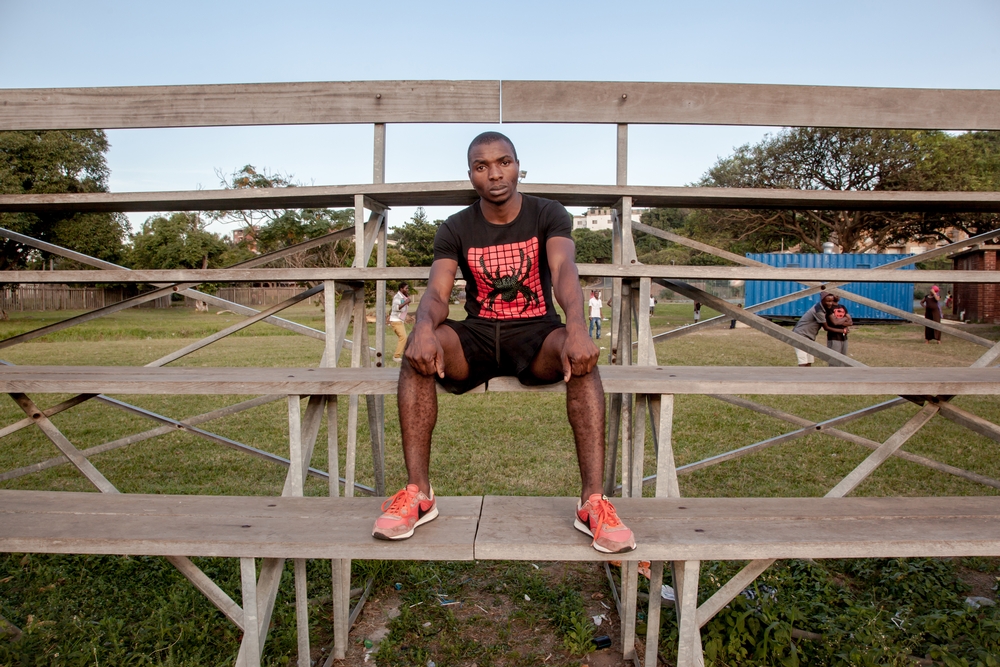 In May 2019, MSF opened a project providing primary health care with a focus on psychological support targeted towards undocumented migrants and asylum seekers living in greater Tshwane who are often excluded from services, including public health care. The city hosts many migrants, refugees and asylum seekers including from the Great Lakes, the Horn of Africa and Asia. Others who live outside the city are forced to visit the Refugee Reception Office regularly to renew their papers. Working with partners and communities, the project provides limited primary health care services and counselling, with referrals for further care. In addition, a one-stop hub facility offers a safe space and also provides social and legal orientations to other services to help support asylum seekers and migrants to better understand their rights.
MSF is also running a small intervention in a men's shelter in Musina to improve the living and sanitation conditions of the approximately 300 mostly Burundian and Congolese men sheltering there.