After five months of negotiation, the international medical organisation Doctors Without Borders (MSF) was able today to get a delivery of two trucks full of essential medical supplies into the besieged area of the city of Taiz, in southern Yemen.
The last time the hospitals in the besieged area of Taiz received a significant amount of medical supplies was in August 2015. During the last 5 months, there were times that wound care and surgery needed to be stopped due to lack of supplies. The checkpoints in combination with severe fighting in the area has severely hampered humanitarian access into this part of the city.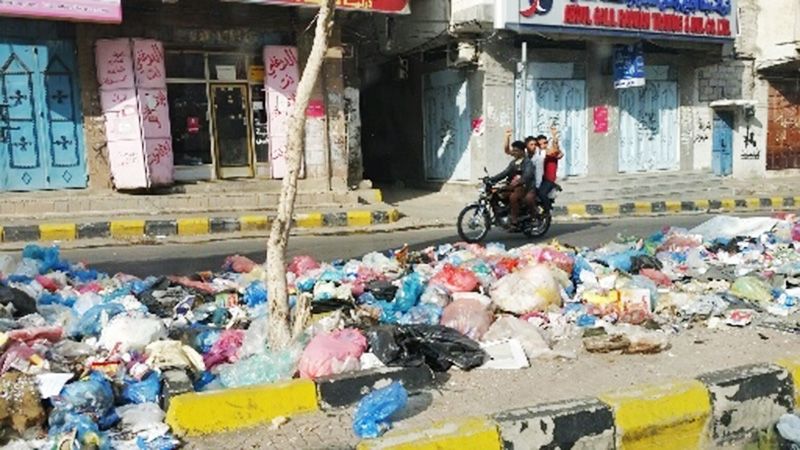 "We're grateful that we managed to deliver the medical supplies to the hospitals in this besieged area where they are seeing large number of patients with war wounds," says Karline Kleijer, MSF's emergency manager for Yemen "The essential medical supplies – including chest tubes, anesthetic drugs, fluid, sutures and antibiotics – will support lifesaving surgeries in the hospitals." 
We are asking all parties to this conflict to reduce the suffering of the people in Yemen and continue to allow for medical supplies and other essentials like fuel and food to enter the country and all severely affected areas, like the Taiz enclave."Kleijer added. 
Find out about MSF's activities in Yemen