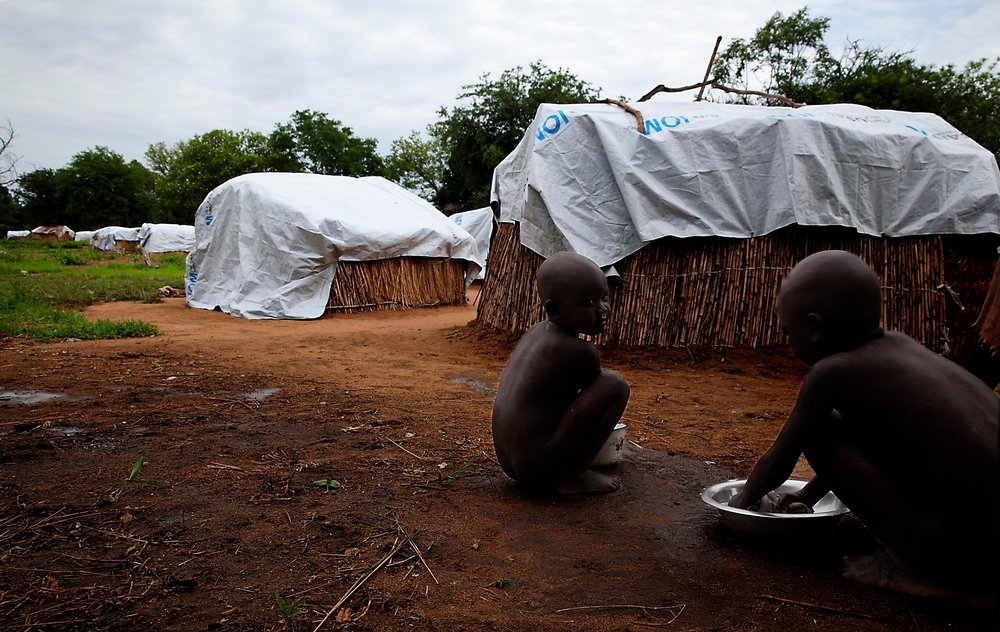 100,000 People left without essential healthcare in Jebel Si, Northern Sudan, MSF forced to suspend life-saving medical activities after restrictions imposed on its work.
Khartoum - As a result of increasing restrictions imposed by Sudanese authorities, the medical humanitarian organisation Doctors Without Borders (MSF) has been forced to suspend most of its medical activities in the conflict area of Jebel Si, in Sudan's North Darfur State. MSF is the sole health provider in the region.
 
"With the reduction of our activities in Jebel Si, more than 100,000 people in the region are left entirely without healthcare," says Alberto Cristina, MSF's operational manager for Sudan.
 
Over the past year, increasing obstacles have put MSF's work under threat. No shipments of drugs or medical supplies have been authorised since September 2011, while MSF has encountered growing difficulties obtaining work and travel permits for its staff. Meanwhile, transport options to and from Jebel Si have been slashed.
 
Without medical supplies or sufficient staff, MSF can no longer provide either outpatient or inpatient consultations, and its vaccination programme has had to close. For women with complicated deliveries, lifesaving caesarean sections are no longer possible. Stocks of mosquito nets and delivery kits for pregnant women have run out, as have nutritional supplies.
 
With MSF staff no longer able to stabilise critically ill patients, they have no choice but to refer patients to the hospital in El Fasher, eight hours' drive away. This is particularly hazardous for women with emergency obstetric complications, who have a poor chance of surviving the journey.
 
MSF is currently only able to provide limited nutritional healthcare, antenatal consultations and health education.
 
"If we are not allowed to deliver medicines and supplies to our hospital and health posts soon, disease outbreaks are likely to occur, and maternal and perinatal deaths are likely to increase and may even reach emergency levels," says Cristina.
 
In the region, levels of maternal mortality are critical, and outbreaks of preventable and treatable diseases such as meningitis and measles are common as well as malnutrition. Over the past two years, MSF treated 1,805 children under the age of five for malnutrition in Kaguro.