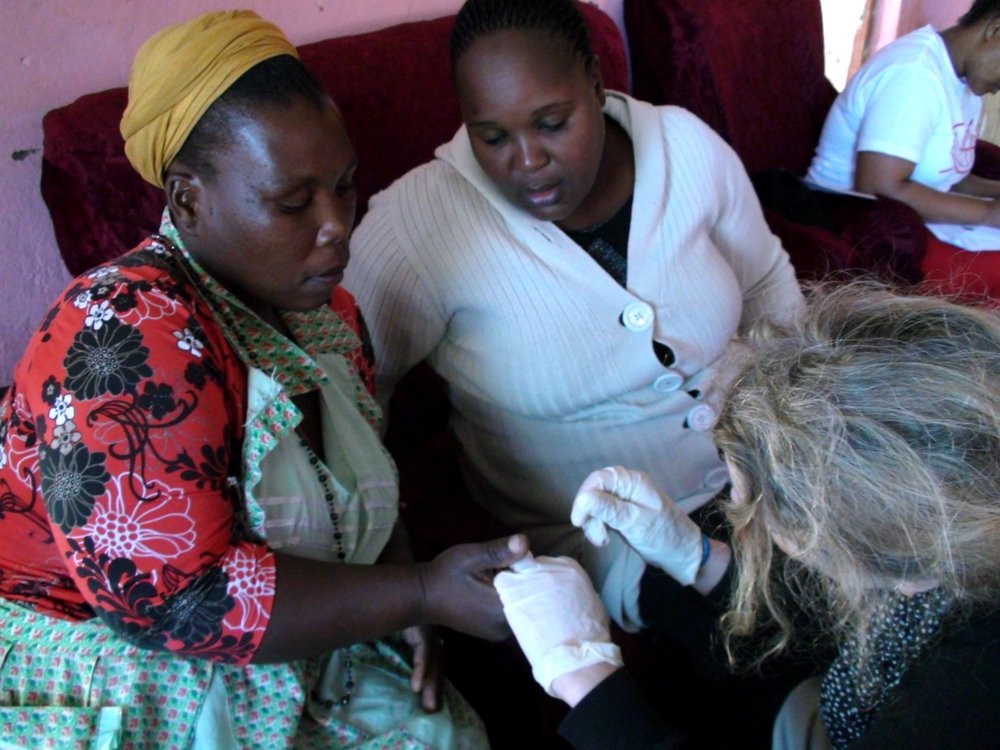 The title is from the programme of the 5th South African AIDS conference held in Durban in June. The conference brought together clinical scientists, basic scientists, educators and learners, law and human rights experts, practitioners (doctors, nurses, community carers), community workers, NGOs, members of civil society and lay members of so-called key populations (e.g. sex workers), pharmaceutical industry representatives, people from the world of work, politicians and policy makers...
In June we also celebrated the 10th anniversary of the MSF programme in Khayelitsha, which showed that people in impoverished areas are capable of adhering to schedules for taking a cocktail of drugs. Vuyisa Dubula of the Treatment Action Campaign, South Africa's best known AIDS activist organisation has said: "The West or the northern worlds said we were too poor to treat..."
download full report " SA Medical Journal: 'No More Whispers"
Find out more about MSF in South Africa