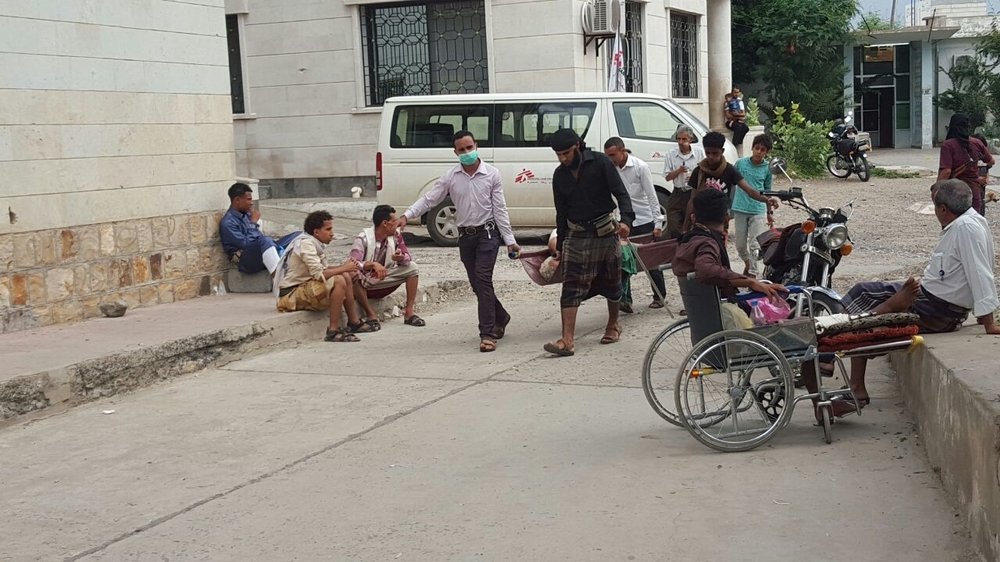 An MSF ambulance was hijacked yesterday in Al-Husaini area, Lahj governorate by four unknown gunmen. 
On February 29th, the ambulance transferred a patient from MSF supported Al-Naser Hospital in Al-Dhale' to MSF Emergency Hospital in Aden. On the way back, the four armed men stopped the car forcing the ambulance driver and another MSF medical staff to get out.
 
"This incident makes us worry about our staff and the patients who will not be able to make it to the hospitals when needed. We call on everyone to respect medical action and to not stop or hinder medical staff, patients and ambulances," say Jerome Alin, MSF Head of Mission in Yemen. 
 
MSF reported the incident to the local authorities but has received no feedback yet. The staff are okay and no one was injured.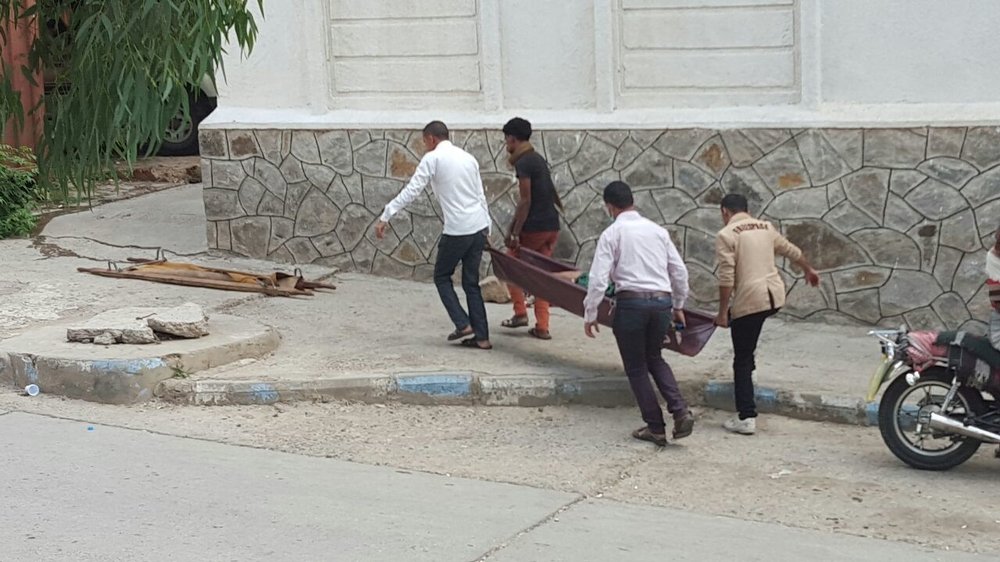 MSF provides life-saving healthcare services in the Ministry of Health Al-Naser hospital in Al- Dhale' governorate since 2012 beside supporting Al-Salam hospital in Qatabah and The-Ijlal health center in Al Azariq districts. MSF is an international non-profit neutral medical organisation that works in more than 70 countries in the world. In Yemen, MSF works in Al-Dhale', Aden, Taiz, Sa'ada, Amran, Hajja, Ibb and Sana'a. In 2015, MSF treated more than 29,000 injured and violence victims.  
Read more about MSF's activities in Yemen.