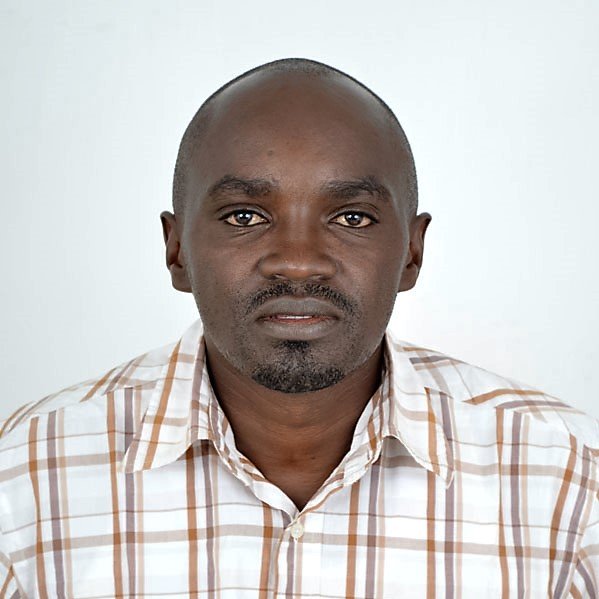 The second-largest parasitic killer in the world, after malaria, kala azar remains one of the world's most neglected diseases
Deep in the Sudd swampland of South Sudan is the remote town of Old Fangak. It is isolated, totally cut from the rest of the region due to a lack of roads. The only way to get there is by boat along the Bahr-ez-Zeraf river, or by air.  
When Rwandan Dr René Kabera arrived there in June to take up the post of Medical Team Leader at the Doctors Without Borders (MSF) hospital in town, he found the needs much greater than he expected.
"There was just one doctor at the hospital when I arrived, so instead of just doing my office work, I went to join the team at the hospital, did rounds and handled emergencies and everything – including usual team leader responsibilities," he says.
In this almost forgotten part of South Sudan, MSF has since 2014 supported the meagre local health system with secondary level healthcare, including inpatient and outpatient care, an emergency room, ante-natal services and a boat ambulance to reach people isolated in surrounding villages.
"We can't just be at the hospital waiting for the patients to get sick. We have to get a team in the community to go to find the patients," René explains. "Especially to treat those with kala azar. This disease is spreading and these areas don't have roads."
Second-largest parasitic killer
Kala azar is a tropical, parasitic disease transmitted through bites from certain types of sandfly. It is endemic to 76 countries around the world, with 90% of cases occurring in Bangladesh, India, Brazil, Ethiopia, Sudan and South Sudan.
The disease, although preventable, is deadly if left untreated. It is the second-largest parasitic killer in the world, after malaria, resulting in some 200,000-400,000 deaths annually. But most people still don't know it exists.
"Kala azar is a huge killer. But we don't have the kind of awareness or advocacy around it as we do around malaria," René says. "We don't see people doing research or publications, or putting in extra funds – all these things that we see around HIV and malaria. For me this is a sign that it really is a forgotten disease."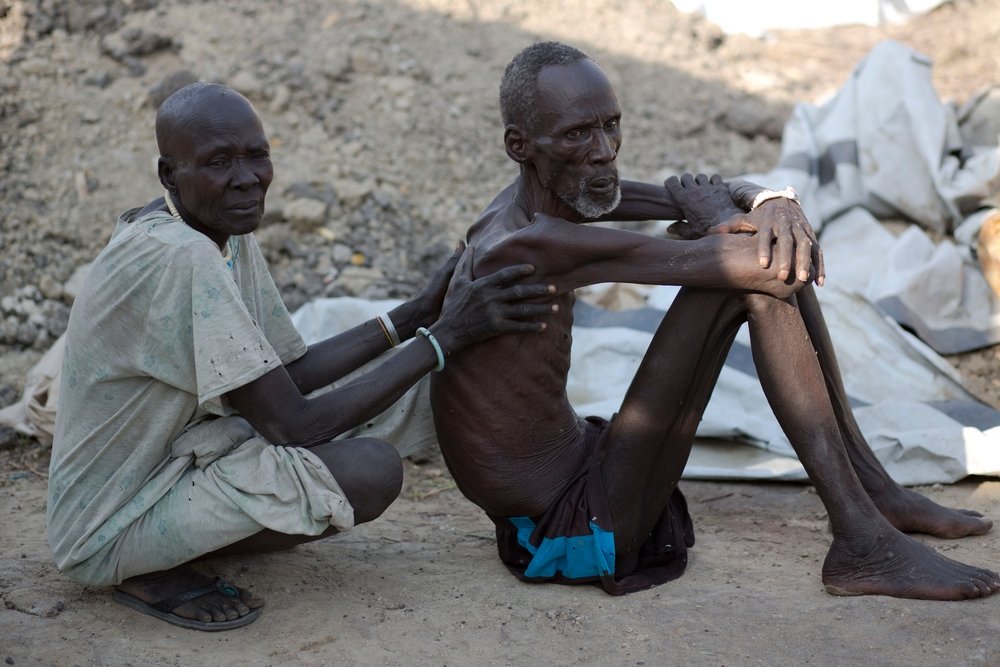 A family physician from Rwanda, René has worked with MSF since 2014, seeing many patients with malaria and malnutrition. Working in Fangak was his first experience with treating kala azar, when the county faced an outbreak in August.
'Alarming' situation
MSF doctors saw more than 60 kala azar patients in the hospital per week. "This situation was alarming," René says.
The worst-affected were children under-five year's old.
"The kids were coming in with complications. I had one patient who was just 8 months old. She came in with severe acute malnutrition, but we found out she also had malaria and severe kala azar. Everyone was saying this child will die. But we put a lot of effort in with medicines and treatment. Eventually, after almost 15 days we saw an improvement, and she was discharged after a month."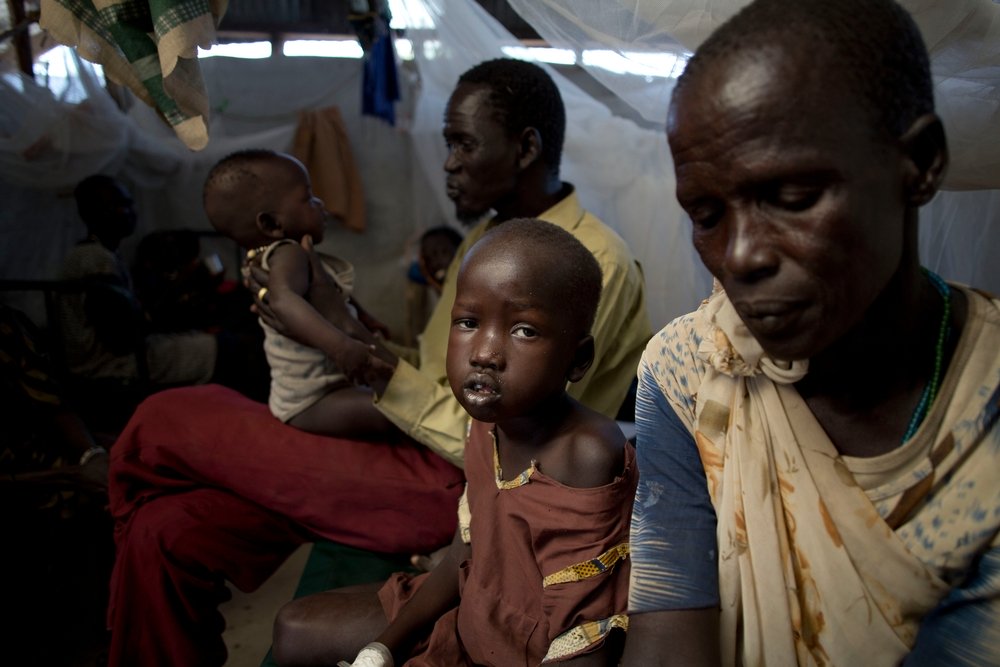 René gained a lot during his time treating kala azar patients in South Sudan. But he feels there is much more that needs to be done to combat this disease, especially in Africa where the best available treatment is still a combination of pentavalent antimonials and paromomycin, which is toxic and requires a number of painful injections.
"As a health professional, I learnt a lot from treating kala azar. It is a very demanding disease, and a huge disease to deal with. It includes long treatment, and severe cases, so you have to be passionate about the work," he says.
"But it is a preventable disease," he adds. "Because we know how it is disseminated and the species of flies causing the disease. So there are things that can be done. The drugs are very complicated now – we use injections. They need to research this and move forward, to find more suitable treatment, especially for remote areas."
Find out more about MSF's work in South Sudan.