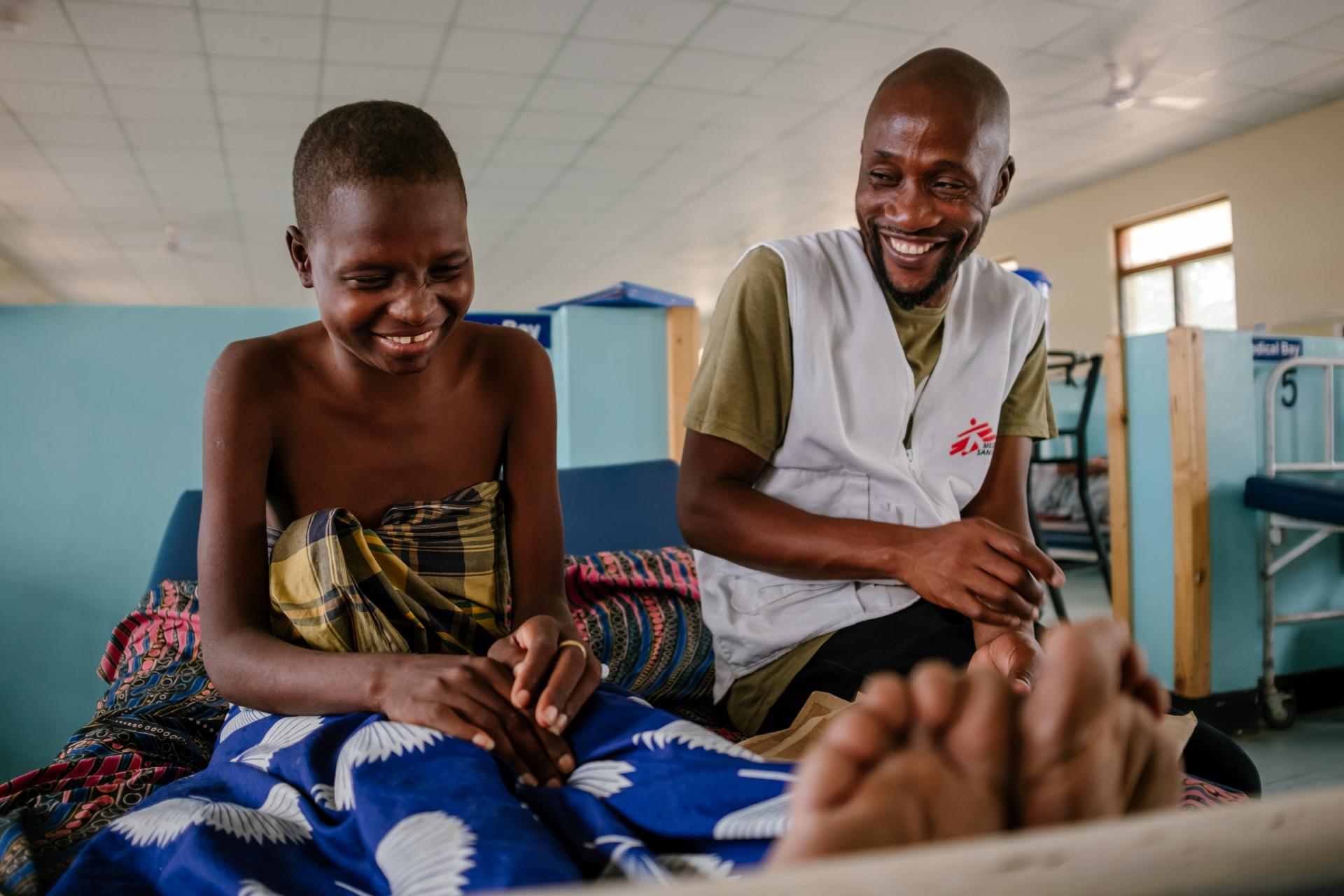 Get Involved
Your support matters
Find out about how you can get involved in our life-saving work.
Fundraise For MSF
Over 90 per cent of our funding comes from private individuals like you. Donors who donate directly to MSF Southern Africa, or who setup fundraising events to galvanise their communities to fundraise for MSF and the work that we do.
Other Ways To Donate
With your contribution, you are joining thousands of South Africans who want to help MSF Southern Africa to provide impartial and independent emergency medical care where it is needed the most.
Philanthropy and corporates
Building strategic partnerships with corporates, trusts, and foundations, helps us deliver emergency medical care to over 70 countries worldwide.
Whilst informal and formal philanthropy has been socially ingrained in Africa's existence, there is an increasing opportunity to expand formal Philanthropy right here in South Africa – allowing for long-term and significant support throughout our projects on the African continent, and abroad. Our philanthropy team works closely with each partner in creating a customised giving opportunity aligned with their company's corporate or philanthropic goals.
Why support MSF?
By donating to MSF, you form part of, and enable, a network of individuals worldwide that help care for people and communities affected by natural disasters, epidemics, conflicts, and exclusion form healthcare.
Doctors Without Borders (MSF) Southern Africa is a registered and accredited Public Benefit Organisation (PBO 930025677) and Non-Profit Organisation (NPO 060-840) in South Africa and any donation to MSF is specifically exempted from donations tax as provided for in Article 30 Section 18A of the Income Tax Act.