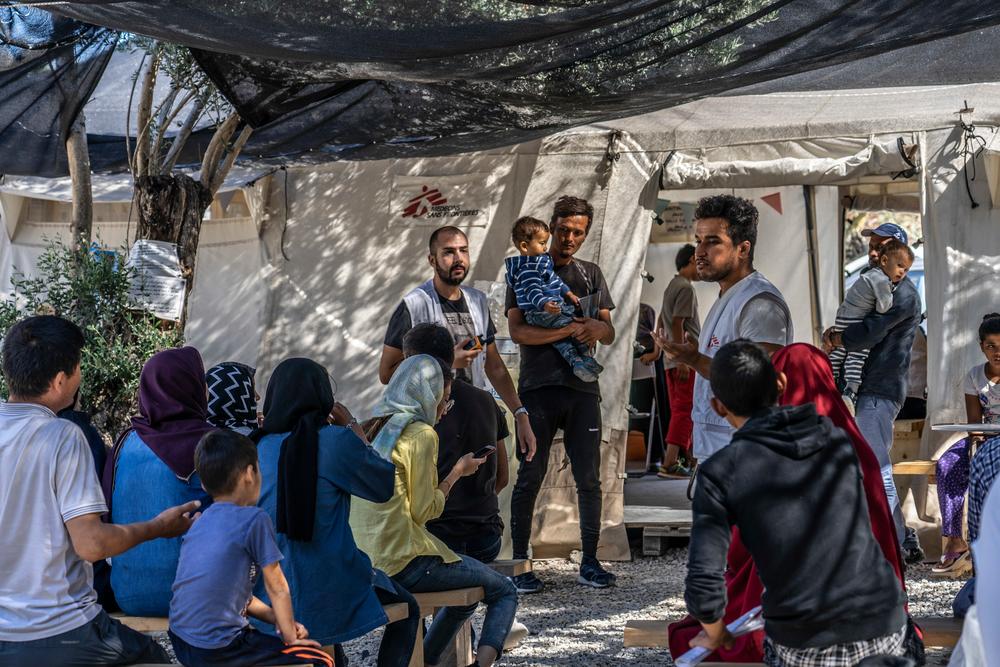 Get Involved
Philanthropy and Corporates
Find out more about how you and your organisation can partner with MSF to achieve your philanthropic goals.
African Philanthropy
We view philanthropy as a constitutive part of beneficiating our life-saving work in the field: It enables MSF SA to forge a narrative that it is flexible in its funding modalities, to take risks and foster innovation in its interventions. A socially impactful organisation such as MSF can assist you to realise your philanthropic goal of providing vital medical care to those who need it most.
How your donation impacts the work we do
MSF is 98.5% privately funded, we do not rely on funding from any government. This financial independence safeguards our freedom of movement, allowing us to act quickly and go where the need is greatest.
Strategic Partnerships Programme
Our dedicated Philanthropy teams specialise in assisting any donor – whether as an individual, company, trust, or foundation – in donations over R20,000.
Find out more about our strategic partners programme, and organisations who have already partnered with MSF Southern Africa.
Corporate Gift Acceptance Policy
MSF Southern Africa is part of the global MSF movement, at the core of our work is a commitment to independence, neutrality, and impartiality. These principles make it possible for our teams to gain access to those who urgently need medical care, and to remain safe while providing this care. These values also enable us to assist everyone regardless of gender, race or political background. Medical ethics and patient-centeredness are guiding principles. This makes MSF the unique organisation that it is.
It is for this reason that we do not take funds from businesses working in industries that are in conflict with our humanitarian goals and values. MSF does not accept gifts from companies in the following categories:
Military and arms industry
Tobacco and alcohol industry
Pharmaceutical industry
Extraction industry (oil, gas, mining)