An international, independent medical humanitarian organisation
MSF is a global network of principled medical and other professionals working in teams, small and large, to respond to the medical needs of people affected by conflict, disasters and epidemics and those excluded from healthcare. Our actions are guided by medical ethics and the principles of impartiality, independence and neutrality.
We are: Medical. Principled. Practical. Professional. Human.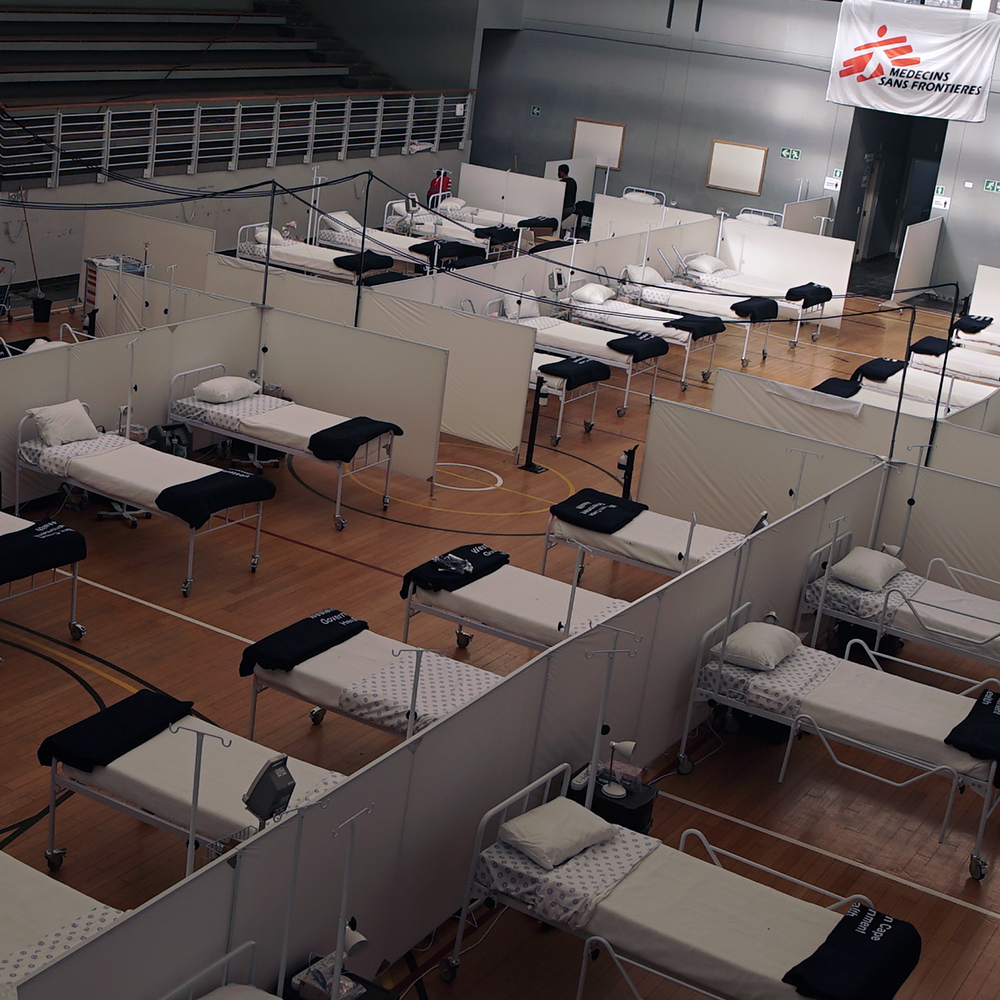 Impact
MSF SA's COVID-19 response
Thanks to the generosity of our donors, and the tireless support from our fieldworkers and partners in South Africa, we have been able to respond to the COVID-19 pandemic in Khayelitsha, Eshowe, Tshwane, Johannesburg, and Rustenburg. Download the executive summary below to find out more.

People screened for COVID-19
Patients admitted for COVID-19
Patients supported with community ARV pick-up