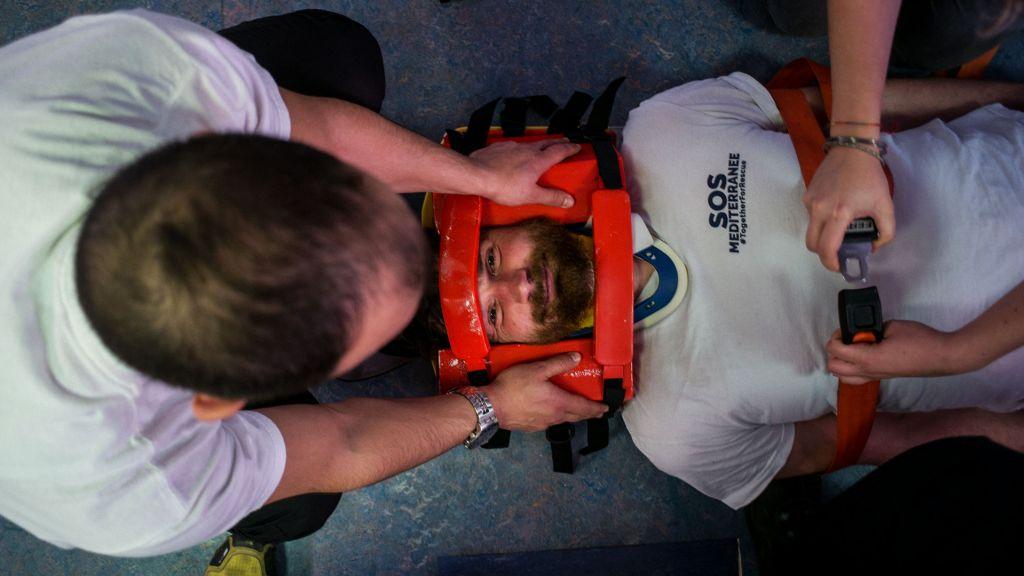 Doctors Without Borders (MSF)
Privacy Policy
Doctors without borders (MSF) Southern Africa Privacy Policy
About This Privacy Policy
At MSF we make sure we protect the information you give us. References to "we" or "us" are to Doctors Without Borders (MSF) Southern Africa, NPO No: 060-840 | PBO No: 930025677, Address: 70 Fox Street, 7th Floor, Marshalltown, Johannesburg, Toll-free call 0800 000 331.
This privacy notice is written in accordance with relevant data protection legislation including the Protection Of Personal Information Act, 2013. Act No. 4 of 2013 (POPI/POPIA) and the General Data Protection Regulation (GDPR). 
This privacy notice sets out how MSF SA collects, uses and stores personal data via its websites, including https://www.msf.org.za and https://samumsf.org
Frequently Asked Questions