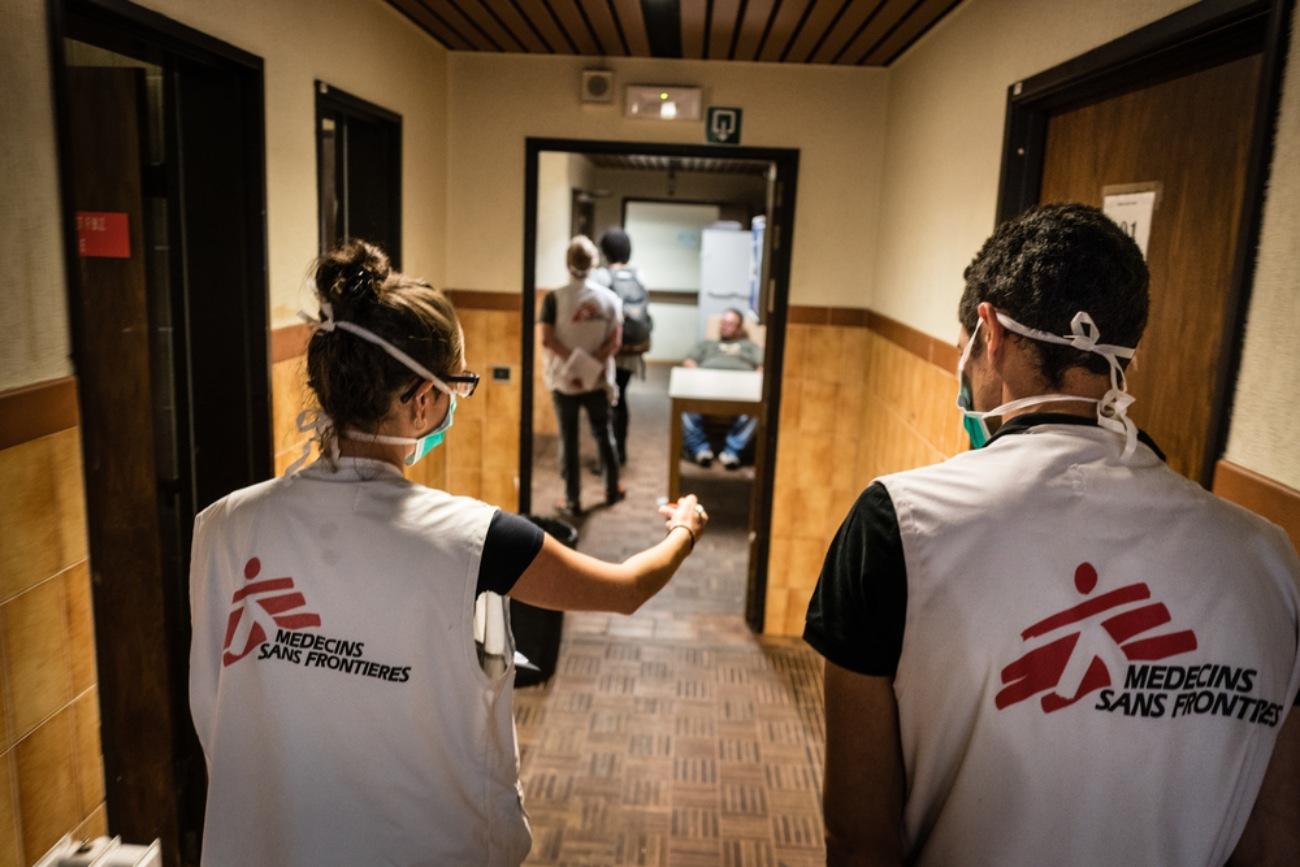 Work with us
Work In Our Office
We recruit experienced professionals in the communication, human resources, administration, finance, fundraising, association, advocacy and medical departments
Work in Our Office
Working for MSF in South Africa is an exciting and rewarding challenge. Our head office is based in Johannesburg and our medical unit is based in Cape Town. We recruit experienced professionals in the communication, human resources, administration, finance, fundraising, association, advocacy and medical departments.
Internships
MSF SA also offers a selection of paid internships at our office in Johannesburg. We offer 12-month internships in our communications, human resources, IT, fundraising and regional support units. These internships are an opportunity to develop specific skills through structured learning, coaching and regular review. Internships demand a large time commitment and regular schedule and make a substantial contribution to our work.
Frequently Asked Questions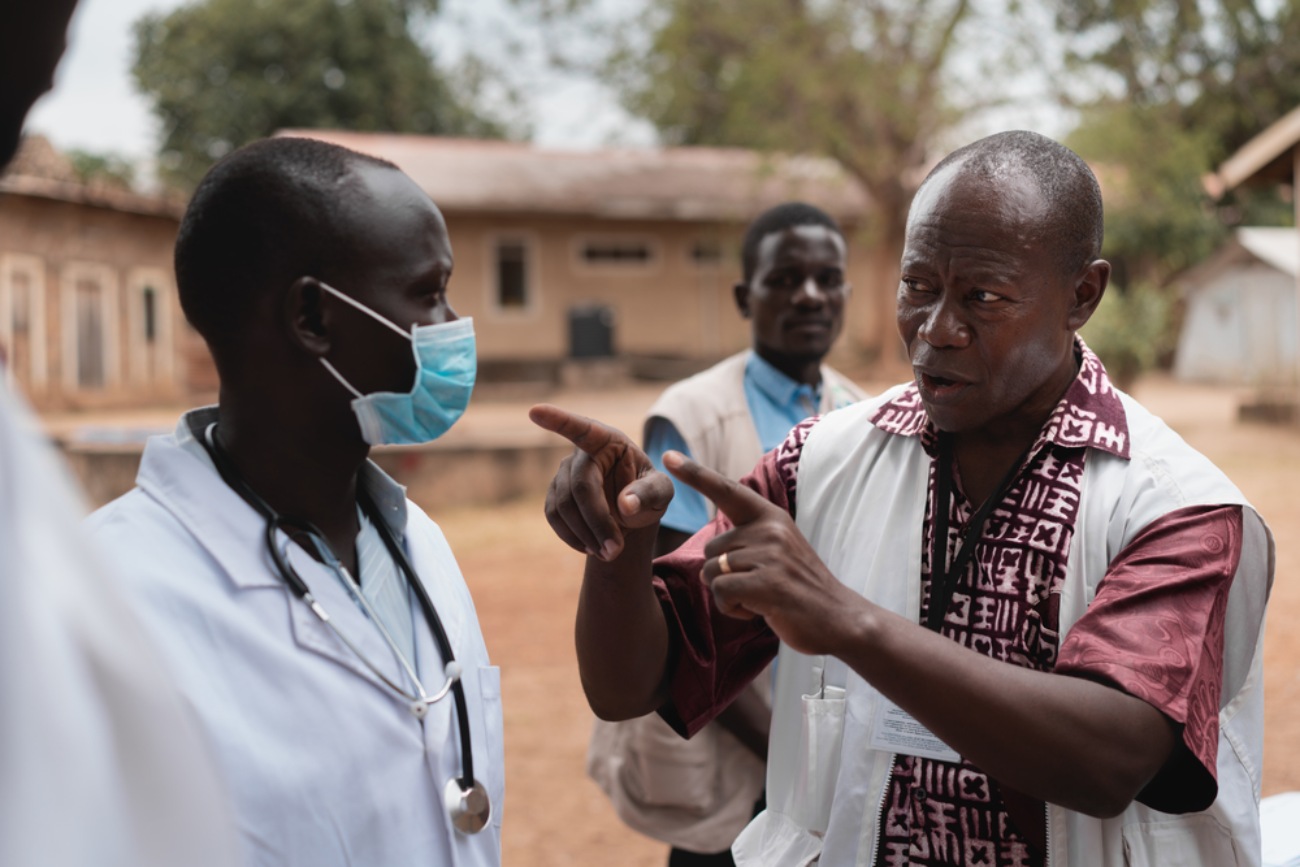 Meet Our Team
"I never thought I'd stay at MSF this long, but now I don't think I'll go anywhere else. Many of us stay with MSF because we feel it's about offering something bigger than just ourselves, offering solidarity towards people who don't have the same access to healthcare as we do," -Zanele Dhludhlu, MSF Southern Africa's Finance Director.
See Our Team