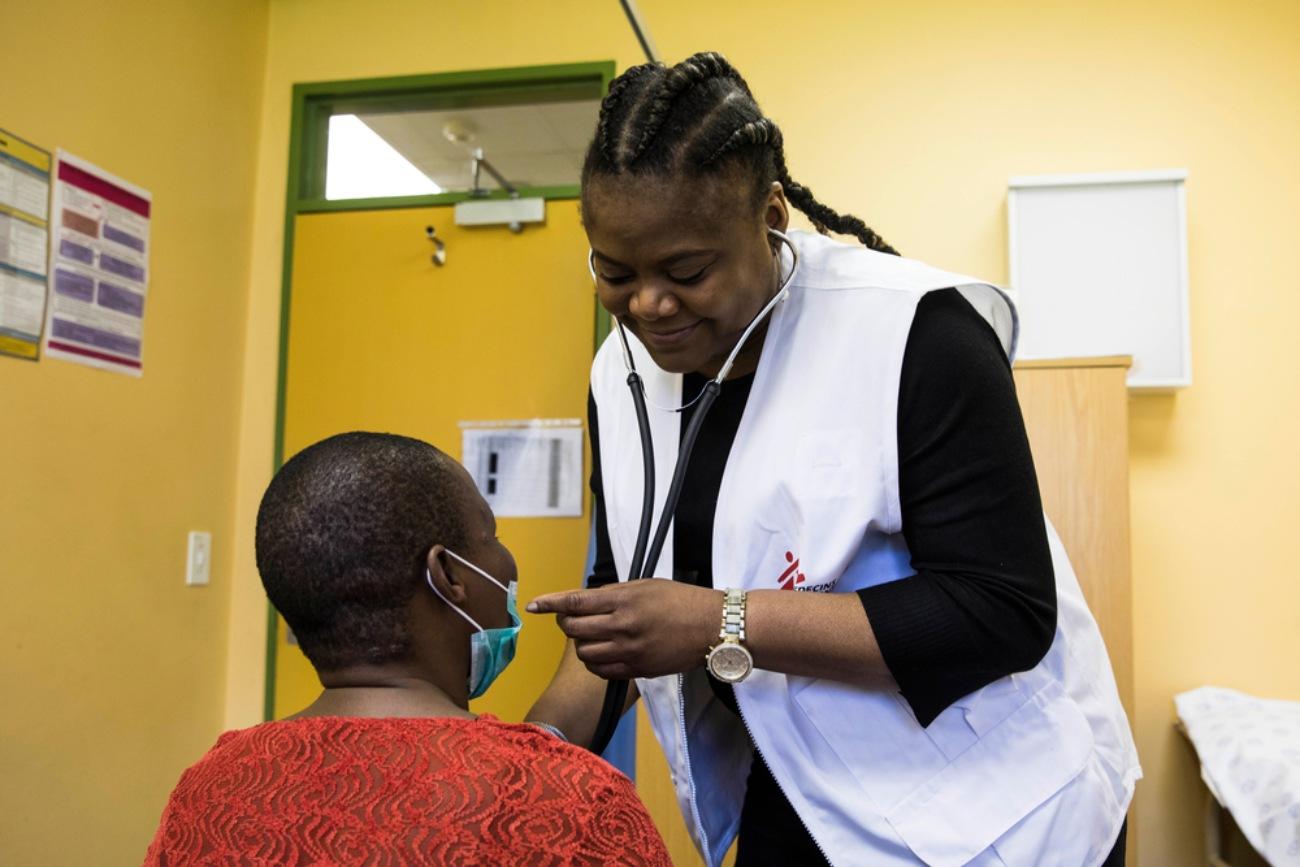 Doctors Without Borders (MSF)
Work With Us
Work In The Field
Doctors Without Borders (MSF) is a global network of principled professionals who specialise in medical humanitarian work driven by our common humanity and guided by medical ethics. We recruit medical, administrative, and logistical support personnel to provide medical care to people in crisis in around 70 countries worldwide. Every year, around 3,000 MSF field staff provide lifesaving medical assistance to people who would otherwise be denied access to even the most basic health care.
Learn More
Work In Our Office
We recruit experienced professionals in the communication, human resources, administration, finance, fundraising, association, advocacy and medical departments
Learn More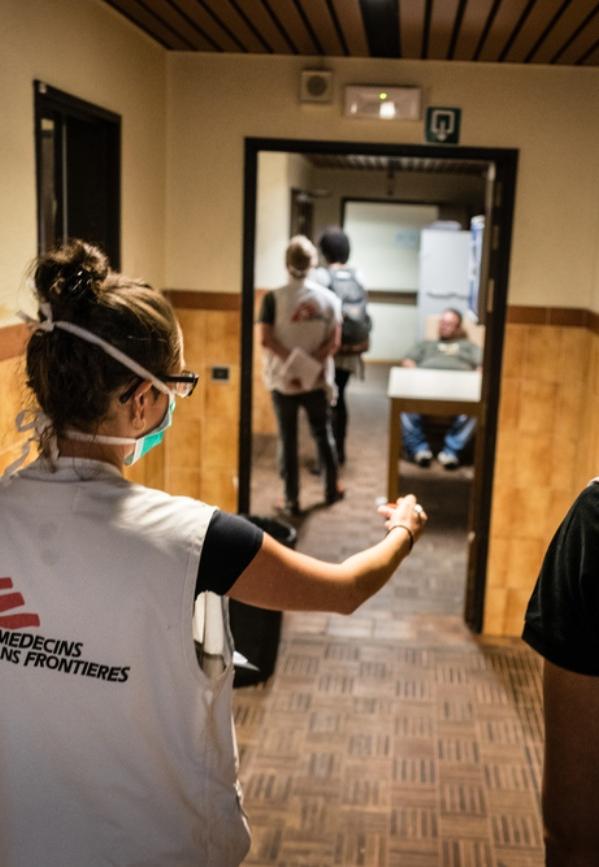 Medical Students
Being a medical student is demanding but it opens huge opportunities. The skills, experience and determination you develop at medical school could help people around the world affected by natural disasters, war or epidemics. And you can start to have an impact before you finish studying – your efforts can help MSF deliver life-saving care in over 60 countries while you are still in university.