Heavy fighting resumed in Bria, where MSF provides medical care to the wounded.
Bangui, 20 June 2017- A peace agreement was signed again yesterday between the Central African Republic governments and different political-military groups active in the country, but MSF was confronted with a different reality on the ground, fighting resumed this morning in Bria, a town in the east of the country.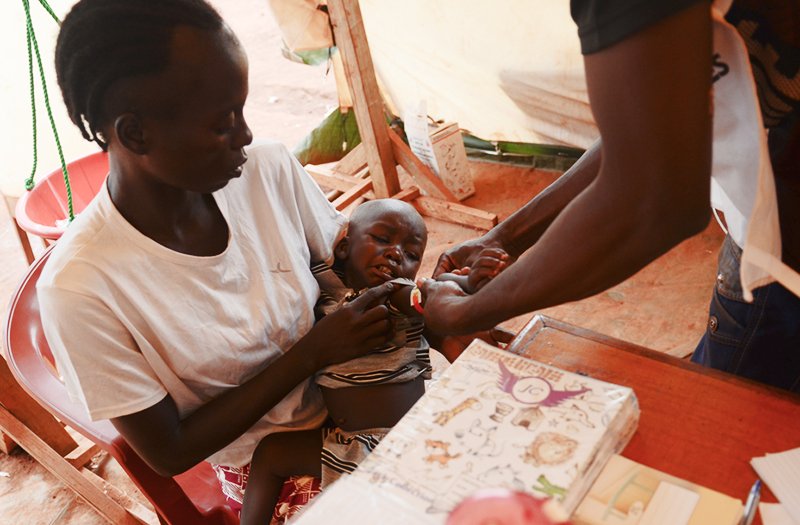 "Intense shooting started at 6am today. At 9:30am we already received 35 wounded at the hospital, mostly gunshot wounds" said Mumuza Muhindo Musubaho, MSF project coordinator in Bria. An MSF ambulance went to the neighbourhood affected by the fighting to transport the wounded back to the hospital. 
MSF teams in Bangassou and Alindao also report gunfire earlier in the day. The security situation in the country remains extremely volatile.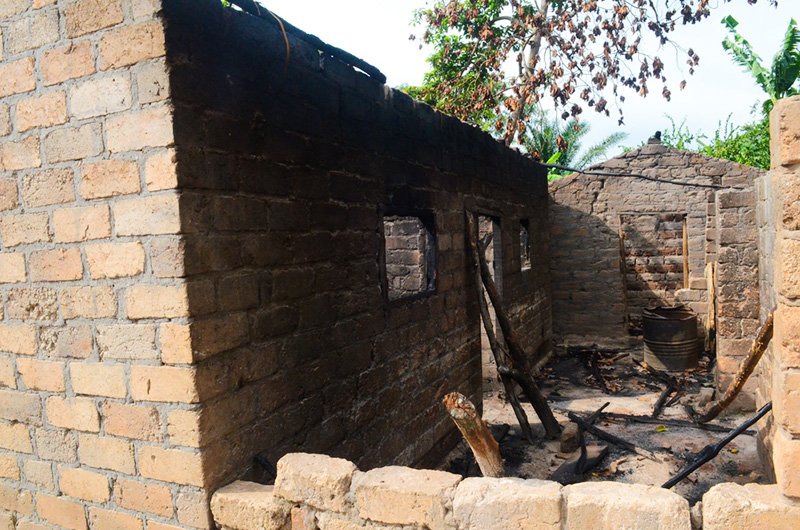 Institutional donors meet in Bangui today to discuss the funding of humanitarian response in CAR. Although MSF activities in CAR are financed by private donors, MSF reiterates the need to scale up, now more than ever, the provision of emergency humanitarian assistance in the country and the funding of other actors able to do so.
Find out more about MSF's work in the Central African Republic
---
MSF is a medical humanitarian organization working in the Central African Republic since 1997 and providing life-saving medical care to those who need it across the country. MSF is a neutral, independent and impartial organization which works in CAR on its own private funding. Respect from the warring parties of medical facilities, staff, patients, referrals and ambulance services, is critical to MSF work in the country.