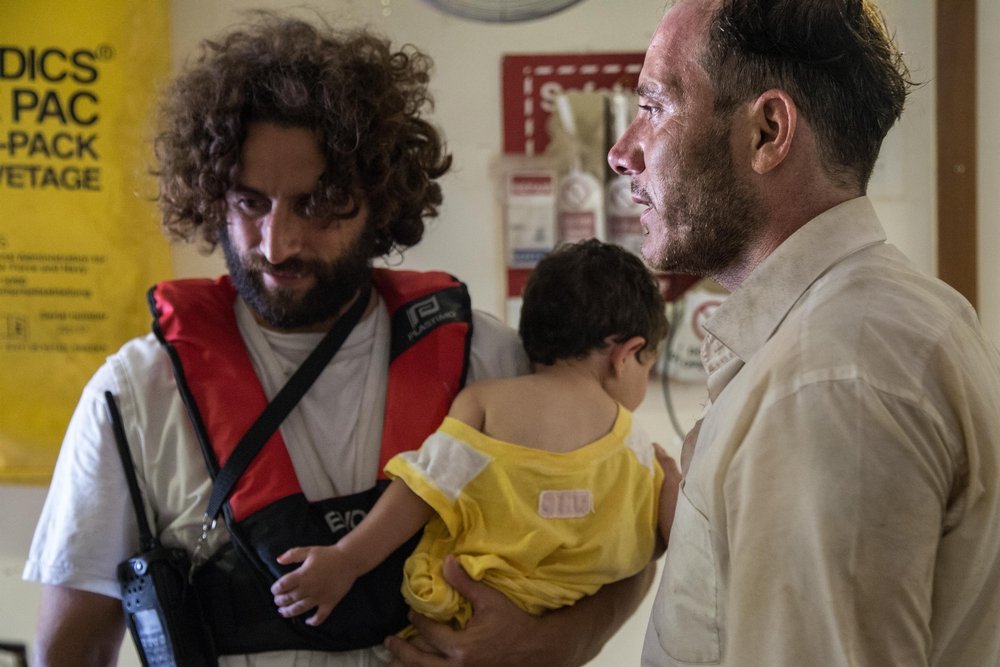 The latest tragedy in the Mediterranean Sea, in which hundreds of people drowned after a boat carrying around 600 people capsized, underscores the severe lack of adequate search and rescue operations in the area, says Doctors Without Borders (MSF).  
The wooden boat capsized close to the Libyan shore shortly before the MSF search and rescue ship the Dignity I arrived at the scene yesterday.
MSF initially received a call from Rome's Maritime Rescue Coordination Centre about the wooden boat in distress around 9:00am yesterday, but while en route MSF was diverted to carry out a rescue of another vessel.
This rescue, of 94 people, was completed around 12:30pm. The Dignity I then received another call asking for it to continue on to assist the original wooden vessel in distress.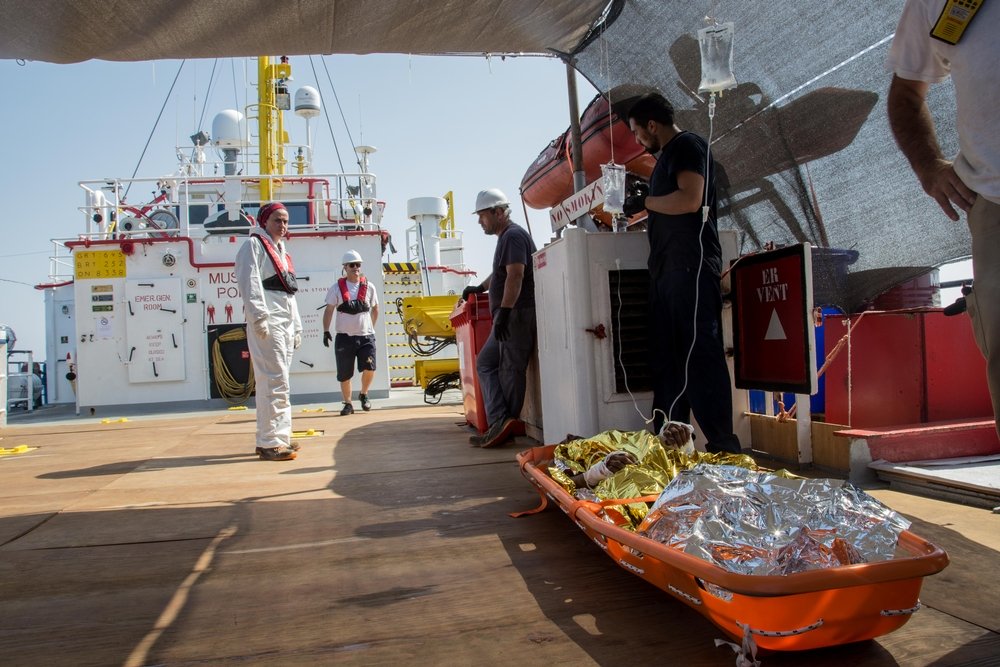 As the Dignity I approached, an Irish vessel that had first arrived at the scene was already conducting rescue operations as the wooden boat had capsized. Around 300 people are believed to have survived.
 
"It was a horrific sight: people desperately clinging to lifebelts, boats and anything they could to fight for their lives, amidst people drowning, and those who had already died," said Juan Matías, MSF project coordinator on the Dignity I. "The fact that we were first called to assist this boat and then shortly afterwards sent to another one highlights the severe lack of resources available for rescue operations."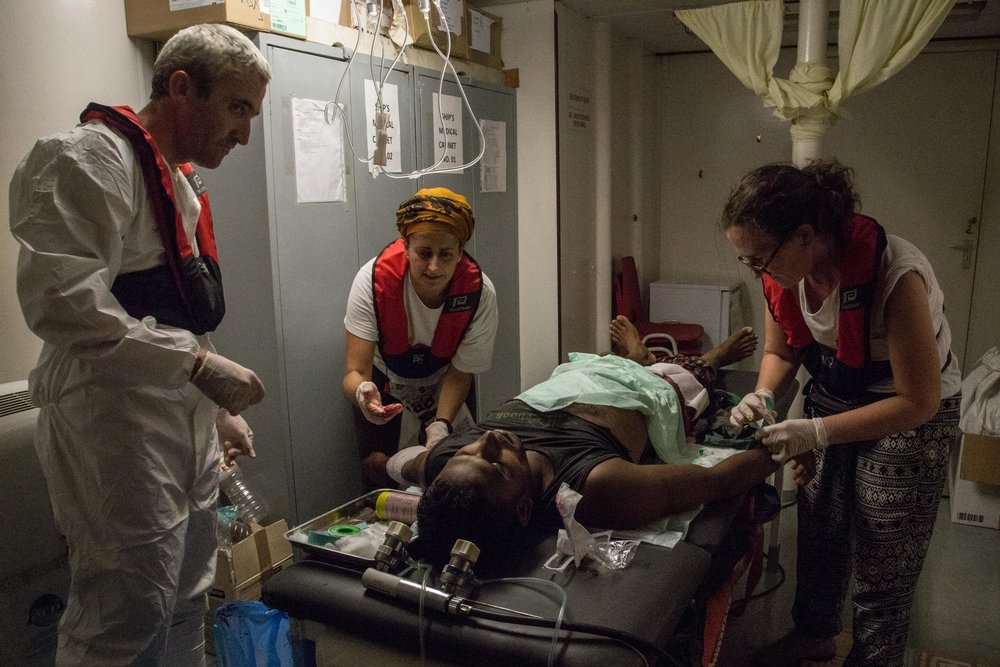 Other rescue ships continued to arrive in the area to assist, and the Dignity I provided medical treatment to ten people – five of who were in such severe condition that they needed to be evacuated by helicopter. The MSF rescue ships Bourbon Argos and MY Phoenix, operated by MOAS, were also deployed.
Prior to yesteday´s tragedy, 1,941 people are already believed to have lost their lives attempting to cross the Mediterranean Sea. MSF began its search and rescue operations in May, and so far has rescued more than 10,000 people. 
Find out more about MSF in Italy.