"We are shocked and saddened to learn of the death of Salome Karwah. Salome first came to MSF as an  Ebola patient and after bravely fighting a disease that killed her parents and other members of her family, she returned to provide mental healthcare to people suffering from the disease.
"In her own words: "If a patient doesn't want to eat, I encourage them to eat. If they are weak and are unable to bathe on their own, I help to bathe them. I help them with all my might because I understand the experience—I've been through the very same thing."
"Salome's own experience of Ebola gave her incredible empathy for the patients that she worked so hard to care for. Our many staff who remember working with her speak of her strength and compassion, but also of her smile. She made a huge contribution to MSF's work at the height of the outbreak in Monrovia.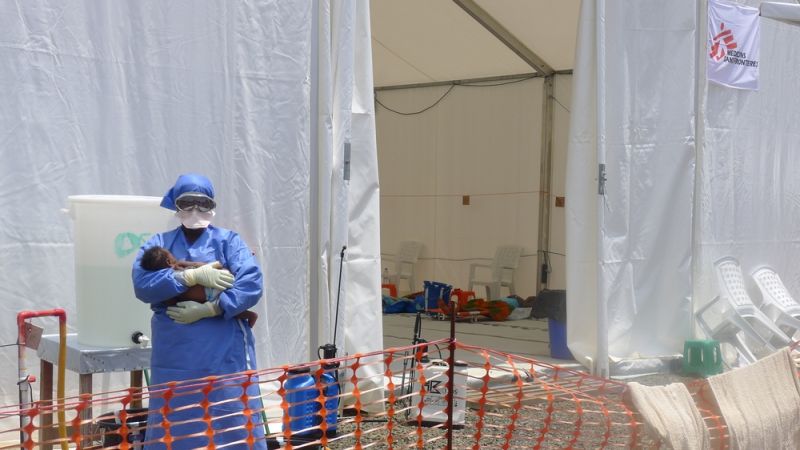 "Salome also became a figurehead in the fight to end stigma for Ebola survivors, taking part in many interviews with local and international media. This was an incredibly brave step in a country that was in the middle of an outbreak and still very fearful of the disease.  Our thoughts go out to her family at this very sad and difficult time."