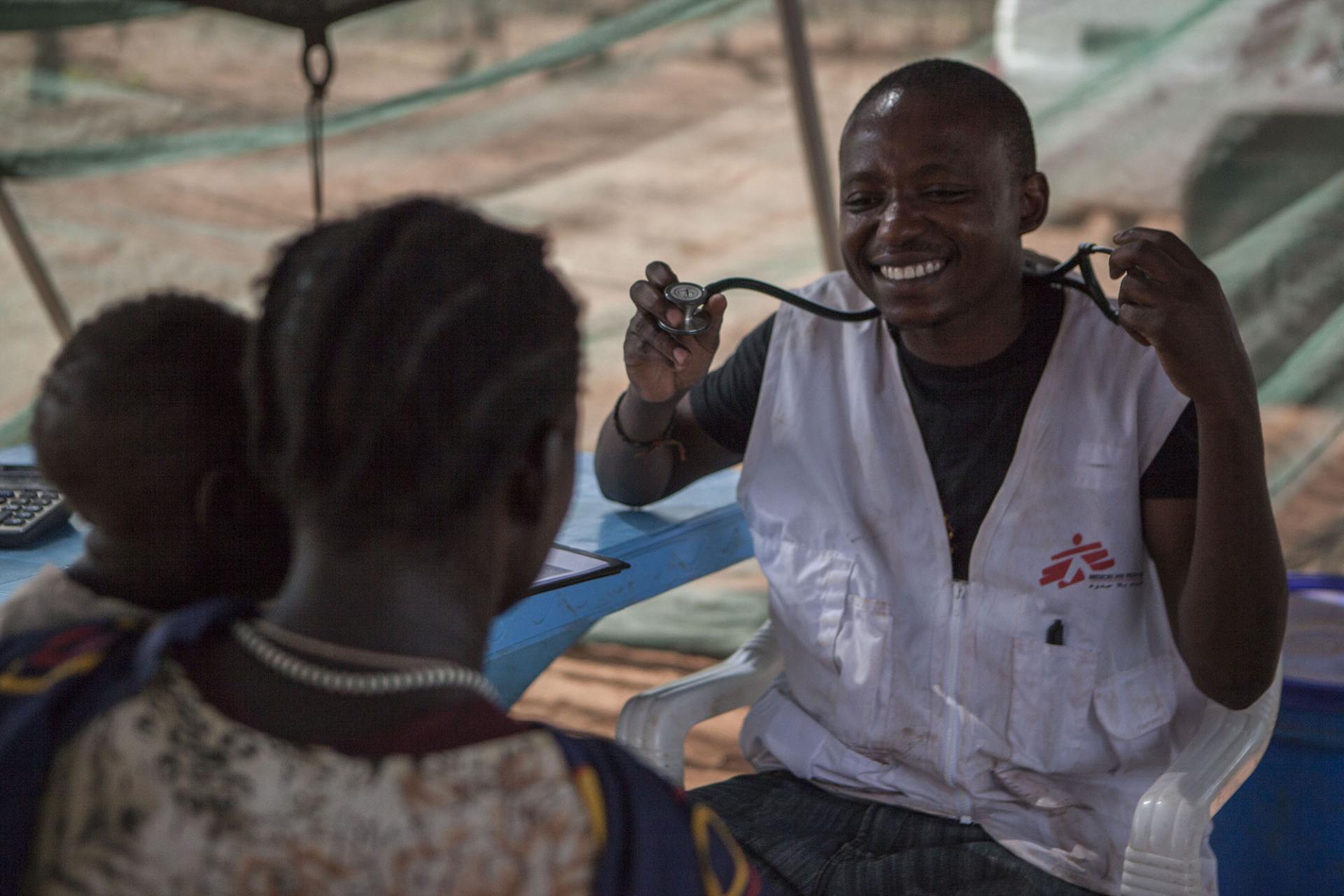 Work with us
The Application Process
Apply to work with MSF
Due to the unpredictable nature of humanitarian work and the changing demands for human resources in the field, please consider that even though you may meet the requirements for the role you are applying for, your application may be rejected if we are currently experiencing a low demand for this particular profession. We encourage you to re-apply in the future.
Selection of individuals for the MSF register involves the following process:
Due to the high volume of applications MSF SA field HR is currently receiving, we request that applicants be patient until we are able to process all submissions. Those candidates who meet our most urgent requirements will be prioritised, but we will provide feedback to all applicants in the coming months. We appreciate your interest and thank you for your time.