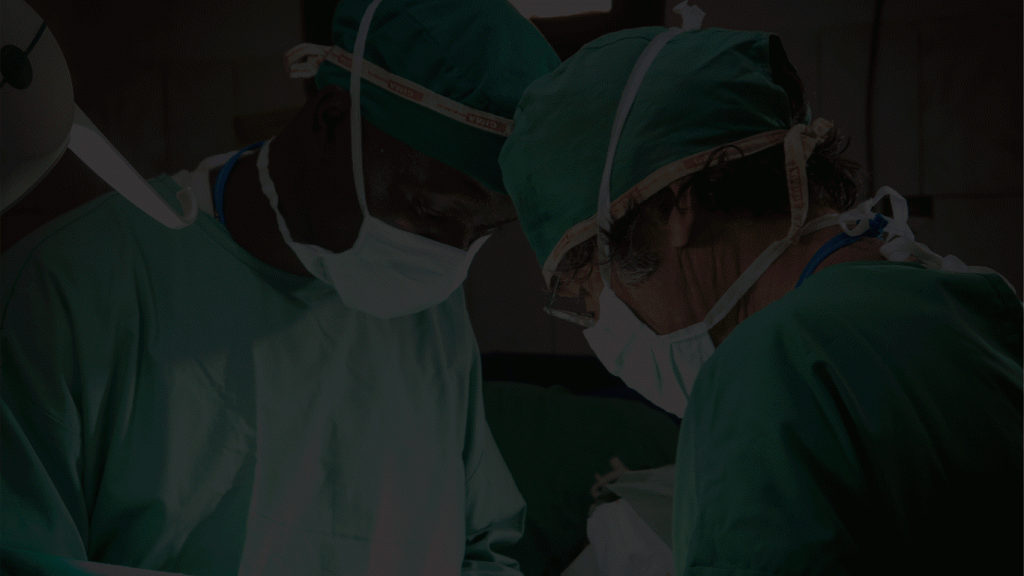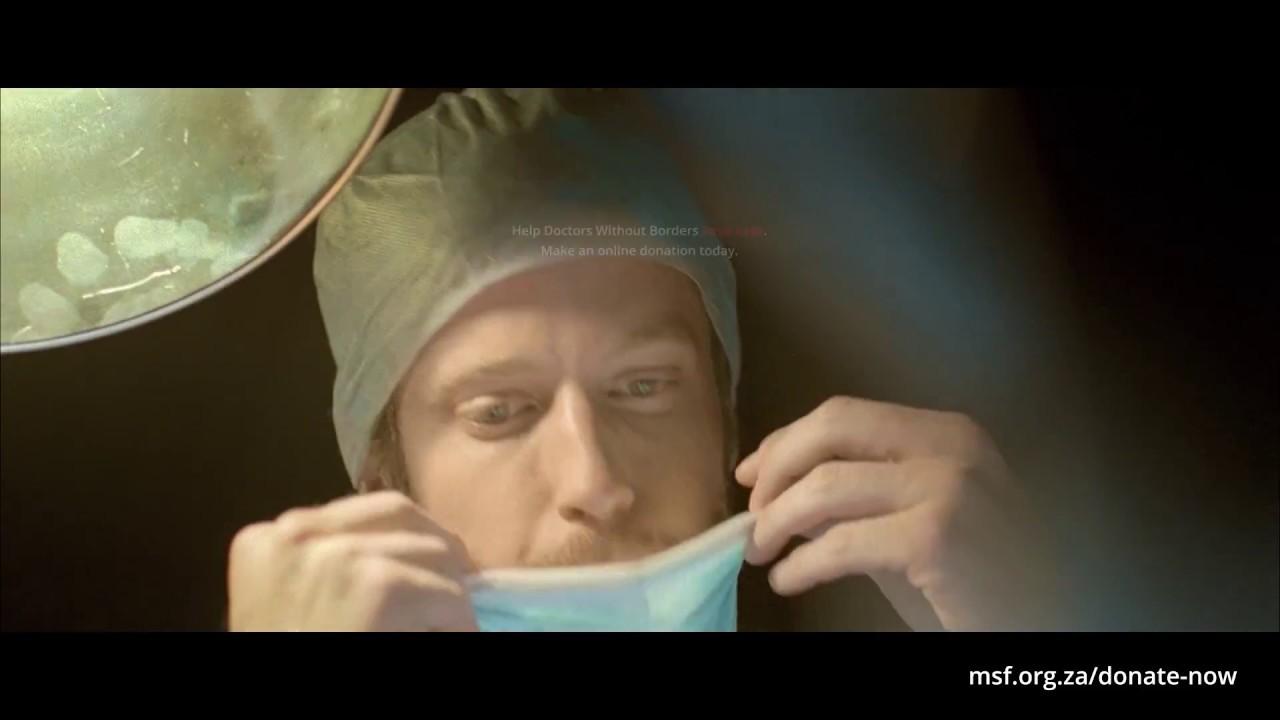 About Us
We are Doctors Without Borders (MSF). Our medical teams act fast to save people's lives in conflict zones, natural disasters and epidemics. We go where we are needed most.
MSF was created in the belief that all people should have access to healthcare regardless of gender, race, religion, creed or political affiliation, and that people's medical needs outweigh respect for national boundaries. MSF's principles of action are described in our charter, which established a framework for our activities.
MSF is a registered and accredited Public Benefit Organisation (PBO 930025677) and Non-Profit Organisation (NPO 060-840) in South Africa and any donation to MSF is specifically exempted from donations tax as provided for in Article 30 Section 18A of the Income Tax Act.
Frequently Asked Questions
How Your Funds Are Used
Thanks to your generosity, Doctors Without Borders supplies free medical care in ongoing crisis situations throughout the world.
With your continuous support, we can react to emergencies as soon as they occur and give high-quality care to those who need it most.
In contributing to our vital work your donations may be used to:
rehabilitate hospitals and clinics
assist victims of violence, war or armed conflict
provide clean drinking water
battle epidemics and carry out vaccination campaigns
perform emergency surgery
run feeding centres for malnourished children
assist victims of sexual violence
respond to natural disasters
treat patients with infectious diseases such as tuberculosis, sleeping sickness and HIV/AIDS
provide medical and psychological care to marginalised groups such as refugees
Learn more about how your funds are used.
Our Commitment to Donors
We value our donors without whom our work would not be possible.
Our Fundraising team is dedicated to providing the highest standard of care to our supporters. Thanks to the generosity of supporters like you, we are able to maintain the financial and operational independence that allows us to provide urgent medical care to hundreds of thousands of people in more than 60 countries worldwide each year.
We aim to bring you closer to the reality and challenges of our work through our publications, mailings and updates on our website, which come from staff working in the field.