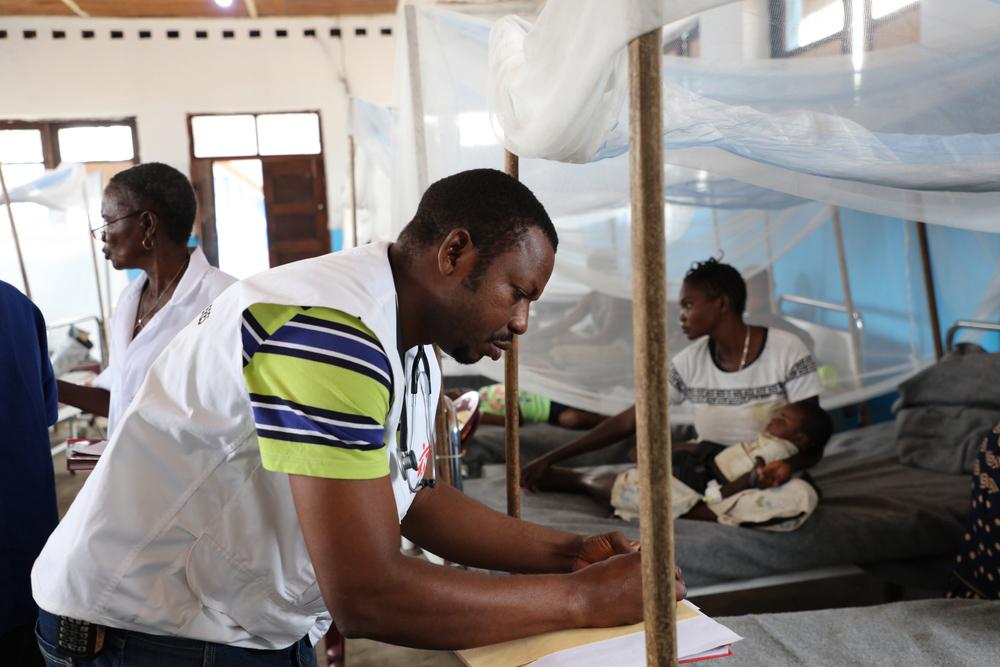 Epidemiologist
Professional health workers who investigate patterns and causes of disease and injury.
In the midst of an outbreak, our project teams look to our epidemiologists to learn where and how fast a disease is spreading, and how it can be stopped.
As an epidemiologist working with Doctors Without Borders/MSF, you will coordinate the collection of epidemiological data, including active case findings, during disease outbreaks, as well as set up and evaluate surveys and surveillance systems. You will supervise and train staff and support policy development.
As an epidemiologist, you will help plan the response during a disease outbreak, including participating in active case finding and planning vaccination campaigns as well as water and sanitation interventions. You will also conduct mortality surveys, evaluate and set up surveillance systems and offer other epidemiological support to strengthen evidence-based decision-making.
Requirements
Degree in epidemiology, or master's degree in public health with extensive epidemiology training
Minimum two years relevant post-qualification work experience
Practical skills in design, implementation and evaluation of quantitative and qualitative epidemiological research
Experience in outbreak control
Ability to design and implement surveillance and other data collection systems for disease and outbreak monitoring, including mortality and nutritional surveys
Ability to train others in data collection and analysis
Practical skills working with epidemiological databases and statistical analysis software (Microsoft Excel and at least one statistics program)
Experience in managing staff in a multicultural team (supervision and training)
Relevant travel or work experience in contexts similar to where MSF works (armed conflicts, disasters, public health emergencies or situations of healthcare exclusion)