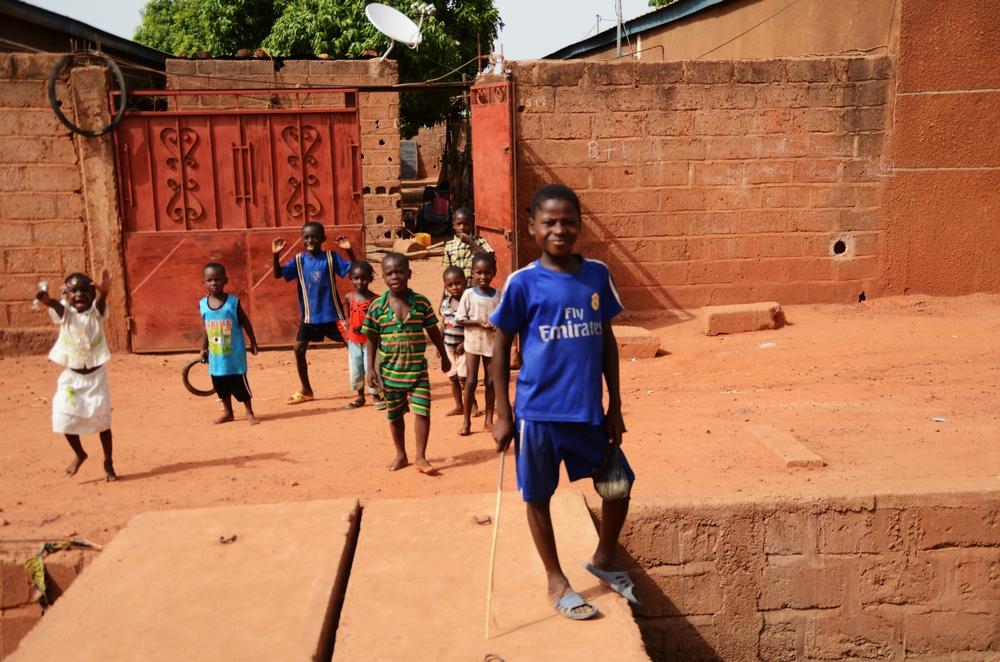 Get Involved
Give In Your Will
Remembering MSF through a gift in your will.
Give In Your Will
By remembering Doctors Without Borders (MSF) Southern Africa through a gift in your will, you are making a unique commitment to a cause that makes a real difference in people's lives. Your unique contribution, whatever the amount, is invaluable.
How to Give Through Your Will
Whether you have an existing will, or are setting one up, adding MSF Southern Africa to your will is a simple process. Here is what you will need to know to include us in your legacy donation:
Organisation name: Medecins Sans Frontieres Southern Africa (NPC)
NPO number: NPO (Nonprofit Organisation) Number: 060-840 | PBO (Public Benefit Organisation) Number: 930025677
Address: 70 Fox Street, 9th Floor, Marshalltown, Johannesburg
Contact: Tel: +27 (0) 11 403 4440/1/2 or email: office-joburg@joburg.msf.org
Contact Us
If you would like to discuss leaving a gift to MSF through your will, please contact Samantha Mkandhla on 011 403 4440 or email samantha.mkandhla@joburg.msf.org.
Thank you for your support.