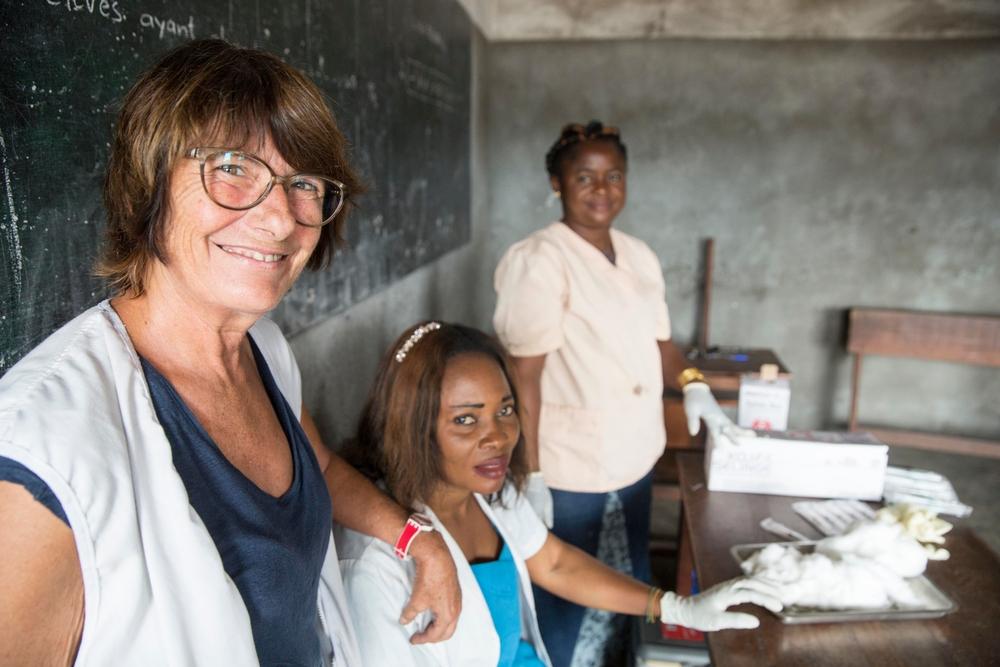 Get Involved
Our Promise to Our Donors
We are driven by our common humanity and guided by medical ethics.
Thanks to the generosity of supporters like you, MSF is able to maintain the financial and operational independence that allows us to provide urgent medical care to hundreds of thousands of people in more than 70 countries worldwide each year.
Our focus is to build long-term relationships with all of our donors by bringing them closer to the reality and challenges experienced by our patients and fieldworkers.
Speak to Us
We welcome and encourage dialogue with our donors and supporters. We are always happy to hear your comments, feedback, questions, concerns or words of encouragement. Please get in touch with us on 011 403 4440 or email donorservices@joburg.msf.org