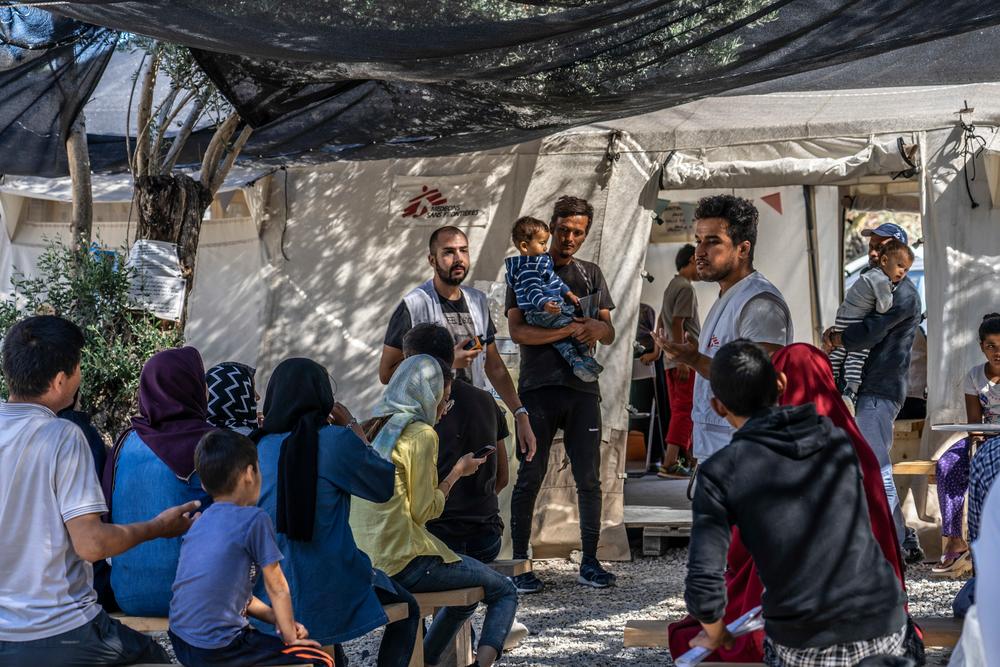 Get Involved
Philanthropy and Corporates
Find out more about how you and your organisation can partner with MSF to achieve your philanthropic goals.
Corporate and Foundation Partnerships
Building strategic partnerships with Corporates, Trusts, and Foundations, helps MSF deliver emergency medical care to people affected by conflict, disasters, and epidemics as well as those excluded from healthcare in over 70 countries worldwide. Whilst informal giving through direct donations to individuals, is an intrinsic part of African society, there is also a growing opportunity to expand formal philanthropy in Southern Africa through organised humanitarianism. Formal philanthropy allows for long-term and significant support for our projects throughout the African continent and abroad.
At MSF Southern Africa, we offer many ways for your organisation to achieve meaningful social and environmental results, through strategic partnerships, corporate grants, employee giving, employee engagement, and customer activation. Our philanthropy team works closely with each of our strategic partners to create custom fundraising packages or campaigns that are aligned with each organisation's philanthropic goals.
If your organisation is considering partnering with MSF Southern Africa, please fill out our form and a member of the team will be in touch.
Transparency and Accountability
We are committed to being accountable and transparent with our donors. We inform you actively about who we are, what we do, how we work and how we use your donation. We strive to communicate the reasons for our decisions, the results of our actions, and the challenges inherent in our work as a medical humanitarian organization. Our accounts are independently audited, and both our activity and financial reports are accessible and transparent.
Corporate Gift Acceptance Policy
A commitment to independence, neutrality, and impartiality is central to MSF's identity. These principles allow us to gain the acceptance of the local communities in the countries where we work and to speak out when we see injustice. They are key to keeping our teams safe.
It is for this reason that we do not take funds from organisations working in industries that conflict with our humanitarian goals and values, as set out in the MSF Charter or which may limit our ability to provide humanitarian assistance and to bear witness. MSF does not accept gifts from companies in the following categories: