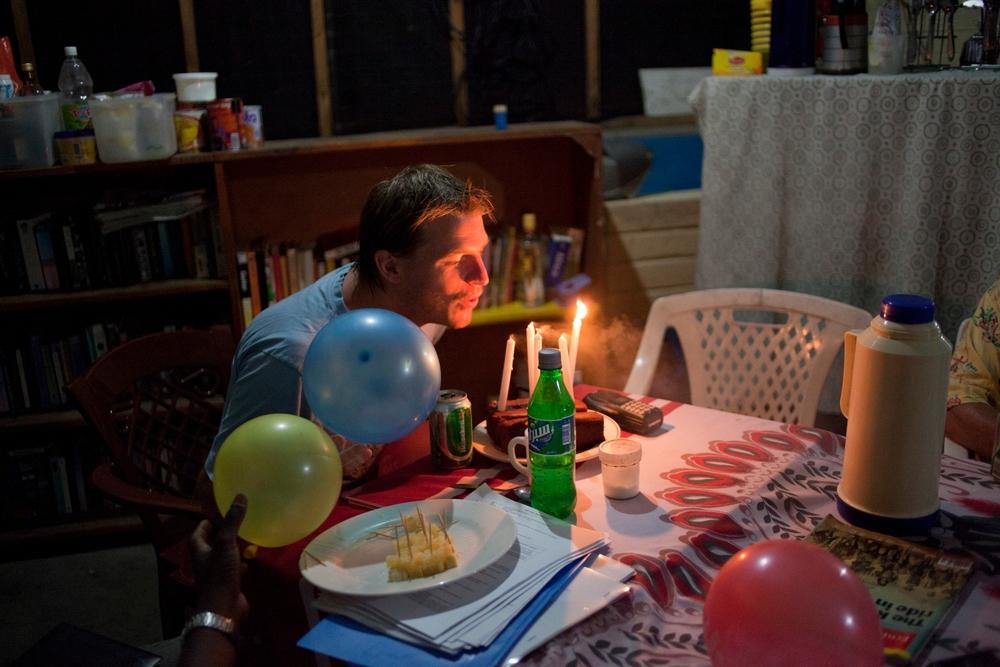 Get Involved
Pledge Your Birthday
Pledge your birthday to MSF by mobilising your friends, family, or colleagues to dedicate their gifts to MSF.
My Birthday Without Borders
A birthday pledge is a unique way to celebrate your birthday by allowing your friends and family to make a life-saving donation to MSF in lieu of buying you a gift. Find out how you can set up your birthday fundraiser with us.
Frequently Asked Questions