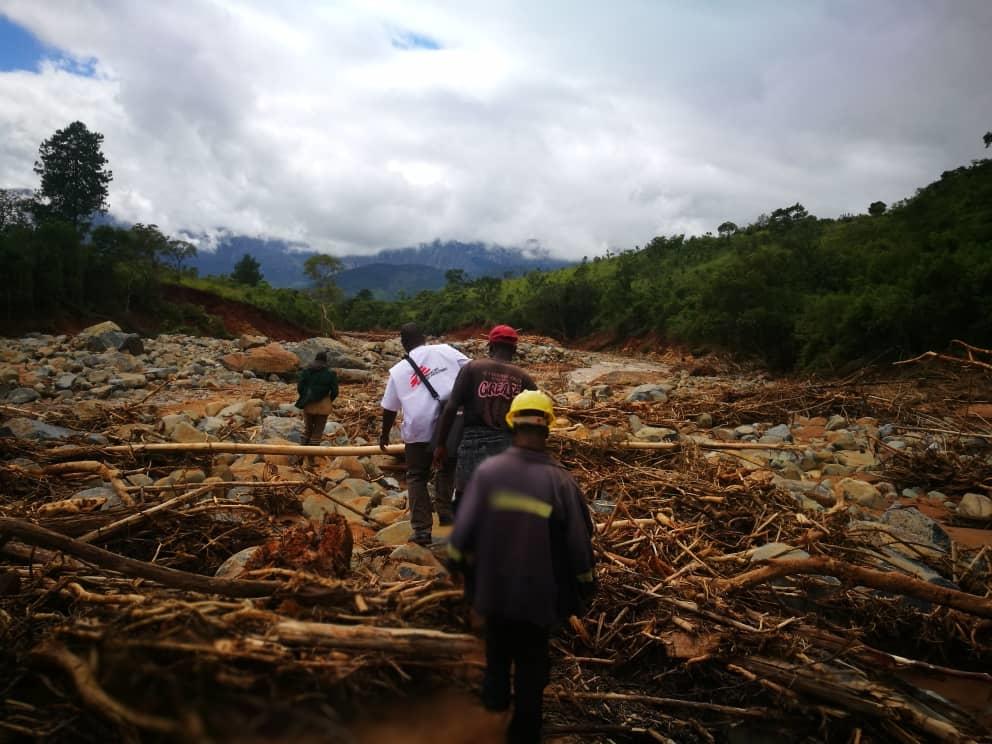 Get Involved
Rewards and Loyalty
Link MSF Southern Africa to your favourite rewards or loyalty programmes
Programs You Can Find MSF Southern Africa On
You can find MSF Southern Africa as an "organisation to support" on either of the following loyalty programmes in South Africa:
MySchool MyVillage MyPlanet
eBucks
Pick n Pay Smart Shopper Card
More Information about Programs
MySchool MyVillage MyPlanet
Whenever you swipe your MySchool, MyVillage, or MyPlanet card at a My School partner store, that store will donate a percentage of your transaction amount to MSF. The partner store pays the donation on your behalf. Click here to get started.
FNB eBucks
Spend your eBucks providing emergency medical care to people in crisis situations worldwide. When you shop with your FNB bank card, you are rewarded by accumulating points (eBucks). By donating for instance 3000 eBucks today, MSF can buy therapeutic food for five weeks to help a malnourished child recover. Donate via eBucks today
Pick n Pay Smart Shopper
As a smart shopper cardholder, you can donate your smart shopper points to MSF and play your part in providing medical assistance around the world. Check your points balance at your local PnP smart shopper kiosk or mobile app, and when you're ready, select MSF Southern Africa as your charity to support. Click here to find out more.