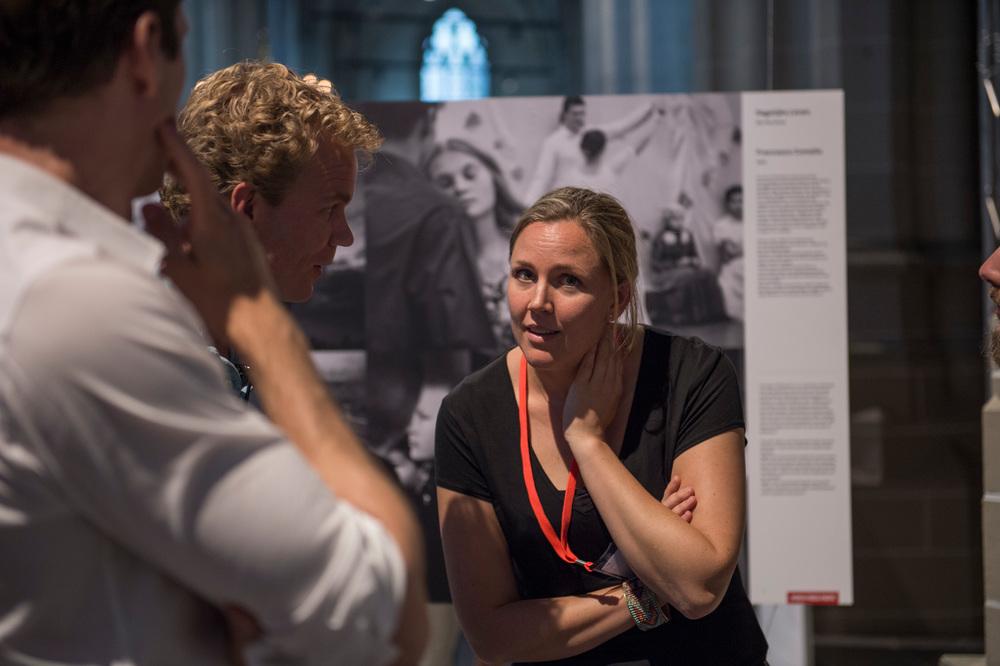 Get Involved
Special Occasions
Find out more about how to include MSF Southern Africa in your next celebration or special event.
Special Occasion or Events
By including MSF in the celebration of a special occasion or event, you not only support us financially, but you also increase the awareness for the medical needs of people in emergency situations around the world.
It's easy to create a personalised webpage that allows your friends and family to donate with a credit card and leave a message in return. If you would like your friends and family to donate by mail or over the phone, please create a fund by calling our donor services team at 0800 000 331 or by email donorservices@joburg.msf.org.