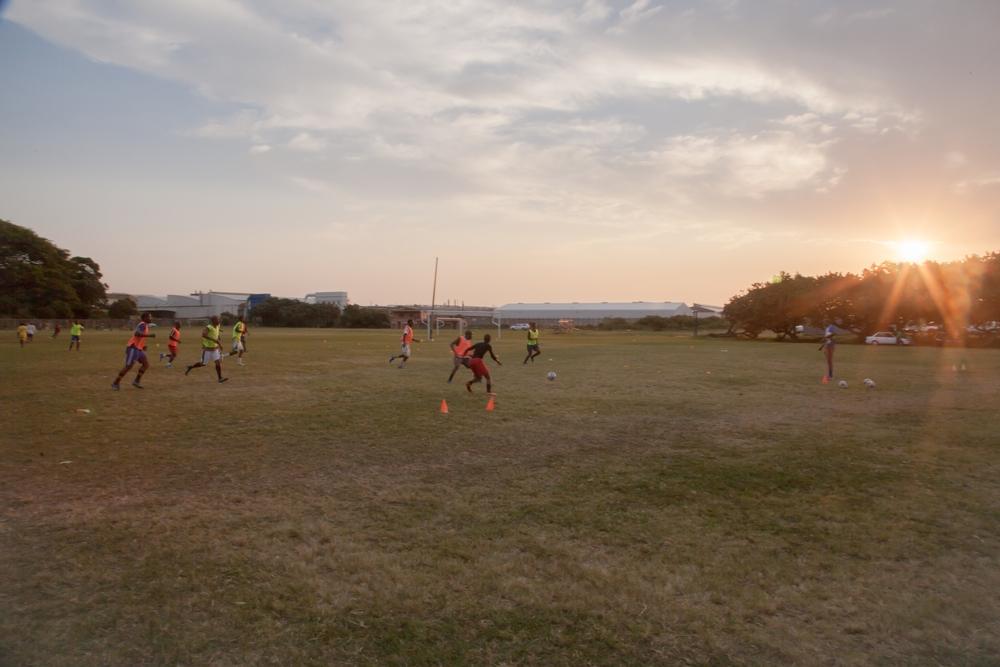 Get Involved
Sporting Events
Extend your physical challenge with a fundraising drive for MSF in your next race or event.
My Lockdown Challenge
With many sporting events cancelled, virtual events, backyard, and individual sporting challenges provide the next-best opportunity to keep to your sporting goals, and still have fun sharing your challenge with friends and family.
Frequently Asked Questions
How to setup your challenge for MSF
You can fundraise for MSF SA by creating your own fundraising page on our online giving platforms so you can collect donations or sponsorships for your event. Create your fundraising page on GivenGain and start fundraising today!
Promoting your event
Depending on whether you would like to setup a fundraising page, donate a lump sum amount, or set up an alternative method of donating, email us to find out how best we can support you, and what resources you could use to promote your personal challenge.
Sporting Events Where you can support MSF in 2020
Due to many planned sporting events being cancelled in 2020, MSF Southern Africa is not currently participating in any large-scaled events. Be sure to visit this page regularly to keep up-to-date on which sporting events you can support MSF Southern Africa through.