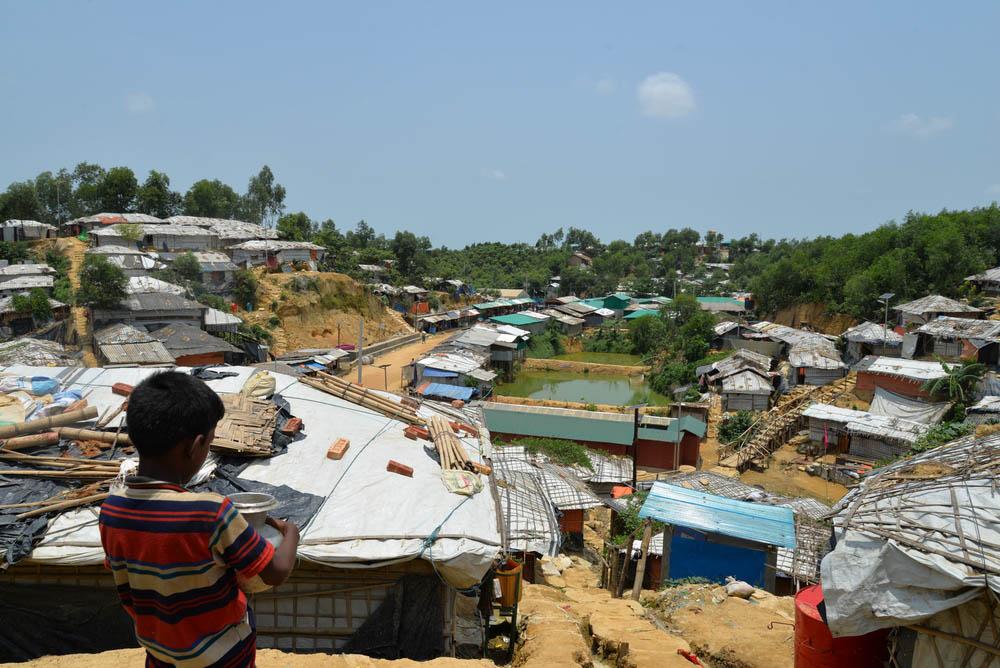 We Are Rohingya VR360 Video
MAKING ENDS MEET AS A REFUGEE:
MEET MOHAMMED AND HIS FAMILY
Mohammed and his family are trying to settle into a different life at a refugee camp in Bangladesh. 
 
Their story echoes those of around 8700,000 other Rohingya people forced to flee their homes following a violent campaign by the Myanmar military.
Using the video's 360-degree functionality, navigate and observe the surroundings of the environment refugee camp carefully to answer a 10-question quiz.