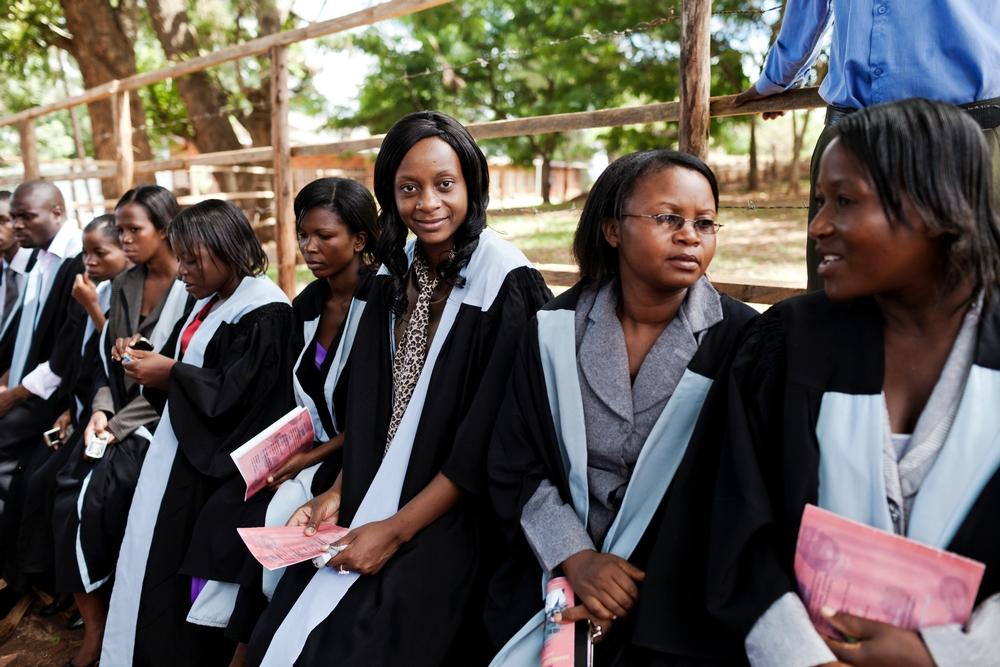 Work with us
Medical Students
Being a medical student is demanding but it opens huge opportunities.
Being a medical student is demanding but it opens huge opportunities. The skills, experience and determination you develop at medical school could help people around the world affected by natural disasters, war or epidemics. And you can start to have an impact before you finish studying – your efforts can help MSF deliver life-saving care in over 60 countries while you are still in university.
About Friends of MSF
The Friends of MSF societies are university groups established and run by students on a voluntary basis. Individual groups are run in different ways, but all have the same core aim of supporting MSF by means of raising awareness.
Why not get involved with the Friends of MSF?
Friends of MSF societies enable university students to get more involved in MSF's work. While most students still lack the qualifications and experience required for humanitarian missions, MSF recognises that students can play a great role in raising funds and awareness for MSF's work. MSF SA supports and encourages students as much as possible in helping some of the world's most vulnerable communities.
Individual societies engage in various activities include: returning field workers (speaker's events), movie screening, fundraising and career-focused events (health day events).
Currently there are 6 FoMSF societies which include: WITS, UP, UKZN, UCT, Stellenbosch and UFS.

What we aim to do:
To raise awareness of MSF's work and humanitarian issues
To encourage students to consider working for organisations such as MSF