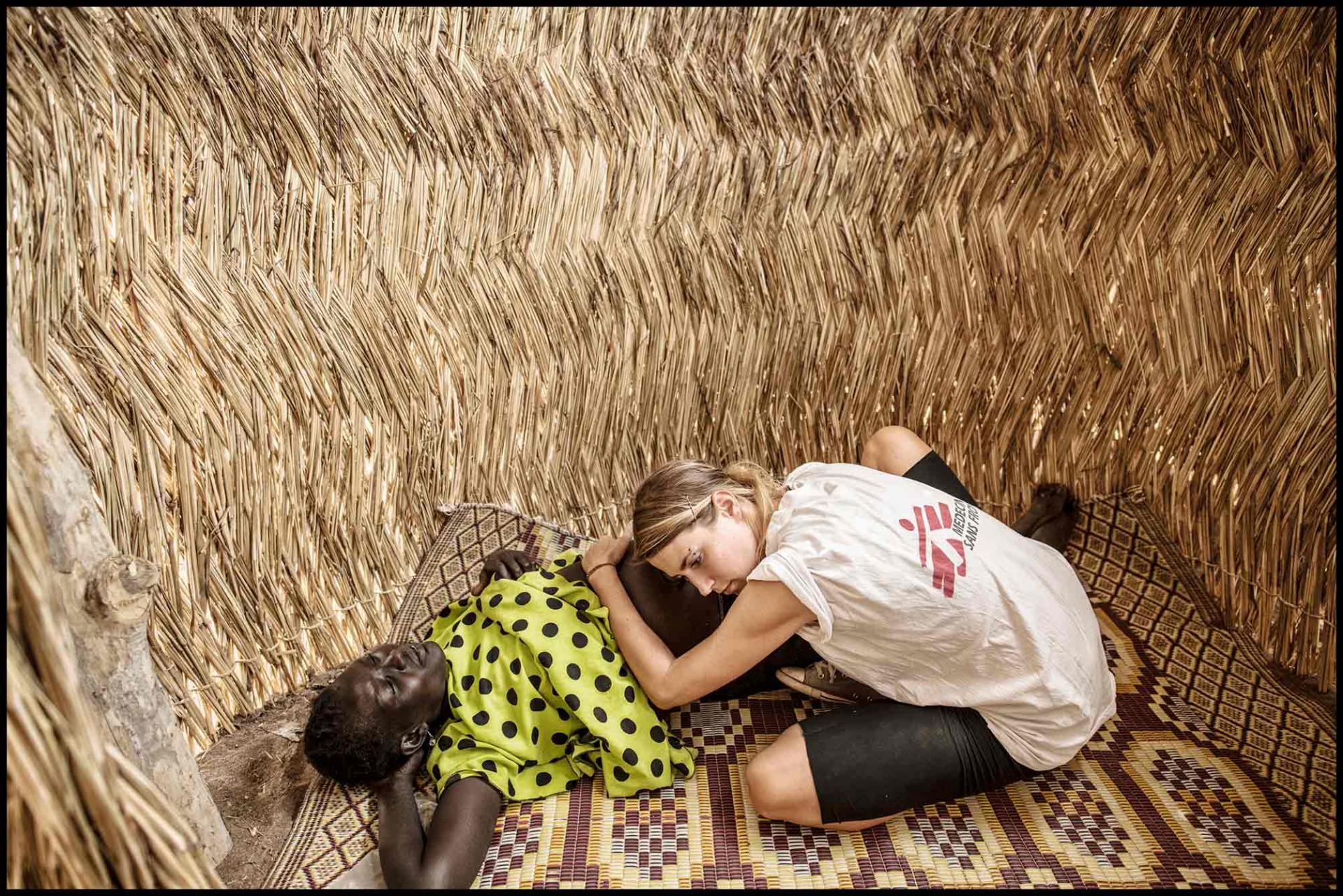 Midwife
Midwife trained to provide our patients with support and care during pregnancy, labour and birth.
From carrying out ante-natal checks in remote clinics to training birth attendants in busy maternity departments in big hospital settings, MSF midwives are a vital part of most project teams.
As a midwife with Doctors Without Borders/MSF, you will be involved in coordinating mother and child health departments in rural clinics, providing reproductive healthcare from mobile clinics or treating patients in a hospital. Your role is to implement and coordinate maternal health programs, supervise and train staff and support with policy development.
You will mainly supervise birth attendants and provide training as needed. You may be involved in hands-on assessment and treatment of women in areas where formal health systems are lacking. Midwives are in charge of prenatal and postnatal consultations, including counselling for family planning, as well as data collection, analysis and reporting.
Requirements
Nursing degree specialising in Midwifery
Significant post-qualification nursing experience, preferably in one or more of the following areas: infectious diseases, intensive care, nutrition, paediatrics, operating theatre or anaesthesia
Valid Nursing Board Registration
Five years of proven professional experience
Experience in supervising, managing and training others
Available for a minimum of nine months
Willingness to work in unstable areas
Adaptable and able to work in a multicultural team
Flexible and able to manage stress