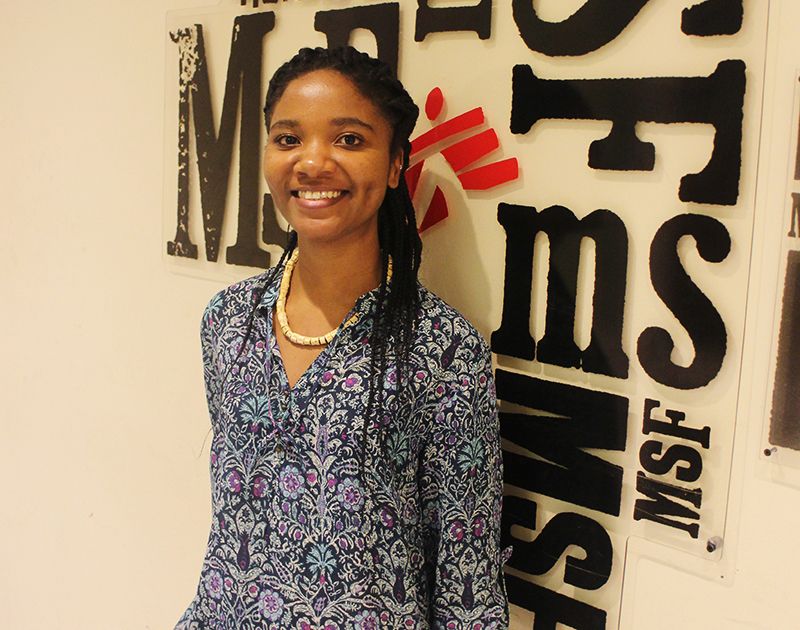 A South African advocacy manager met health groups and academics in Pakistan to discuss ways to tackle the hepatitis C virus.
Fezile Kanju, a 29-year-old field worker hailing from Bushbuckridge in Mpumalanga, recently returned from her first international assignment with Doctors Without Borders (MSF), where she worked in Pakistan to bring different role players on board to tackle the hepatitis C virus (HCV) in the city of Karachi.
Pakistan has the second highest prevalence of hepatitis C in the world, up to 5% of the population, just after Egypt. Fezile's work as advocacy manager focused on bringing attention on HCV in Machar colony, a densely populated poorly resourced neighbourhood on the outskirts of Karachi. She was also responsible for advocacy related to maternal healthcare to address the misuse of oxytocin amongst pregnant women in Timergara, a rural area in the Khyber Phakhtunkwa (KP) province. (Oxytocin is sometimes used to induce childbirth, but its misuse can result in complications including foetal distress).
Prior to working in Pakistan, Fezile worked for 5 years at MSF's Southern Africa office in Johannesburg, where her advocacy work on healthcare access for migrants, HIV and TB helped prepare her for the field.
"By virtue of being African, South African, I was able to find a different entry point and build rapport with Pakistani role players. The AIDS crisis in South Africa, and my work with community organisations to resist the challenges of HIV – ranging from stigma to access to care – contributed to how I viewed and engaged on the HCV crisis Pakistan faces," she says.
On an average day in the field, Fezile would meet with organisations and individuals working on health to introducing MSF's work while also making links with academics and local groups to ensure improved treatment for hepatitis C.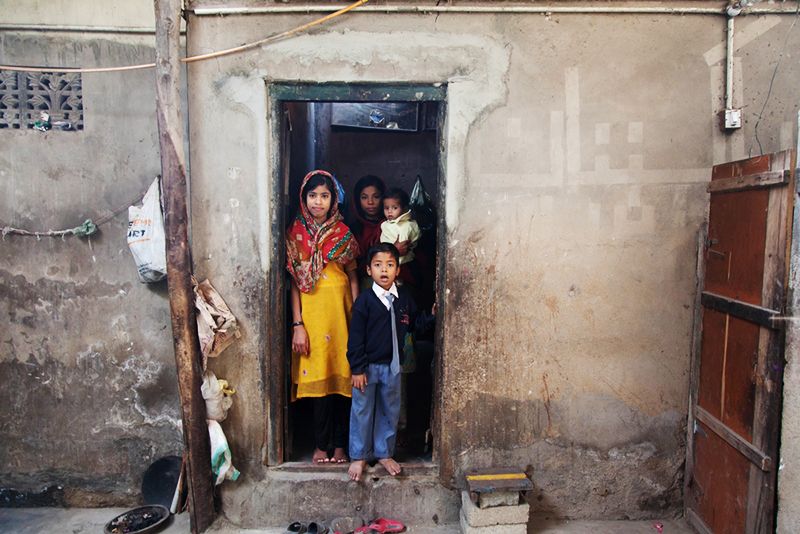 'Committed to making a difference'
"MSF's work is to demonstrate a model of care that provides treatment at a primary healthcare facility, where no specialists are required. The model is to manage HCV care all in one facility – from screening, diagnosis, counseling, and patient support to treatment."
Fezile says the best part of her job was engaging with Pakistanis in the academic, medical and government sectors. "I found people to be committed to making a difference in the lives of ordinary people, and they were very insightful about where and how they want to see healthcare improvement be driven and implemented."
"I also learned so much from their efforts. It often made me reflect on where we come from as South Africa, regarding our own public health system – particularly in how we fought the HIV/Aids crisis," she adds.
On assignment, Fezile used her networking skills, representing MSF and laying the foundation for action. One memorable moment that sticks with her is the "heartfelt letter" a patient wrote to MSF after being cured of hepatitis C at the clinic in Machar colony.
"For months before this patient came to the MSF clinic, he said he spent time calculating how much he would have to sacrifice for him to get treatment – all of this while still in pain and being unsure why he was not getting better," she recalls. "But when he came to the MSF clinic, he said he was moved by the respect he was given; how he was treated with dignity even though he was not paying for anything; and how, after a few months, he was cured."
"His letter was so humbling," Fezile says. "It made me realise that what we consider work is actually life-changing to the people we treat."
Find out more about MSF's work in Pakistan.