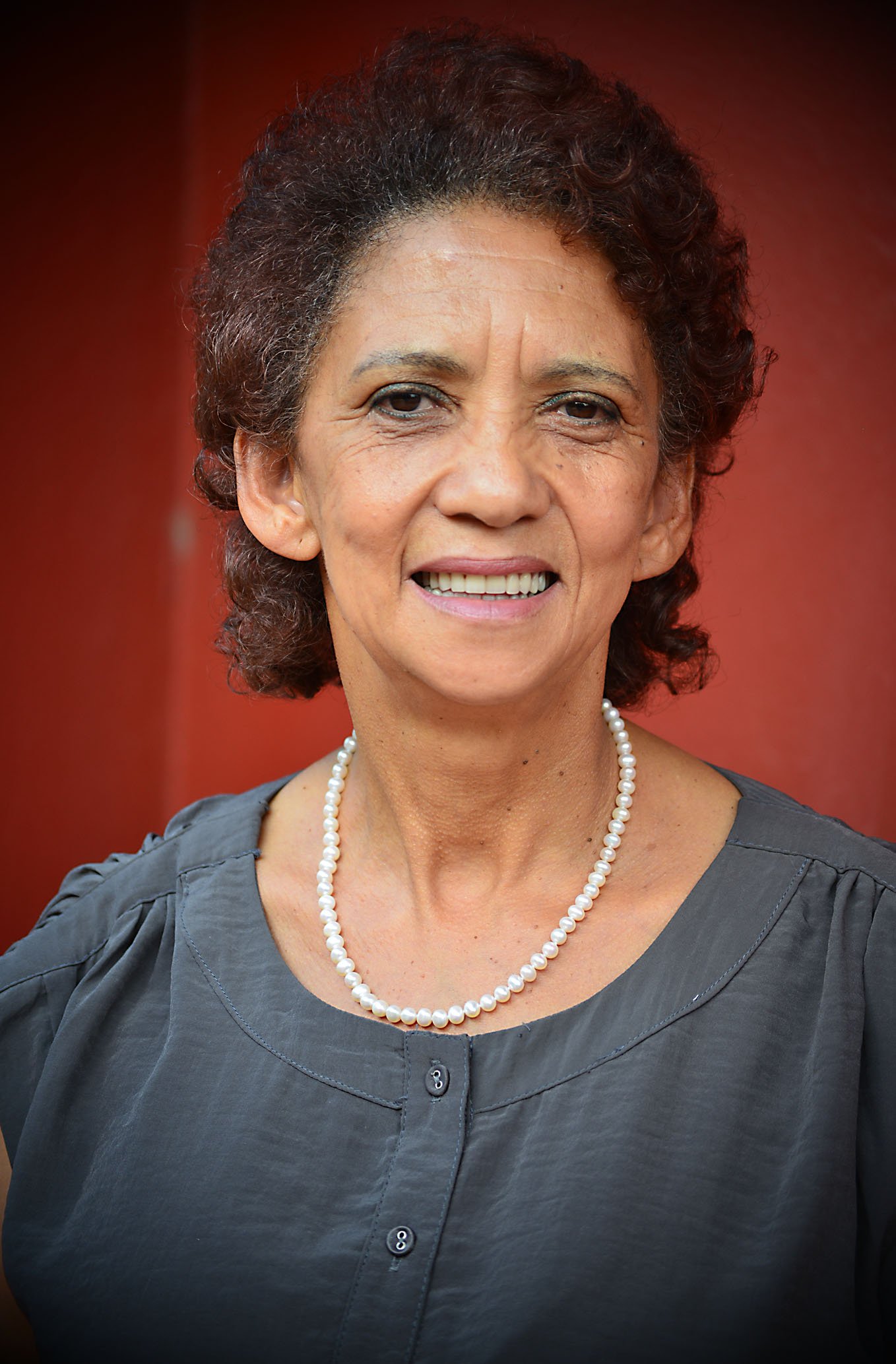 Adeline Oliver recently left for her fifth assignment in Yemen with MSF. She will spend six months as a Nurse Supervisor Operating Theatre in Taiz. Adeline, 64, has been on four assignments already – three times in Afghanistan and once in Syria. She has a General Nursing Diploma and specialist training in Operating Room Nursing and Midwifery.
Adeline has three children. Before joining MSF in 2011, Adeline worked in several countries including South Africa, Ireland and United Kingdom – of these countries, she has worked more than 30 years as an operating nurse.
What are your roles and responsibilities for the upcoming assignment?
This is a management position, so I will be supervising nurses in the operating theatre, and as this is a relatively new project, it was opened in November 2015, so I am going to open the theatre and kick start surgeries once I get there. Again, I will train staff on surgery and help with surgeries
What are your expectations?
I try not to expect much until I get there and assess the situation, but I am just looking forward to doing my best and ensuring this project kicks off.
What are some of the challenges you are anticipating?
At this stage, I am also not anticipating major challenges because this will weigh me down. I am just a little bit worried about what seems to be targeted attacks on MSF institutions. I was extremely hurt when Kunduz hospital was bombed because I spent 15 months there helping to introduce special kind of surgical services there. It was my baby.
People were happy to have such services and they were seeing positive results from there, but everything was destroyed in a matter of hours. I was last there at the beginning of 2015 and was hoping to go back to see the progress. This was a beacon of hope for the Afghan people. I knew a lot of people there including the deputy medical team leader, the pharmacist, one of the theatre nurses, doctors and cleaners whom I worked with.
What are you looking forward to?
I am hoping to meet new people, experience a new culture, seeing little babies and just to create a balance between my normal everyday life here at home, and this new assignment.
What motivates you to keep working and going on assignments?
There is just so much to do and yet there are serious shortages of people to do the work. I am therefore willing to help in whatever way I can by going anywhere where my help is required. I am grateful for my good health, so I have to work while I still can.
When I turned 60, I just told myself I am going away, see how other people do it and get in touch with the real human element. I remember reading a story of four doctors in the Reader's Digest magazine and was impressed by the work they were doing.  This became my dream to work for MSF and now I am living it.
It seems you prefer to work in seemingly difficult contexts, is there a reason for this?
Indeed, I have been working a lot in regular and calm environments, so I needed a different experience where everything seems like an adventure. You don't know what will happen from one minute to another, the situation does not remain static. I love the diversity in experience.
Who will you miss most while you are away?
I will certainly miss my family especially my grand kids
What have you packed in your bag?
I have packed toiletries, clothes and lots of coconut oil, I can't go anywhere without it!
Read more of MSF's activities in Yemen.