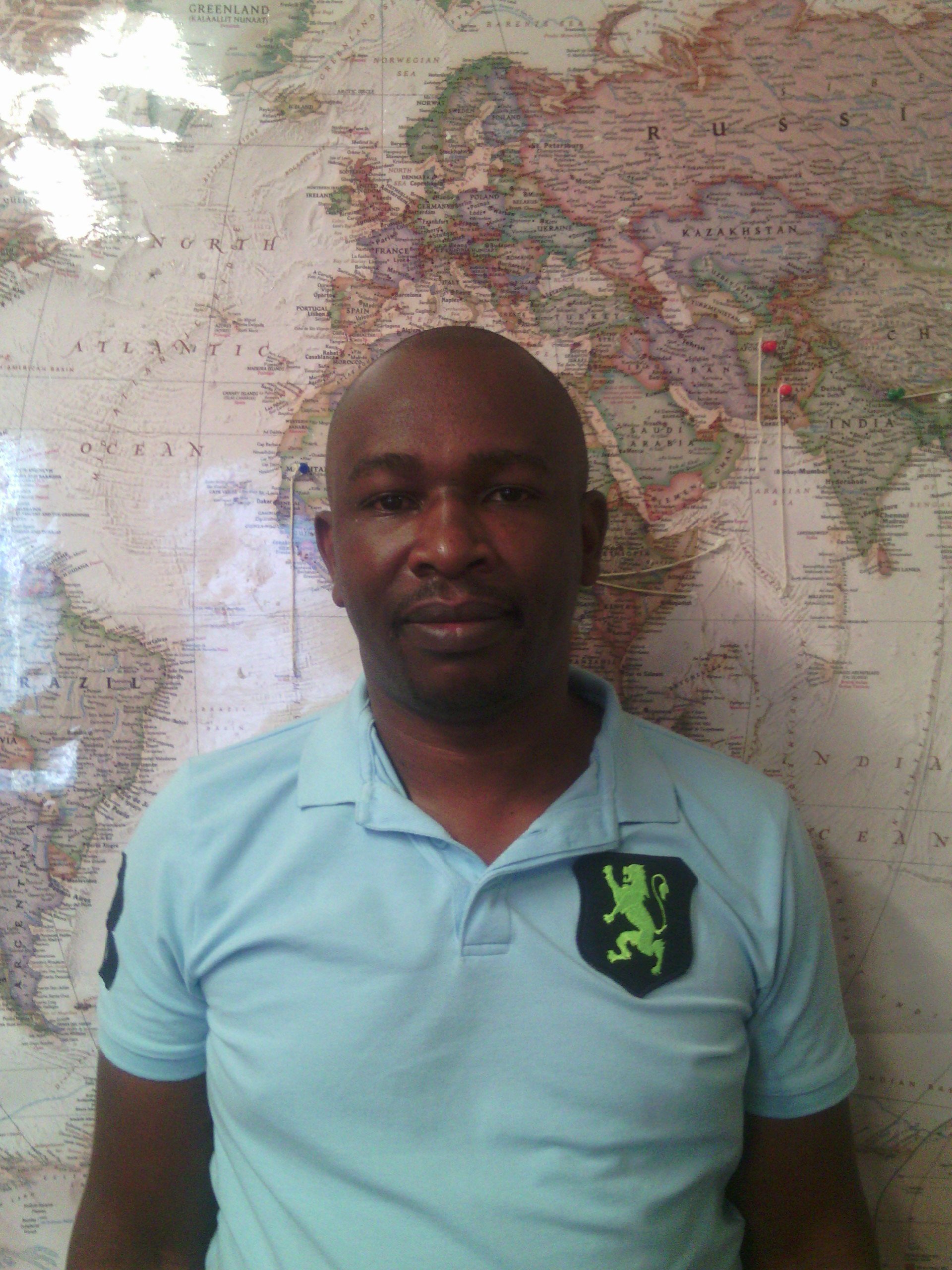 Fresh from the field we welcome back Vincent Ndichu who has returned from Pakistan where he spent six months working as a Logistics and Supply Manager. Based in Karachi, Vincent managed a team of 63 people, including mechanics, security staff, drivers, handymen and IT officers. Vincent is already preparing to go to Afghanistan which will be his third international assignment in April.
Vincent joined MSF immediately after high school in 2004 as a general handyman and storekeeper in Kenya. He put aside part of his salary each month to study information technology and networking. After finishing his studies, Vincent became a Supply Officer in 2005, then a Field Logistician in 2006. He has also worked as a Logistics Manager and IT officer in South Sudan between 2012 and 2014.
Find out more about MSF's work in Pakistan.