There are huge inequalities in access to cancer screening and treatment in sub-Saharan Africa. Breast and cervical cancer are the most common cancers on the continent. In 2018, MSF set up pilot projects for women who have the disease in Mali and Malawi.
Whereas the 5-year survival rate for women with breast cancer in high-income countries is over 85%, in Africa it does not exceed 15%.
"Although some countries have trained doctors, well-equipped facilities and supplies of chemotherapy drugs, there are still several issues. The first is the lack of systematic screening, which leads to tumours being diagnosed too late. Over 80% of women arrive at a very advanced stage of the disease," explains head of MSF's oncology project Claire Rieux.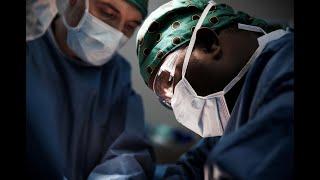 Delayed screening
Insufficient knowledge of the disease, awareness among the population, trained staff and infrastructure in more remote areas are some of the reasons for late diagnosis. Patients arrive with stage 111 or 1V cancers, which considerably reduces their chances of recovery.
"I'd heard of cervical cancer because a classmate had it, and died of it. She was sent to the hospital to get examined and she was diagnosed with cancer. But, the disease had already spread to her uterus and other organs and she wasn't given any treatment. She just waited to die. She was 24," says a patient treated by MSF's teams in Blantyre, Malawi's second biggest city. 
Compounding these barriers are the beliefs, taboos and fears often attached to cancer that discourage patients from going to seek treatment. "People who have the disease often face a lot of stigma, which pushes women and their families to hide it. That's another reason for many women coming too late," explains Petra Becker, head of MSF's oncology project in Mali. Some wait to see if the symptoms persist before turning to traditional healers in the hope they'll be able to cure them. From the first symptoms to diagnosis; between 4 and 18 months can easily pass.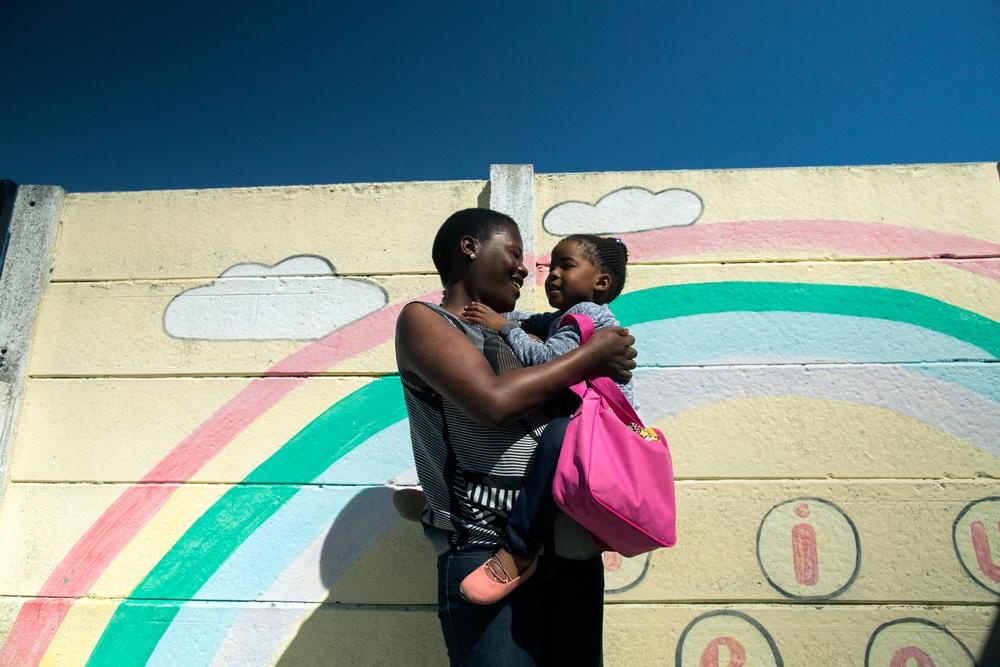 Barriers to access to treatment
In some sub-Saharan African countries the state covers the cost of some cancer drugs and radiotherapy, but given the extent of the needs, they're often in short supply. Patients still have to pay for medical consultations and examinations, even when the illness forces them to give up work.
In Mali, a simple ultrasound scan can cost more than 100,000 CFA francs (about €152/ R3042.44). "Families often pool resources to pay for part of the treatment until they have no money left. Then it will all have been for nothing. It might be several months before the patient comes back, and by then the tumour may well have spread," continues Becker.
MSF and the Ministry of Health run an oncology project in Point G University Hospital in Bamako, Mali's capital city. The project assists women with breast and cervical cancer who, with curative treatment, have a good chance of recovering. "When we take on a patient we take care of everything, meaning we pay for all of her treatment," says Rieux.
MSF's teams in Malawi assist the national health authorities to improve screening, provide medical consultations and outpatient treatment for precancerous and cancerous lesions and organise community health promotion campaigns. In 2018, the teams initiated specialist surgery and inpatient medical care. MSF also helps the Ministry of Health with human papillomavirus (HPV) vaccination campaigns.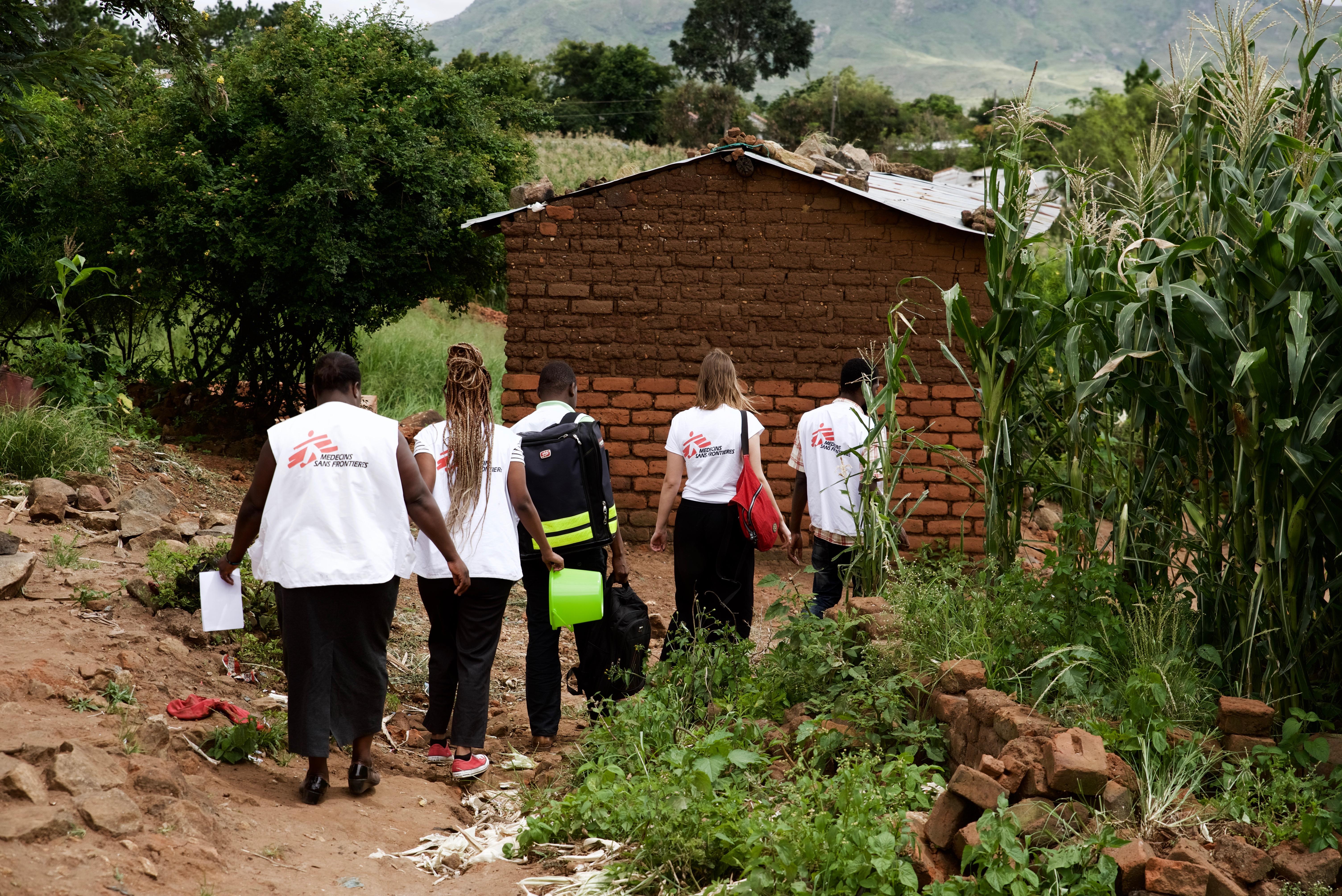 Relieving pain
"Chemotherapy can have serious, disabling side effects, like pain and nausea. In some countries, the drugs to alleviate them are either unavailable or have to be paid for. So our teams provide additional care to help the women to tolerate the treatment," continues Rieux.
There are fewer curative treatments available to patients with stage 3 or 4 cancer, and often none at all. Remission is then not an option. For the care team, it's no longer a question of curing the patient, but of delivering palliative care to comfort and support them in the hospital or in the home.
"Palliative care both in the hospital or the home is really important to ensure the patient has the best possible end of life support. Our approach is patient-centred, so the aim is to have a team on-hand to give women somatic, psychological and social support. The family as well as the patient's community are all part of our care package. We don't just deal with the disease, but everything that goes with it," continues MSF's head of the oncology project.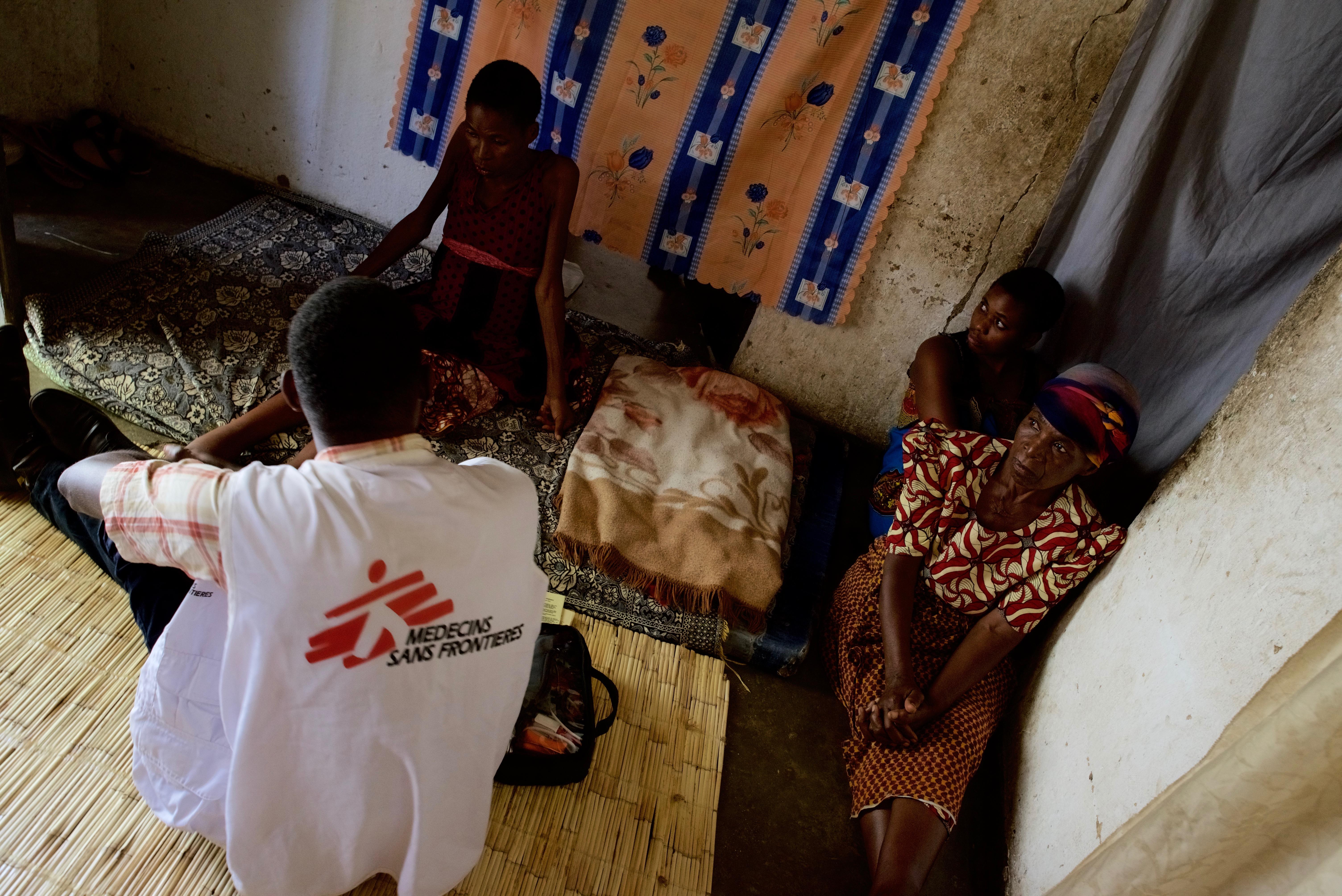 For some women, abandoned by their husbands and families, the psychological and social impact of cancer can be devastating. "I remember a woman who had cancer and who was totally disfigured. Her husband had left her and her daughter didn't want anything to do with her. I've seen women, even with loving families, who ended up alone and in considerable mental and social distress," remembers Rieux. Pain management and psychological support for patients are key elements of MSF's programmes in Mali and Malawi.
Rieux concludes, "We have to keep up our work and scale up our projects for women who have cancer. This is set to be an issue MSF will have to contend with in the coming years. Considerable advances have been made in cancer treatment, so it's simply unacceptable for people in low-resource countries to not have access to them."   
MSF currently offers oncological care in Malawi on cervical cancer and Mali on breast and cervical cancer. Both projects opened in 2018 and quickly developed to include a comprehensive package including screening, outpatient consultations, surgery and palliative care for terminally ill patients. MSF teams helped with vaccination campaigns against Human Papillomavirus, whose infection is responsible for cervical cancer.