A global stockpile will facilitate the timely deployment of the Ebola vaccine where it's needed and transparency in its management.
A group of international humanitarian partners led by the WHO announced the creation of the first global stockpile of the Ervebo Ebola Zaire vaccine, a key component of the largest Ebola outbreak interventions in the history of the Democratic Republic of Congo.
The Ervebo Ebola Zaire Vaccine was licenced in 2019 by the European Medicines Agency and the US Food and Drug Administration (FDA), before being prequalified by the WHO and approved by eight African countries. Between 2018 and 2020, it was deployed in the response to three separate Ebola epidemics in the Democratic Republic of Congo, including the largest in the country's history. Clinical data has proven the vaccine's efficacy in protecting people at risk and reducing the transmission of the virus.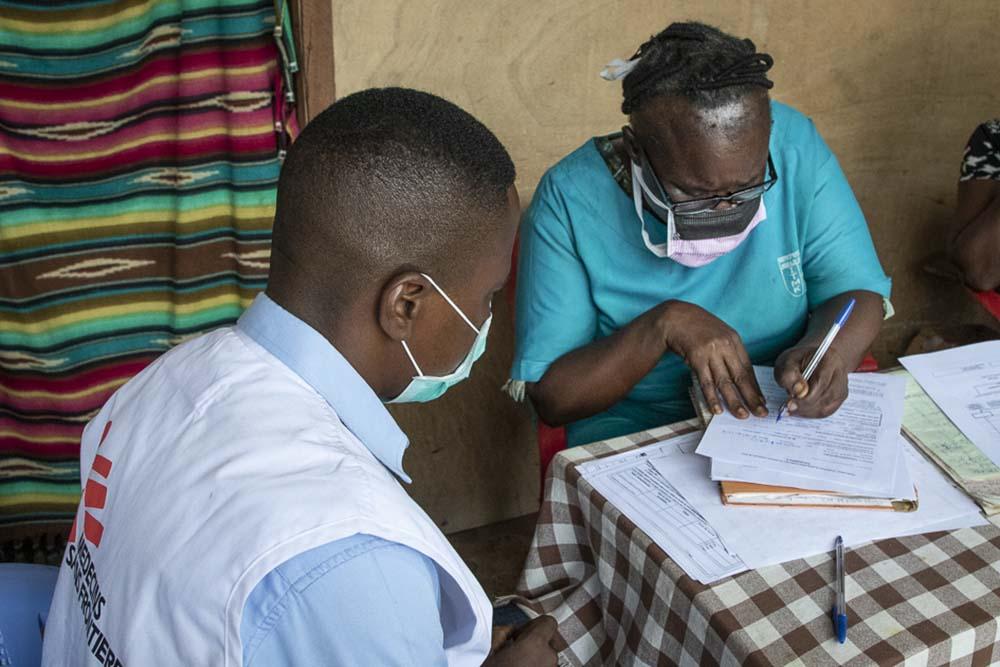 "The creation of an Ebola vaccine stockpile under the ICG is a positive step. Vaccination is one of the most effective ways to respond to Ebola outbreaks" says Dr Natalie Roberts, MSF Foundation's Programme Manager for Epidemics.
"The deployment of a vaccine was among the key innovations in the response to recent outbreaks in DRC. An Ebola vaccine stockpile can increase transparency in the management of existing global stocks and the timely deployment of the vaccine where it's most needed, addressing the concerns that MSF raised during the 10th Ebola outbreak in DRC."
The stockpile will be housed in Switzerland and will be managed by an International Coordinating Group (ICG), which includes Doctors Without Borders (MSF) among other organisations. However, only an initial 6,890 doses will be made available on a priority basis for outbreak response, and it may take up to 3 years to reach the target of 500,000 doses that would complete the requirements of an emergency global stockpile of this vaccine as recommended by SAGE.
"Efforts toward progress in Ebola vaccination must now continue", adds Dr Roberts. "For example, the limited size of the stockpile shouldn't restrict further study regarding the most appropriate vaccination strategies to better respond to Ebola epidemics in future. Equally, research should continue to make this vaccine more adapted to the contexts in which Ebola epidemics occur, in particular, advancing toward a more stable product not requiring a complex cold chain for storage and transport.
"In consideration of the limited number of doses currently available in the stockpile, it will be important that ICG partners are able to resolve any supply bottlenecks and quickly secure additional doses, should another large-scale outbreak be declared. Lastly, the creation of this stockpile should not prevent the ongoing development of complementary vaccines and treatments that would further contribute to reducing the incidence and mortality related to this disease."