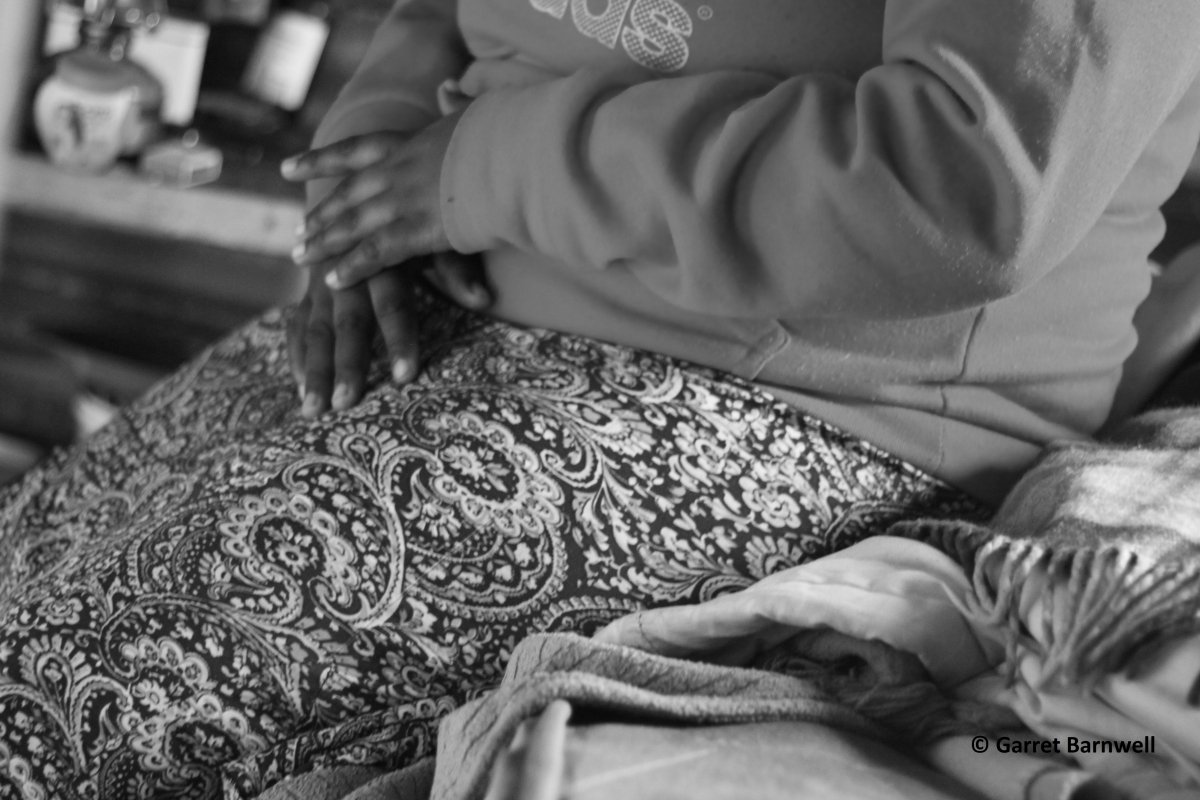 MSF calls for greater access to patient-centred medical care for survivors
In a report released today at the 1st South African National Conference on Violence, Doctors Without Borders (MSF) outlined startling levels of sexual violence in Rustenburg Municipality, low numbers of women reporting to health care services after rape, and numerous barriers to accessing post-rape care, including low levels of knowledge among women about the benefits of receiving timely medical attention.
MSF called on the South African government to urgently roll out a comprehensive and widely accessible medical and psychosocial response that addresses and removes the barriers to accessing a basic package of health care services for victims of sexual violence, both in the Platinum Mining Belt around Rustenburg and across the country.
The report, Untreated Violence: The Need for Patient-centred Care for Survivors of Sexual Violence in the Platinum Mining Belt, discusses the findings of an in-depth survey of over 800 women aged 18-49 years, revealed that one in four women has been raped in her lifetime, with approximately half of women reporting experiences of sexual violence or physical intimate partner violence.
Extrapolating these figures to the municipality as a whole, around 11,000 women and girls in Rustenburg are raped each year. Yet 95% of rape survivors had never told a health professional of the incident, and only half of those surveyed knew that HIV could be prevented after being raped.
According to MSF Epidemiologist Sarah-Jane Steele, the findings show that rape is not only highly prevalent in Rustenburg Municipality, but that opportunities to reduce the more serious health impacts of rape are being missed.
"Treatment and psychosocial counselling for rape survivors reporting within 72 hours can prevent HIV infection and unwanted pregnancy, and help to mitigate long-term psychological suffering," said Steele, "but the majority of women we interviewed don't know such treatment exists, services close to where they live are sorely lacking and lack of financial independence may make access difficult even when services are present."
Limited Access to Services
Rustenburg sits within the Bojanala Health District where MSF, in partnership with the North West Province Department of Health, is piloting the expansion of a patient-centred response to sexual violence, including a clinical mentorship programme for professional nurses on the care and management of sexual violence. The district has a population of approximately 1.3 million people.
According to the North West Province Department of Health, out of 783 total health facilities in the district, only 11 designated public health facilities — including the MSF/DOH Kgomotso Care Centre in Boitekong— provide post-exposure prophylaxis (PEP) to prevent HIV, and support forensic examination for rape survivors.
Most of the dedicated facilities for rape survivors are at district hospital or community health centre (CHC) level. The capacity of each of these designated public health facilities varies, dependent upon the number of trained staff available that can conduct the examinations.
Expanding the patient-centred approach
According to MSF Medical Co-ordinator Amir Shroufi, what's urgently required is a patient-centred approach to rape and sexual violence that prioritises the medical and psychosocial needs of survivors.
For this to happen more trained staff and more widely available comprehensive services are needed.
"All rape survivors should receive access to comprehensive medical and psychosocial services to reduce the risk of contracting HIV and other infectious diseases, preventing unwanted pregnancy, addressing psychological distress and linking the patient to appropriate social support," says Dr Amir Shroufi, MSF Medical Coordinator in South Africa, "but that doesn't diminish the importance for all survivors to also be given the option to undergo forensic examination and to pursue a legal response to rape".
The basic package of care that MSF offers in Bojanala includes:
•    Medical first aid to treat injuries
•    Comprehensive medical assessment, including forensic examination
•    Post-exposure prophylaxis to prevent HIV infection, and treatment for other sexually transmitted infections
•    Vaccinations to prevent hepatitis B and tetanus
•    Emergency contraception to prevent unwanted pregnancies
•    Counselling as well as linkage to appropriate social support measures
The 1st SA National Conference on Violence is aimed at mobilising science, communities and policy for the prevention of all forms of violence in South Africa.
---
FOR INTERVIEWS, PLEASE CONTACT:
Angela Makamure  | [email protected] | Cell +27 (0) 79 87 229 50
Ryan Fortune |  [email protected]   |  Mobile  +27 (0) 72 350 0851
---
Find out more about MSF's activities in South Africa.