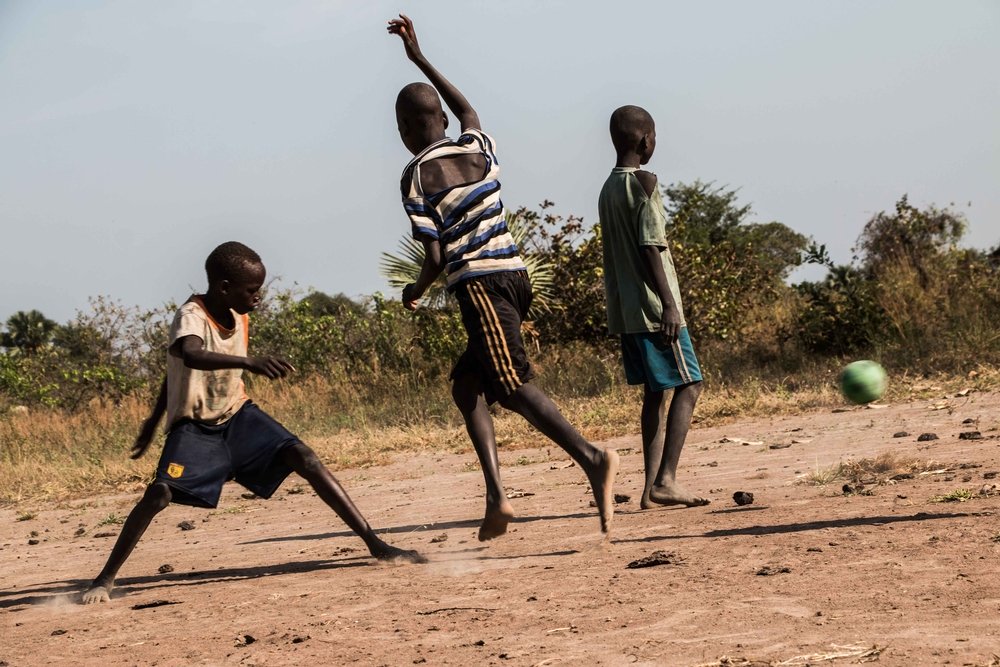 What is malaria?
Malaria is transmitted by mosquitoes carrying the malaria parasite. Malaria symptoms typically appear about 9 to 14 days after the bite. Symptoms are flu-like and include fever, headache, vomiting, diarrhoea etc. In severe cases children can suffer from convulsions, severe anaemia and fall into a coma. Pregnant women with malaria can get complications during delivery. If malaria is diagnosed on time, patients can be treated effectively. For instance with a three-day medicine course (ACT). Left untreated howe02ver, malaria can lead to death.
For Western tourists, malaria is hardly a problem. However, in Africa, Asia and Latin America the disease still takes many victims. Worldwide, almost 1 million people lose their lives, year after year. 9 out of 10 deaths are in Africa. Every 30 seconds a child's life is lost to malaria. This should not be happening, because these deaths can be prevented with the right medicines; medicines that most people cannot afford. Every year Doctors Without Borders treats 1.2 million patients for malaria worldwide.
What do you need to do? 
Save little Manu from the malaria mosquitoes and swat them away from him.
How does the game work? 
You'll earn a point for every mosquito you swat. However, you'll get a penalty point for every butterfly or bird you've whacked. Should you happen to hit little Manu by mistake, that will cost you 5 penalty points. The more mosquitoes you hit, the faster the mosquitoes will fly. Every 5 penalty points will cost you a life, and you have 5 lives in total. Act fast, because every second counts… (The time you take to play the game will cost you points.)
Will you get the highest score? (Make sure you turn the sound on!)