Loay Harb is a nurse who has been working with Doctors Without Borders (MSF) for the past 15 years in Gaza at our burns clinic. He is currently taking shelter in his home in Gaza City with his family and children. Today, Loay, like many others, is without food, water or electricity. He shares in his own words the desperate situation on the ground.
"The situation here is very difficult. We do not have electricity, water, or Internet. There is no safe place here, and the situation is extremely difficult: no safety, no bread, no water, and no electricity since the beginning of the war up until now. God help us in this difficult time.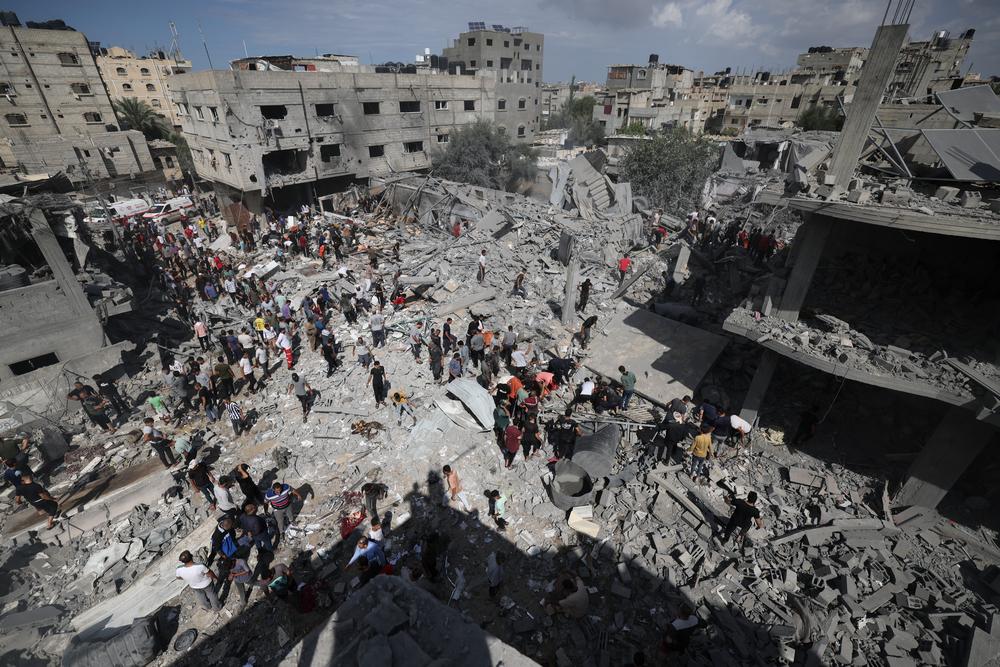 At this moment, we do not have any drinkable water; the water we have is polluted and not safe to drink. We don't even have fuel to pump the water wells. Our families are going through very difficult times. There is no safe place amid the bombings. Our families and kids are being displaced from the north to the south and from the south to anywhere else. We do not have any safe place to stay.
We delivered medical supplies to Al Shifa Hospital in Gaza City two days ago. The movement to the hospital was very tough; we saw hundreds of people taking shelter inside the hospital, and it was difficult to walk inside. It took us a lot of time to deliver the supplies.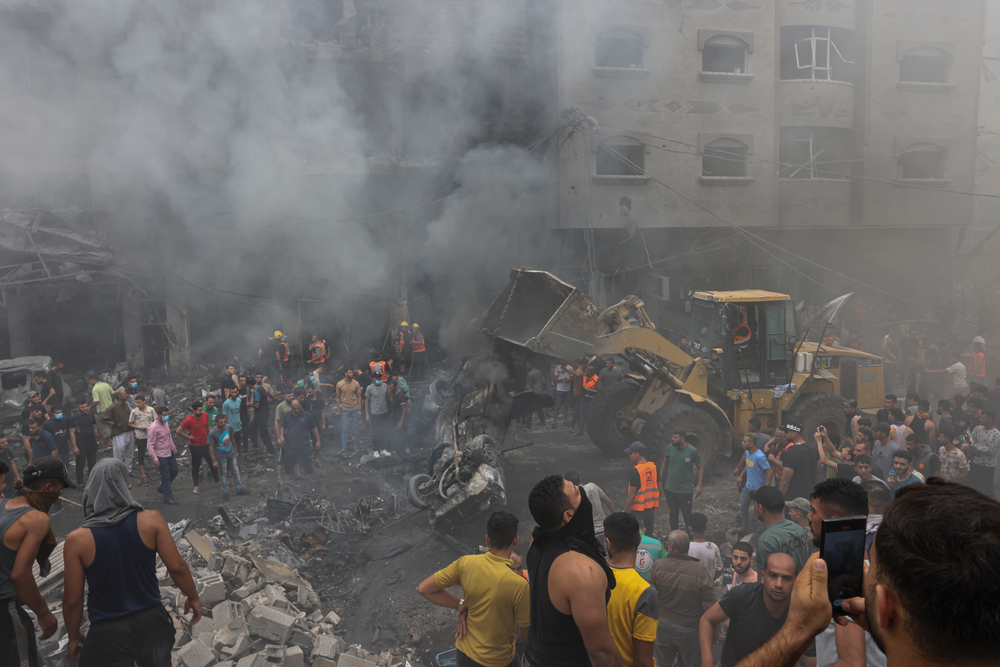 There were huge numbers of people inside the hospital; they think the hospital is a safe place, but there is no safe place. The majority of the injuries are very critical.
There is not enough space. There are some patients who need surgeries, and they are lying on the ground due to the high number of people in the hospital.
I decided to stay in my home because there is no safe place in Gaza. My house is close to the MSF office and clinic.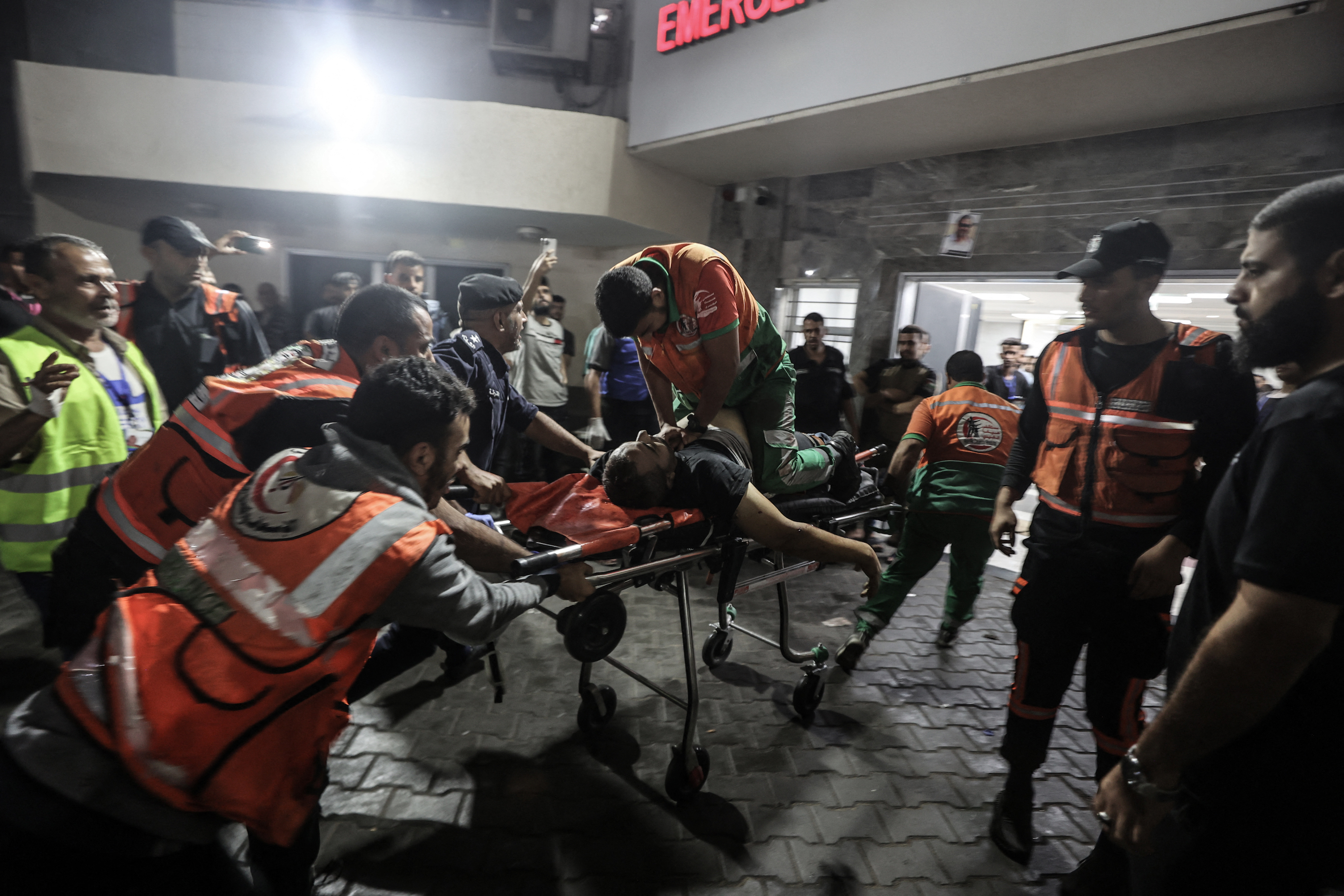 The majority of my family decided to move to the centre of Gaza and to the south. A large number of the people who moved to the south are returning now to their homes because they have suffered a lot being homeless. Again, no electricity no water and the situation is extremely tense for people in the south.
I am still working on a daily basis in the burn clinic with MSF. We still receive some patients with burns. I do the dressings for them. It is difficult for them to come back again, so I prepare kits for them, and I show them how to do it themselves. This is at least something I can help with as a nurse."