MSF mental health supervisor Dr Chinedu gives insight on why patients diagnosed with Lassa Fever need a mental health support structure.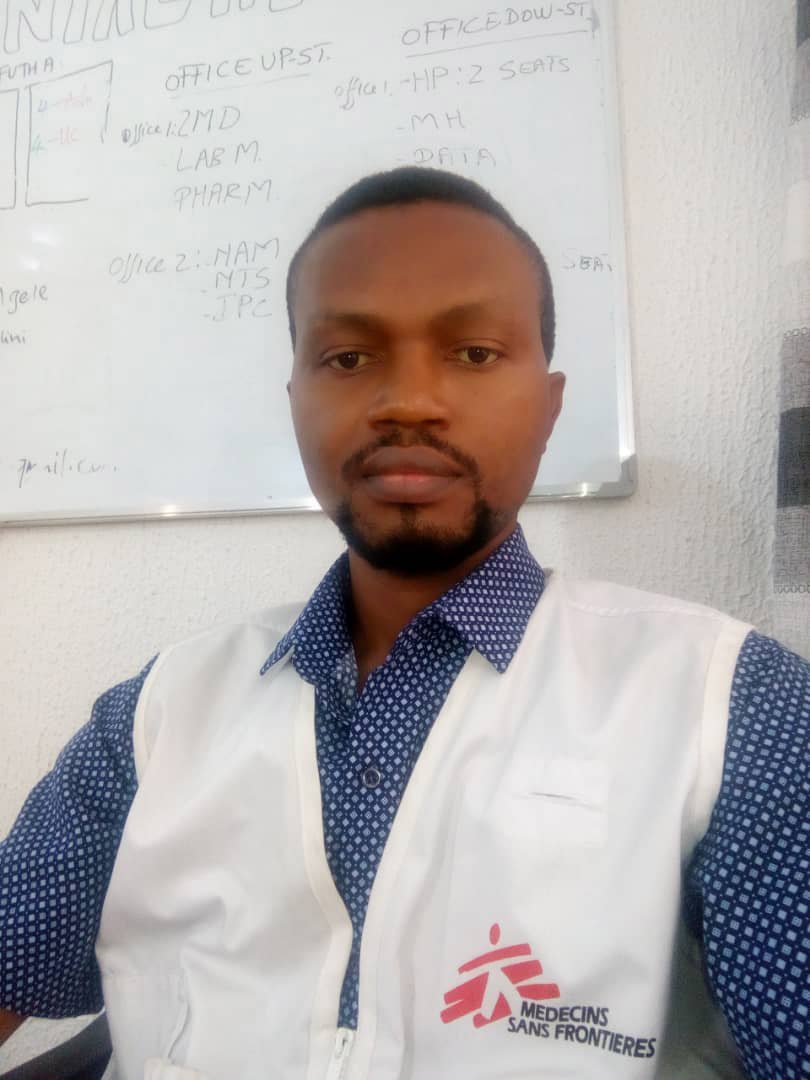 "The patients we treat are suffering, but it's not just physical – it's also psychological and emotional. The impact of Lassa fever on a patient's mental health cannot be overemphasized. People's individual beliefs and understanding of Lassa fever, plus the things they hear about it lead to a variety of emotional reactions.
Ranging from denial, shock, fear, anxiety, sadness, frustration and anger. Because of this, the mental health team works with each patient right from the time they begin to exhibit symptoms, when their test results come back, up until they are discharged. This is because patients have different needs at each of these stages.
Lassa fever patients are isolated, with limited social interaction – and waiting for test result for hours and sometimes days can result in significant anxiety, making many patients feel abandoned. Of course this period of isolation lasts even longer if the results come back positive and can make the patient feel further frustrated and sometimes even depressed.
This is where we intervene to work on reducing the anxiety and depressive symptoms, to give social support and facilitate coping through difficult times.
The stigma associated with Lassa fever can be very strong. Some people have lost their jobs, been chased out of their own community or even lost a relationship because they were associated with Lassa fever, as a patient or even as a caregiver.
Providing support in situations like this is collaborative: the mental health goes with the health promotion team to visit village heads, community chiefs, and family members to assess the perceived or actual stigma. Then, in the presence of the community, we hug, shake hands and interact with the discharged patients.
I have visited many homes with the counselors and the health promotion team to sensitize people about how to counter the stigma of Lassa fever. The majority of people who stigmatize others do so out of fear, and often because they have received inaccurate information.
There are difficult moments in this job, but the most rewarding moments come when we see the positive impact of our work on patients. Recently, a survivor of Lassa fever and a former patient delivered a baby, the first person she called to share the good news was Adanna, one of our counselors here; this is because of the rapport they have built over time – sometimes the most important thing for patients is to feel understood and to have someone to talk to.
Mental health and psychosocial support in Lassa fever contexts is irreplaceable, as reports from both patients and healthcare workers in the field show that it has helped in improving patient wellbeing overall, as well as treatment adherence and recovery."