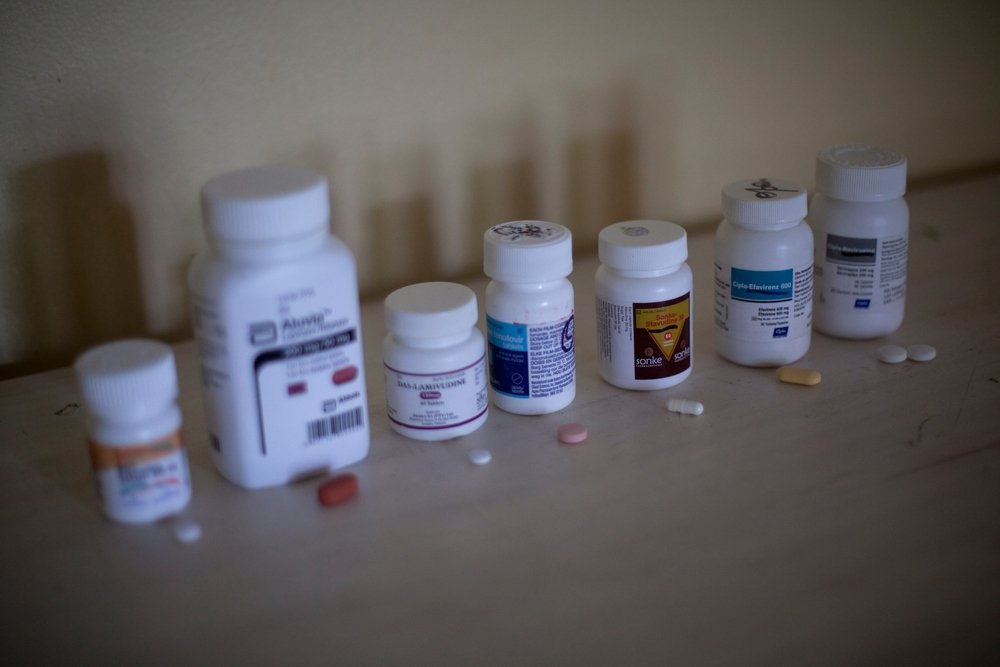 JOHANNESBURG - This week the South African Department of Trade and Industry (DTI) sponsors a high-level forum to discuss harnessing intellectual property (IP) to encourage African economic development and prosperity. Yet the DTI's own new draft Policy on Intellectual Property still languishes out of sight and mind for most South Africans who will be directly affected.
The Treatment Action Campaign (TAC) and Doctors Without Borders (MSF) demand an explanation from Minister of Trade and Industry, Rob Davies as to why the submission of the DTI's long-awaited IP draft policy to Cabinet and the subsequent public comment period continues to be delayed – despite six months of public assurances that the DTI would do so.
The DTI's latest promise of a submission by early-February 2013 has now passed.
The 'African IP Forum' (hosted from 26-27 February in Midrand), brings together 500 participants to discuss how intellectual property can best be used to enhance economic growth, development and access to universal healthcare in Africa.
However, South Africa's own patent law is notorious for how easily and casually it awards patent monopolies to pharmaceutical companies. This blocks the entry of more affordable generic versions of medicines into the South African market and for the South African public. With no local patent examination system in place, South Africa grants many patents which in other countries are rejected after scrutiny.
The South African government has a constitutional obligation to take all reasonable legislative measures to ensure the progressive realisation of the right to health.  Minister Davies will be aware that international trade rules provides South Africa with a number of legal flexibilities that have yet to be written into our national law. The failure to implement such law reform is inexplicable in a country that faces the tremendous health burden that we do in South Africa.
It's therefore high time to change South Africa's intellectual property laws for the better and to increase universal access to healthcare and safeguard the interests of public health.
But to start this process, Minister Davies must submit the DTI's proposal and share it with the South African people so that they will have confidence in the process.

The TAC and MSF-run 'Fix The Patent Laws' is a grassroots South African campaign asking for stricter patent laws to protect public health. To find out more, visit www.fixthepatentlaws.org
TO ARRANGE INTERVIEWS OR FOR MORE INFORMATION, CONTACT:
Kate Ribet, Media Liaison Officer, MSF South Africa
[email protected] |  +27 79 872 2950 
Find out more about MSF in South Africa