On 5 October 2022, the World Health Organization (WHO) announced that South Africa's vaccine regulatory system reached functional maturity (maturity level three [ML3]), recognising "that South Africa has a well-functioning and integrated regulatory system to ensure the quality, safety, and effectiveness of vaccines manufactured, imported or distributed in the country." 
Candice Sehoma, MSF Access Campaign Advocacy Advisor in South Africa: 
"This is excellent news for South Africa, which now joins Egypt in reaching ML3 status as a vaccine-producing country. We hope that other African countries will soon receive the same recognition as this may enable more African-based manufacturers to be eligible for prequalification from the World Health Organisation and therefore reach regional and global markets to help achieve sustainable vaccine production.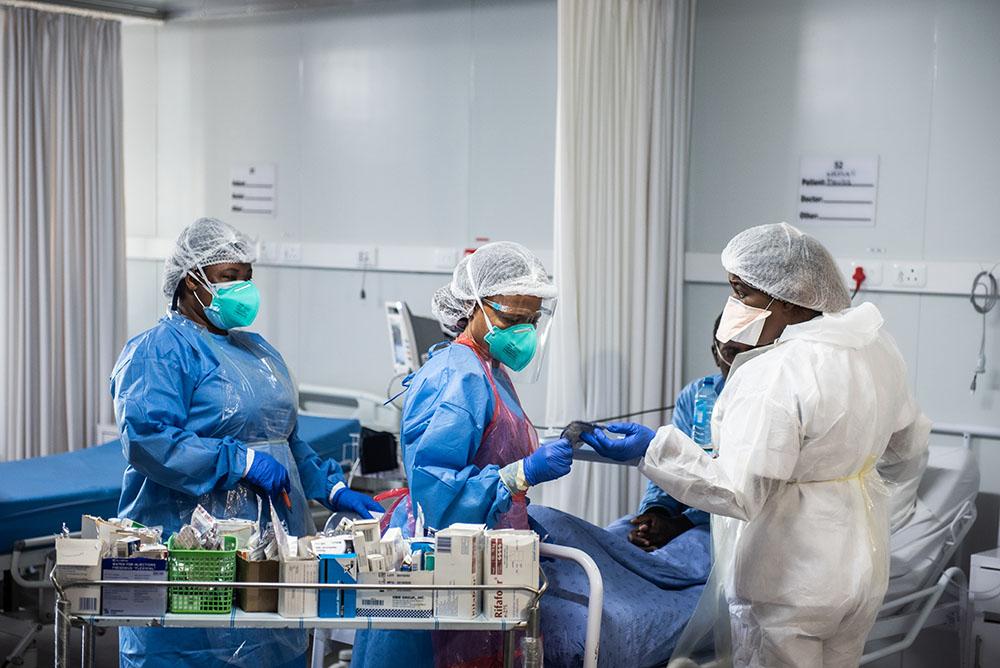 Candice Sehoma: Advocacy Advisor MSF Access Campaign South Africa
Gavi should immediately transfer some of its COVID vaccine purchasing to these companies to show that it is committed to supporting Africa's vaccine manufacturing ambitions.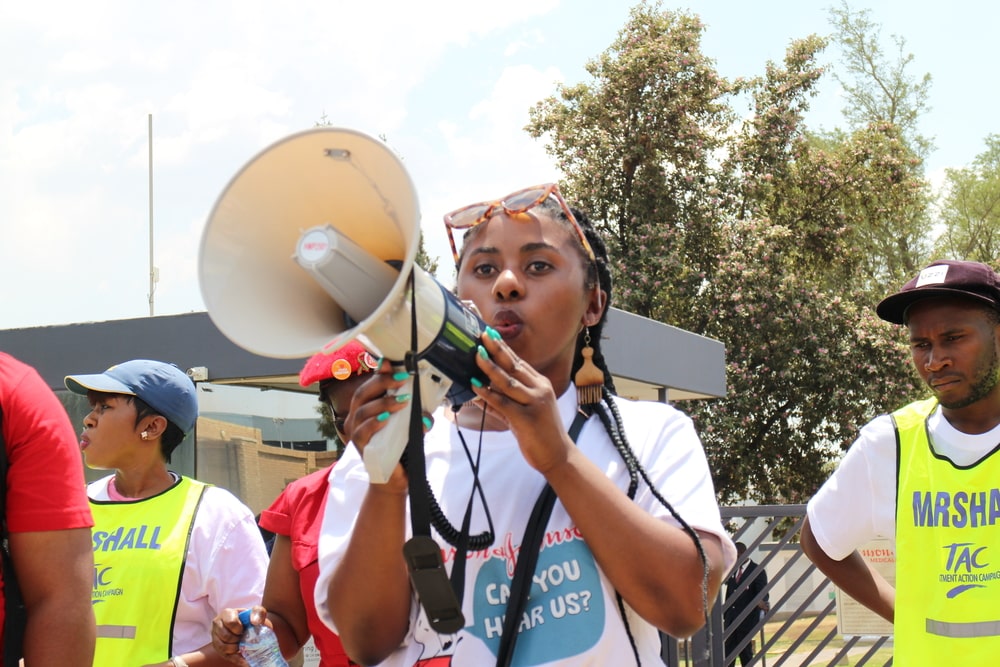 "Throughout the COVID-19 pandemic, the consequences of African countries' reliance on vaccines produced by companies in other regions has been disastrous. African countries have remained at the back of the queue for access to COVID vaccines, and while this inequity may have been most visible during the COVID pandemic, this story is all too familiar: African countries have had to rely on companies in other parts of the world for 99% of their vaccines for decades.
"The African Union has set ambitious targets for vaccine self-sufficiency, and South Africa's vaccine regulatory system's attainment of functional maturity is a positive step towards the realisation of those goals. Now that South Africa has achieved this level, South African-made COVID vaccines become eligible for WHO Emergency Use Listing (EUL). The WHO should give its full attention to any such application for WHO EUL from South African manufacturers, as this could open the door for these vaccines to be purchased by Gavi, the Vaccine Alliance. In addition, South African manufacturers should now apply for WHO prequalification for their eligible vaccines.
"In order to sustain African vaccine manufacturers, there needs to be a market and purchasers ready to support African-made products. The African Union has called on Gavi to purchase 30% of its vaccine supply from African manufacturers in the future. Gavi is a major vaccine purchaser for African countries and has significant influence over the future financial viability of African-made vaccines. Gavi, which also runs COVAX, has spent billions of dollars on COVID vaccines, but to date, none of this funding has supported African manufacturers.  
"If South African manufacturers achieve WHO prequalification, there will be COVID vaccine doses available for sale. Gavi should immediately transfer some of its COVID vaccine purchasing to these companies to show that it is committed to supporting Africa's vaccine manufacturing ambitions. This would be a concrete first step towards Gavi meeting the call of the African Union."