Despite the furore over South Africa's COVID-19 vaccine procurement, little attention has focused on the role of the pharmaceutical corporations producing and selling these vaccines. Through opaque deals and refusals to share information, the morally nefarious role that pharmaceutical corporations have played is largely invisible.
Pharmaceutical corporations receive huge amounts of public funding to support research and development of new medicines and vaccines which offsets their costs significantly. For instance, the AstraZeneca vaccine received public funding worth $383 million from Coalition for Epidemic Preparedness Innovations (CEPI) to scale up manufacturing and an additional $1.2 billion from the US's Biomedical Advanced Research and Development Authority to develop the vaccine with Oxford.
The Serum Institute India (SII), who received a license from AstraZeneca to manufacture, also received upfront capital to the tune of $300 million from the Gates Foundation to scale up manufacturing. This alone effectively nullifies the idea that pharmaceutical companies should be compensated by hiking up prices and through retaining their control over production and supply, for innovation.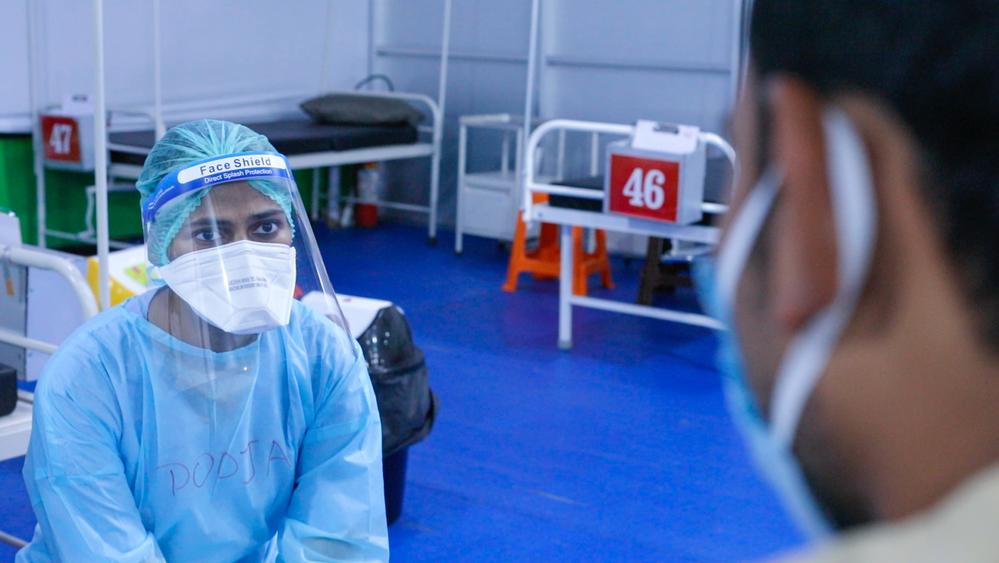 Now, celebrating the record speed development of the COVID-19 vaccines, these corporations are painted as heroes – saving the world by providing life-saving vaccines for us all. However, this means little if these vaccines are not accessible for most countries. Pharmaceutical corporations have yet again veiled their negotiations in secrecy and tied up the agreements among themselves and with countries on vaccine supplies with non-disclosure clauses.
They are not prepared to publish the terms and conditions of those agreements, nor openly share technologies and knowledge developed with the support of public funding, even in these exceptional circumstances. Both of these elements are critical if we really wish to save lives and economies, and end the COVID-19 pandemic.
As was recently revealed, South Africa is being vastly overcharged for the AstraZeneca/Oxford vaccine produced by the Serum Institute of India. While the European Union appears to be paying less than €2.00 per dose – in theory due to the EU contributing to the research and development of the vaccines – South Africa pays almost three times more, despite being very involved in the Oxford Clinical Trials.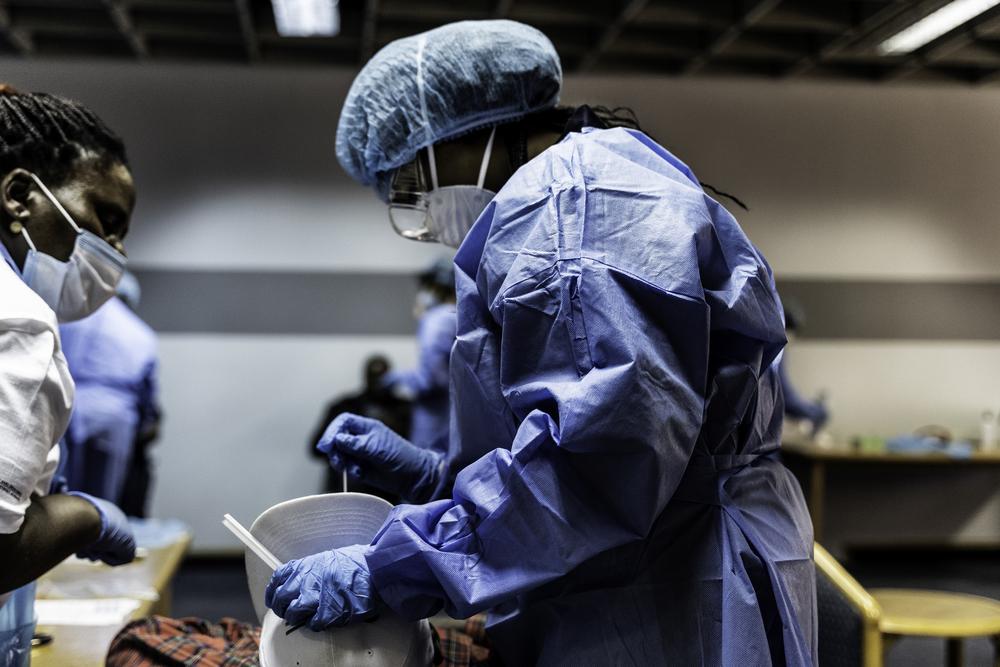 Similarly, secrecy shrouds other deals being made. Johnson & Johnson will soon begin manufacturing vaccines via Aspen in South Africa, after conducting clinical trials here. Of the 300 million doses expected to be produced here, less than 9% will be made available in-country.
While the agreement was celebrated by industry and government, without transparent oversight, it has been impossible to ensure that vaccines manufactured in South Africa and Africa will actually benefit the continent's people.
This problem was not unforeseen. For too long, lacking the full right to use, produce and supply lifesaving health technologies has played a critical role in hindering supply options and the development of local capacities. This is supported by strategies used by multinational pharmaceutical corporations including via excessive use of patents, restrictive agreements and others. In this once-in-a-generation nightmare of a global pandemic, the status quo still has not changed.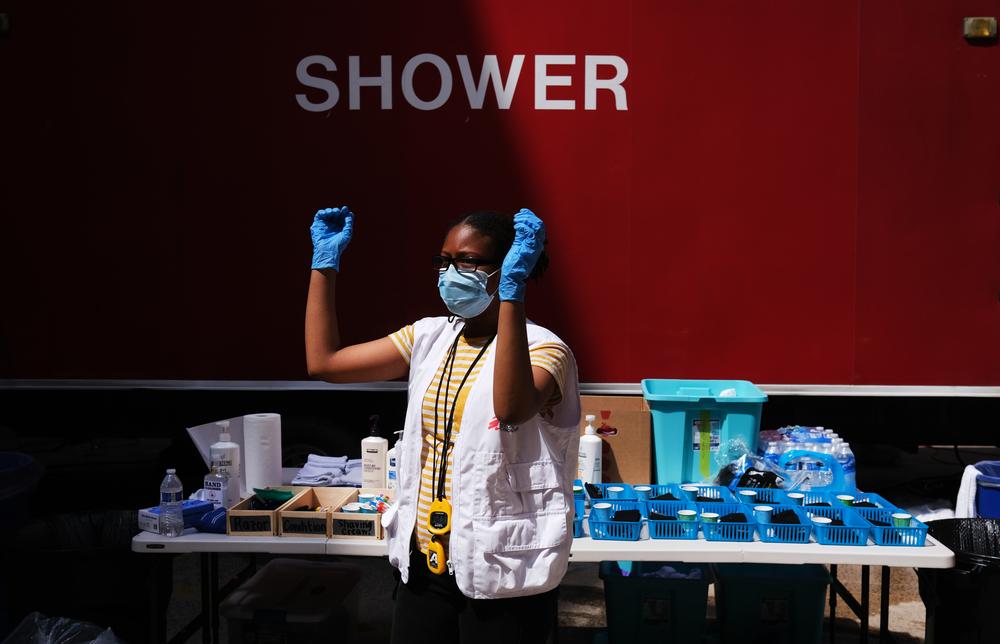 Since October 2020, together with India and the other nine developing countries, South Africa has been leading a proposal at the World Trade Organization (WTO) for a temporary waiver from certain intellectual property protections on critical COVID19 medical tools, so that governments could be equipped with additional policy space to address production and supply needs for all tools before the herd immunity can be reached globally through vaccination.
Despite the clear public health benefit that the waiver can bring, a number of wealthier countries, including the US, UK, Switzerland, Norway, EU, Australia and Canada have been blocking the process.
Coincidently, many of these countries host the world's major pharmaceutical industries and are hoarding large portion of vaccines doses from the existing global supply capacity.
The implication of this blockage is clear: while timely access to sufficient and affordable vaccines in developing countries remains a challenge largely due to the vaccine nationalism of wealthy countries, they are not willing to stand up to challenge pharmaceutical industry's secretive and monopolistic conducts in the pandemic, nor willing to empower developing nations to remove all legal risks in producing and supplying other medical tools needed in the pandemic.
This comes at the high cost of COVID-19 deaths and economic collapse in poorer countries. What this really is then, is structural vaccine segregation.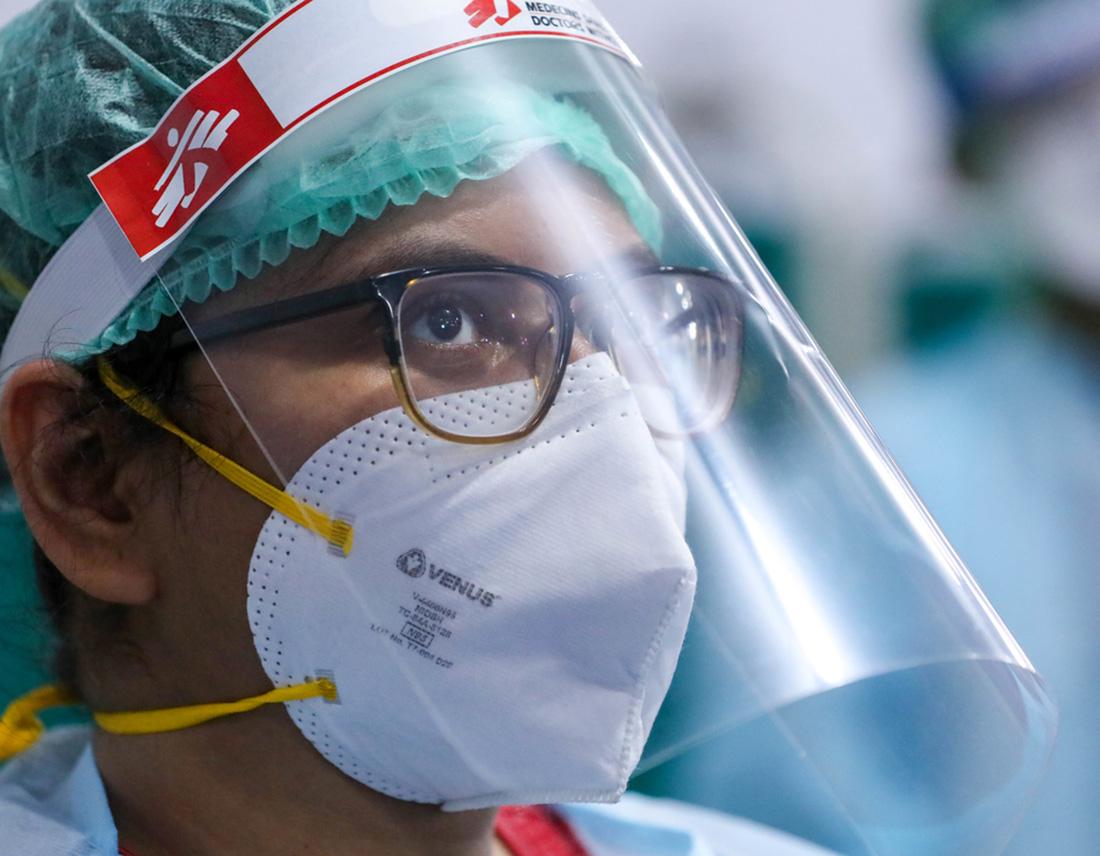 The South African government states that it cannot break the non-disclosure agreements (NDAs) with pharma corporations that establish this culture of secrecy, for fear of impacting signed vaccine deals. This comment on the extreme power imbalance between pharmaceutical corporations, (bankrolled and supported by wealthy states) and negotiating governments speaks volumes.
Adding to the problem, mechanisms like COVAX, designed to assist developing countries to access the vaccine, are opaque and difficult to negotiate with. COVAX is supposed to get lower-income countries to access vaccines free or at reduced costs, and assist middle-income countries to do so more quickly and at better prices.
However, COVAX refuses to provide details to member countries on what vaccines they will receive, when they will arrive, and how pricing will work. Instead, it has enforced strict payment ultimatums with minimal information provided beforehand, playing a game of secrecy akin to the pharmaceutical companies.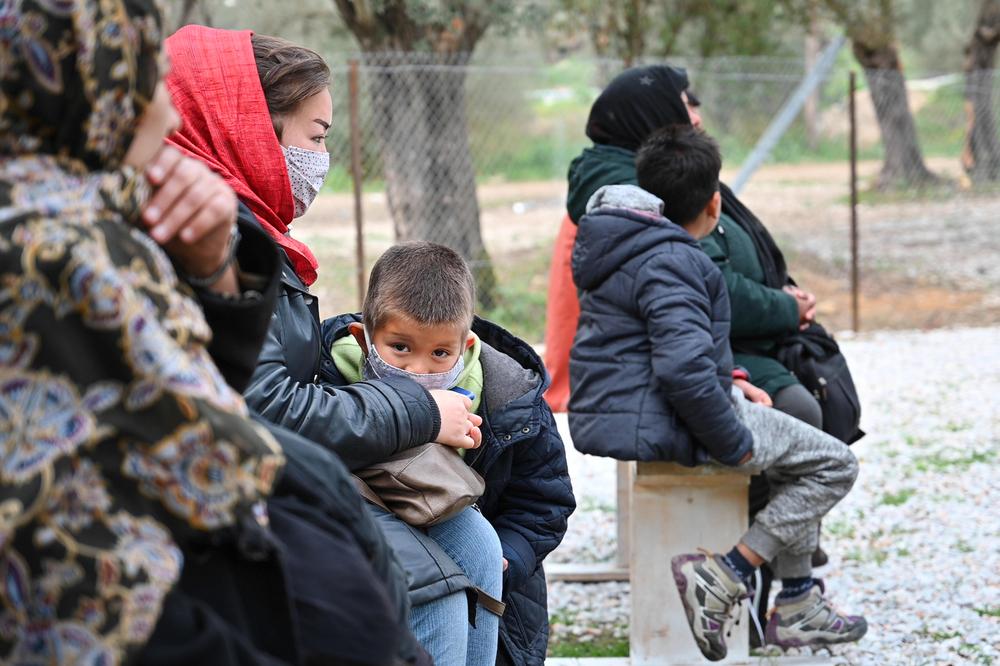 Countries desperate to obtain vaccines for their populations have adhered but are effectively held ransom now to the decisions made by COVAX, which is led by GAVI, the Vaccine Alliance. Instead of working towards a global model that includes focus on increasing production and manufacturing, thus increasing vaccine availability, COVAX, just like the wealthy countries it is competing with, refuses to make the deals with pharmaceutical companies public.
In essence, COVAX is playing into the tiered pricing strategy of pharmaceutical corporations who have divided the world into markets instead of people whose lives matter. Like pharmaceutical companies, COVAX maintains that the best approach is for everyone to compete for a very limited amount of vaccines, rather than seeking to fight for African countries being allowed to manufacture our own vaccines, which would only increase the availability, both for Africa and for the world.
Despite the risk, the South African government must refuse to sign NDAs going forward and challenge the existing ones through our own laws. These agreements prevent effective negotiation and price comparison with other countries' deals. They allow corporations to negotiate with impunity and further stifle healthy competition. They effectively make the lives of people dependent on the negotiation skills and power of officials, which is exactly why South Africa backed a resolution for price transparency at the World Health Assembly in 2018, along with other countries.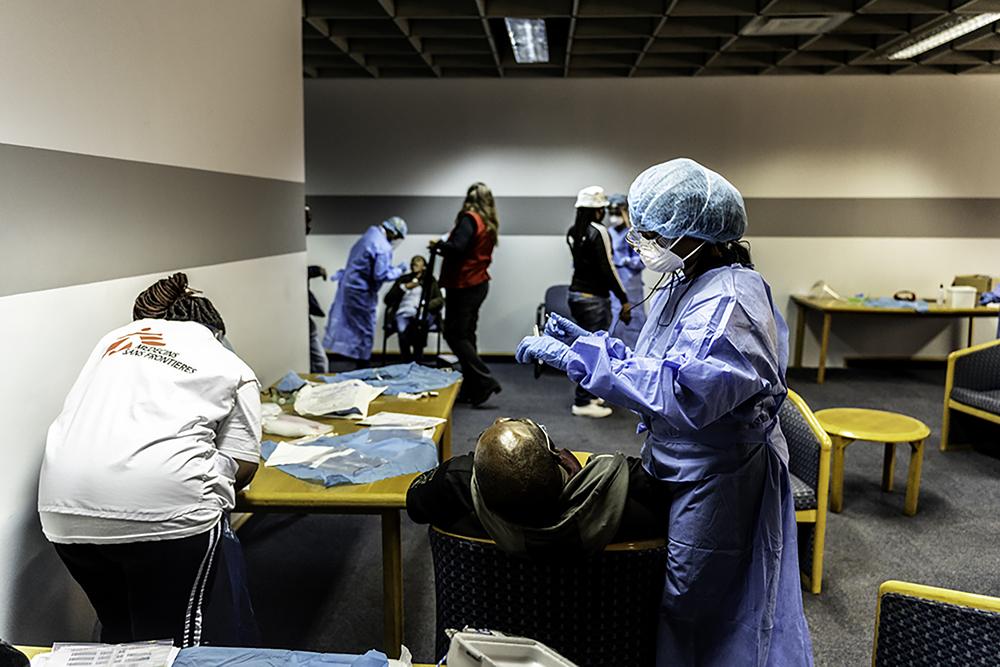 In a fundamentally unjust system like this one, South Africa and its peers must take a stand. We must coordinate a clear refusal to accept the prices and lack of transparency so long dictated by multinational pharma corporations that endanger the lives of their people.
By uniting with other African, low and middle-income countries, South Africa can and must continue to challenge the fundamentally flawed and unjust model of global vaccine supplies. This will not be easy, but if it succeeds, it will be worth it well beyond the pandemic.
Medicines and vaccines are not a luxury for the wealthy and powerful, and it is imperative that all of us stand up to the system that has created this model. Enough is enough.
By Candice Sehoma, Doctors Without Borders (MSF) Southern Africa Access Campaign Advocacy Officer and Claire Waterhouse, Doctors Without Borders (MSF) Southern Africa Regional Advocacy Co-ordinator