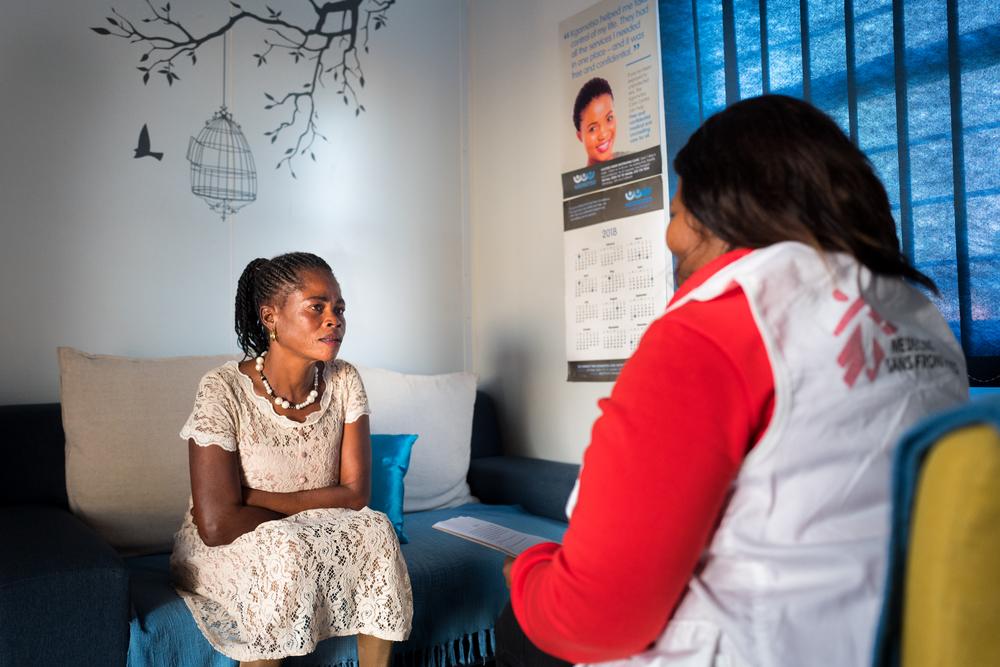 Reports
Read reports on MSF's operations saving lives across the world, in the most unimaginable conditions. Donate now to help us continue.
Annual Reports
Each year, MSF publishes an International Activity Report with details on our activities in each country. The reports provide global operational information, and reflects on the major challenges we faced over the previous year.
View Annual Reports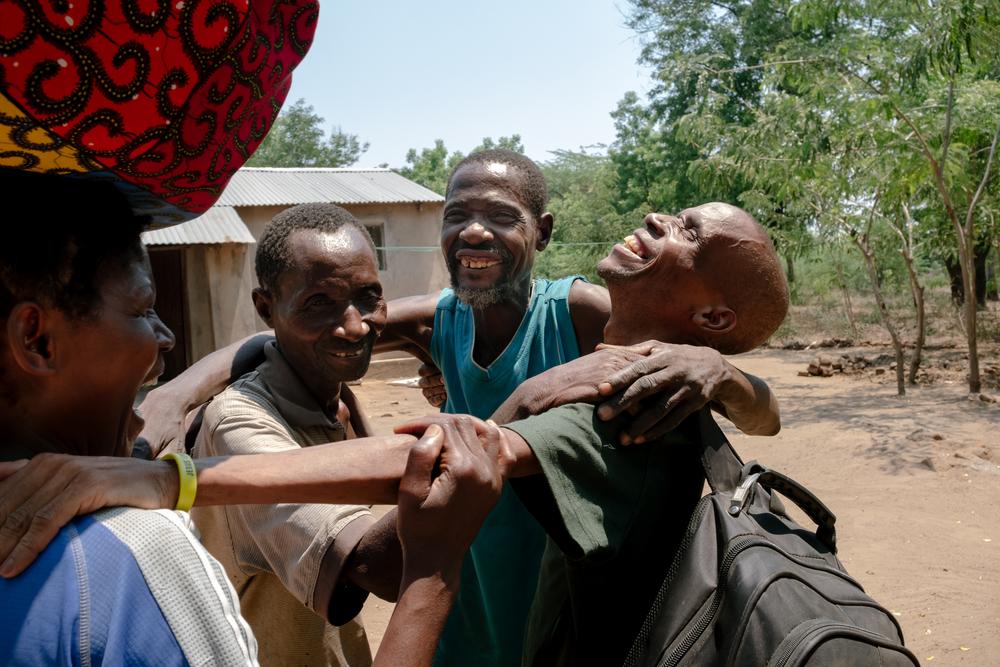 Activity Reports
MSF speaks out about what our project teams see and hear from the people we serve to create positive change and improve the situation for them.
View Activity Reports