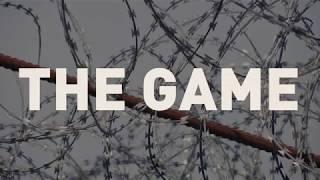 With no other legal or safe ways for people to seek asylum or migrate towards the European Union, men, women and children are forced in the hands of smugglers and onto dangerous, clandestine journeys where they are subject to repeated violence. From Turkey to Italy these irregular border crossings are known as "Games".
Those who are pushed to play them must survive a series of violent events and endure abuse before reaching their long-awaited destinations.
One person's journey to cross into the European Union can cost thousands of euros but the true price is much higher, with people of all ages putting their lives in danger to cross mountains, rivers and seas.
Read  'Games of Violence' report here. 
Find out more about MSF's war in Serbia.