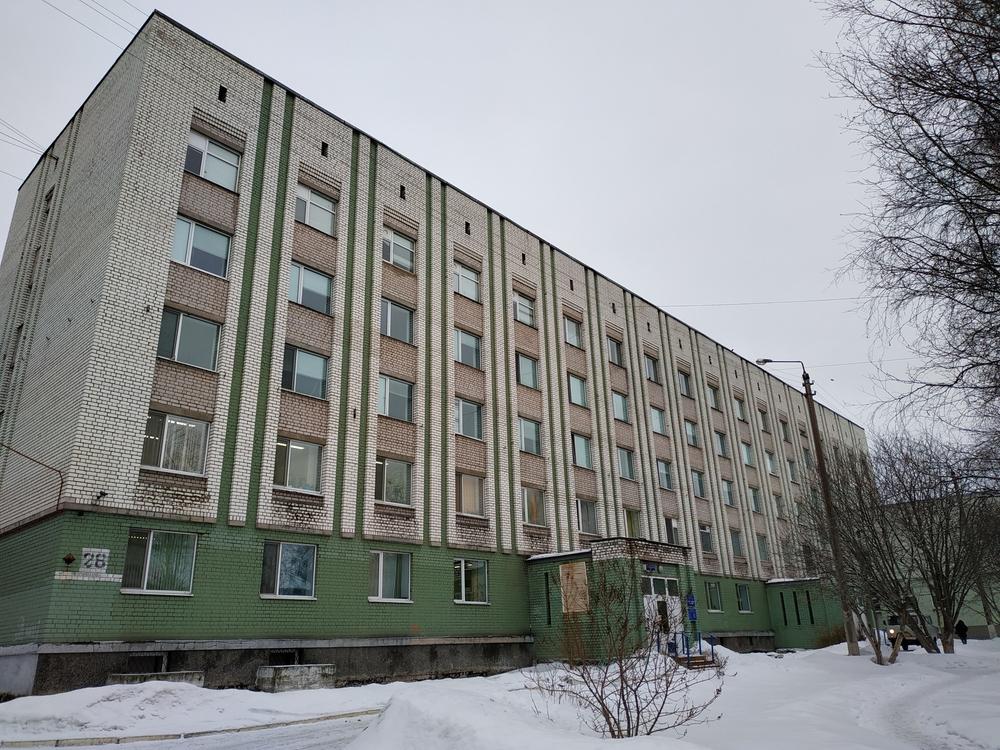 In Russia, Doctors Without Borders (MSF) provides drugs and technical advice to support the treatment of patients with the most severe forms of TB. In 2020, we launched several new activities.
During the COVID-19 pandemic, MSF supported drug-resistant TB (DR-TB) patients with food parcels and health education about infection prevention measures. We also donated laboratory materials to Ministry of Health partners conducting COVID-19 testing.
In addition to our ongoing partnership with Arkhangelsk Regional Ministry of Health, Northern State Medical University and Arkhangelsk Clinical TB Dispensary, we entered into a technical agreement with the Regional TB Control Centre in Vladimir, to build on existing expertise and work together to implement novel, all-oral, short-course treatment regimens.
A study on oral short-course DR-TB regimens was approved by the Ethical Review Board of MSF and Ethical Research Committee of Northern State Medical University, with patient enrolment expected to begin in early 2021. The purpose of conducting the study in the Arkhangelsk and Vladimir regions is to provide evidence for future developments in TB policy in Russia and increase the availability of effective models of treatment that are more tolerable for patients.
In Moscow and Saint Petersburg, we work with two civil society organisations that offer high-quality healthcare to vulnerable people, including those living with HIV. People who are excluded from access to health clinics receive medical care through fixed and mobile units operated by these partners and supported by MSF.
In addition, during the COVID-19 pandemic, we delivered training and health education on prevention measures and gave material support for hygiene and personal protective equipment for people treated by the civil society organisations. The training was adapted so it could be delivered online.
staff in 2020 (full-time equivalent)
YEAR MSF FIRST WORKED IN THE COUNTRY
MSF MOSCOW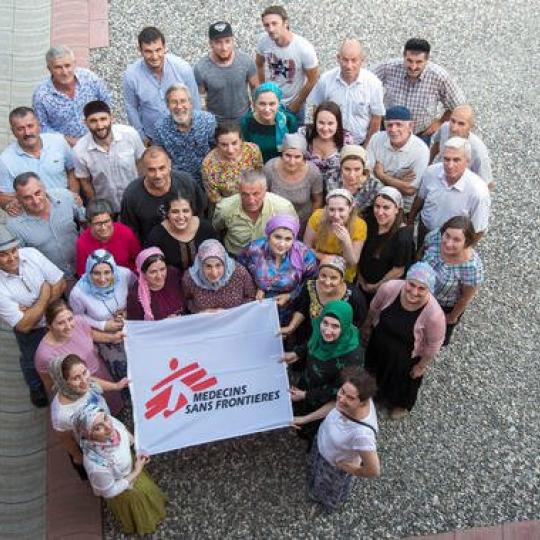 MSF MOSCOW
16 MALAYA DMITROVKA STREET,
127006 MOSCOW,
RUSSIAN FEDERATION