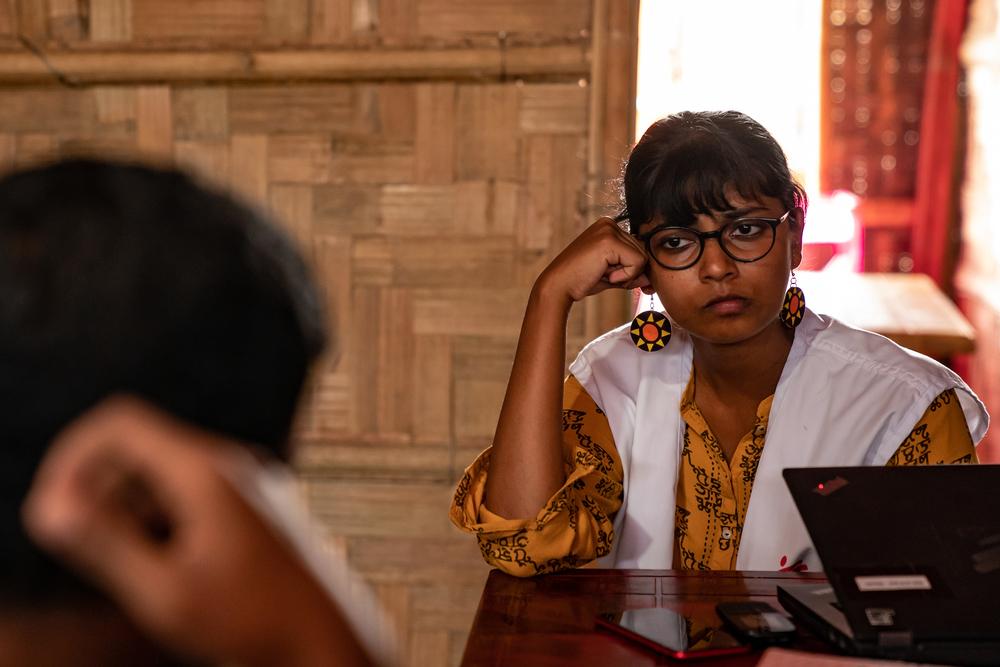 Psychologist, Psychiatrist, Mental Health Specialist
From providing psychological first aid to survivors of natural disasters to counselling HIV patients, our MHOs play a vital role in our projects.
As a mental health specialist, you will be responsible for supporting the program and the team by suggesting improvements in line with MSF's objectives and strategies, providing individual clinical consultations, organizing psycho-pedagogical activities a
As a mental health specialist with Doctors Without Borders/MSF, you will support people suffering from post-traumatic stress related to a conflict situation or disaster, survivors of sexual violence, or people being treated for HIV/AIDS and/or tuberculosis. Your work will be mostly clinical. You will also have to recruit, train and supervise locally hired mental health professionals, who will then ensure the continuity of care. You will have to adapt tools to local cultural needs and contexts and to changing circumstances.
Requirements
Full and current registration
Be a certified clinical psychologist or psychiatrist or a certified clinical social worker. Social workers must have a master's degree in social work with clinical specialisation
Minimum two years of relevant post-qualification work experience
At least six months of clinical experience within the last two years
Professional experience in mental health issues associated with at least two of the following areas: –

HIV/AIDS
post-traumatic stress disorder
sexual violence
trauma
tuberculosis

Experience in individual and group counselling
Experience in managing staff in a multicultural team (supervision and training)