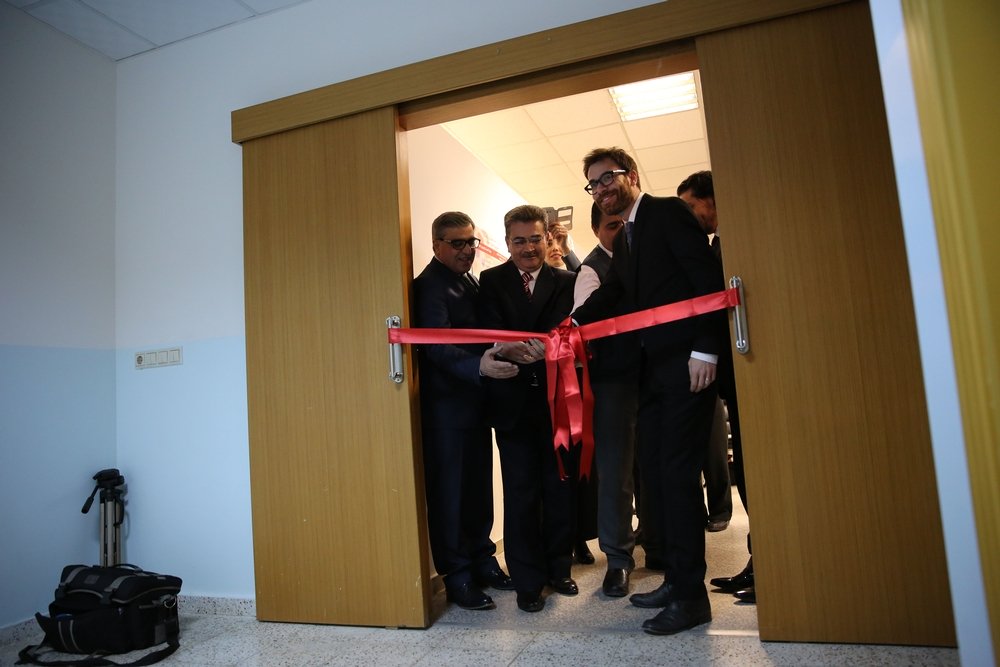 Doctors Without Borders (MSF), in partnership with Physicians Across Continents (PAC), has opened a jointly-operated clinic that aims to meet some of the health needs of Syrian women and children in Gaziantep, southern Turkey.
Of the estimated 2.5 million Syrian refugees living in Turkey, around 400,000 are in Gaziantep. Of these 400,000, half are children under 15 and some 100,000 are women of child-bearing age.
 "One of the biggest needs we identified regarding the Syrian population in Gaziantep was in child and maternity care, and we were aware that the Turkish government had a heavy burden in terms meeting the health needs of this large population," said Massimiliano Rebadengo, MSF's Head of Mission in Turkey.
In the clinic run by MSF women are offered reproductive health services, family planning, gynecology consultations as well medical checkups before and after they give birth. For deliveries or more complicated cases, patients are referred to a local Turkish hospital.
Under an agreement with the Turkish authorities, the clinic is staffed by Syrian pediatricians, nutritionists, gynecologists and midwives.
"We decided to use a fully Syrian team for consultations because after talking to patients, we recognised that people they would be more comfortable with Syrian staff. Language can be an issue here, so we sought to overcome that," said Massimiliano.
The clinic is open five days a week, and no appointment is needed. The MSF team in the clinic has the capacity to see around 120 women per day.
In the pediatric clinic run by PAC, the staff offer checkups to children under 15 years old, as well as nutrition consultations and vaccines.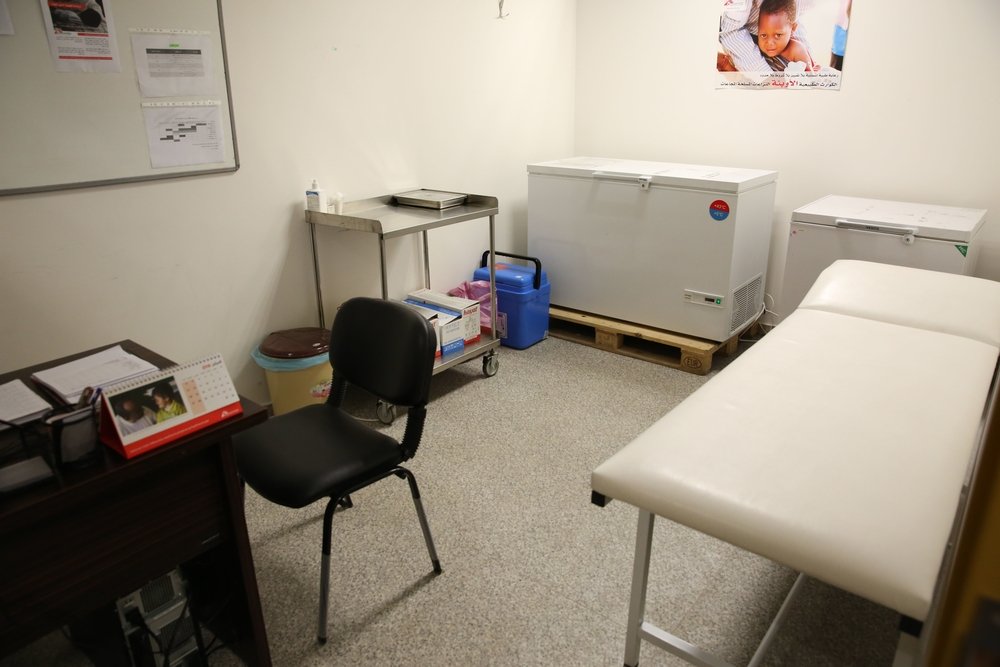 Find out more about MSF in Turkey.