The 'Tshwane Migrant Project, located at the Sediba Hope Medical Centre in Tshwane Central Business District (CBD), will provide a supportive, specialised HUB for vulnerable people, focusing on undocumented migrants, asylum seekers and refugees living in the greater Tshwane area, who are often unable to access appropriate health care and/or social services.
The newly established HUB will offer free and confidential primary health care services, mental health care, and referrals for secondary or specialised care. Additionally, the HUB will provide social and legal orientation services to assist clients to better understand their rights and what services are available from other local supporting partners.
The HUB, which will run during weekdays, will also provide a safe space for asylum seekers and migrants with free amenities to improve their well-being, including free Wi-Fi and computers, showers, lockers and cellphone chargers.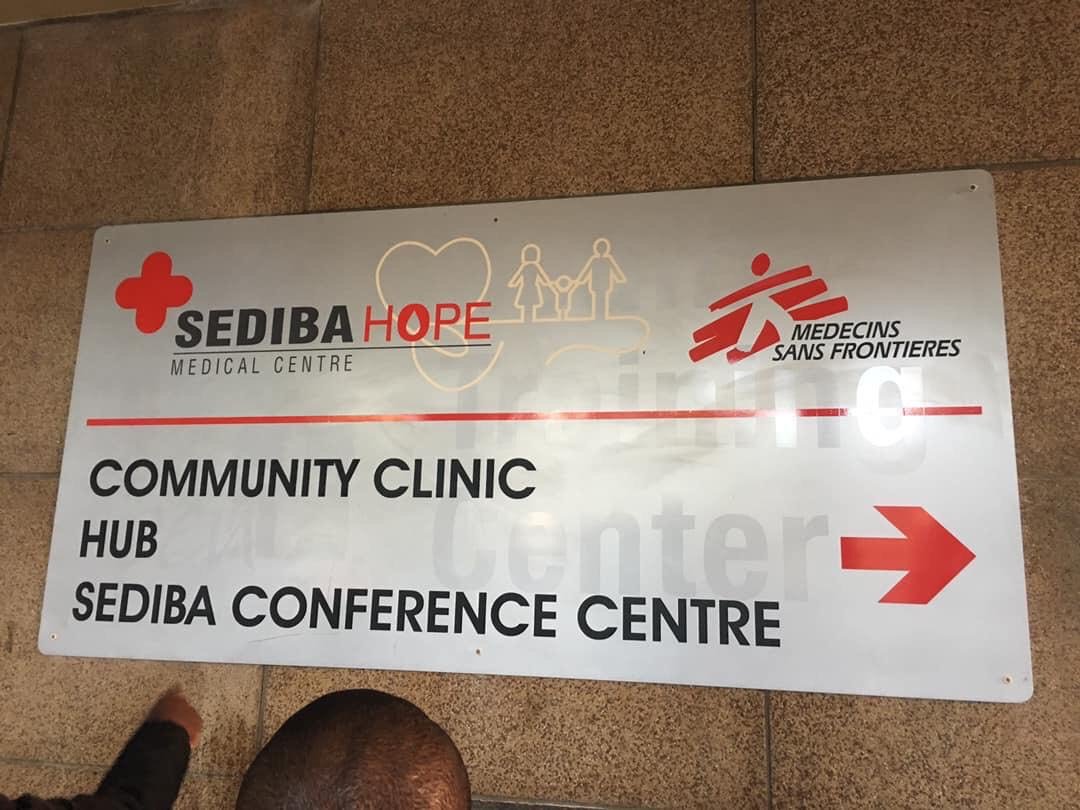 Through the strengthened healthcare service and the new drop-in centre, the Tshwane Migrant Project aims to become a welcoming space for restoring clients' health and dignity. The partnership will also engage with local communities to build awareness and mutual understanding of people's struggles to support community cohesion.
The expanded HUB builds on the long and valuable service for vulnerable populations, including asylum seekers and refugees provided by the Sediba Hope Community Clinic in the same venue since 2005.
The services were thus far made available through strategic partnerships with dedicated organisations such as the University of Pretoria and the City of Tshwane. 
"Finding a partner such as Doctors Without Borders (MSF) to work alongside us by supporting our health care services and strengthening mental health care - in a customised HUB - to this marginalised population has been very welcome. We respect MSF's values to provide humanitarian and medical assistance to populations in distress, without discrimination on the basis of race, religion, creed or political affiliation. Such values are in line with Sediba Hope Medical Centre's values to 'Practice to Serve with Purpose & Dignity'," says Vanessa Hechter, Chief Executive Officer, Sediba Hope Medical Centre.
Tshwane has become a focal point for asylum seekers and refugees in South Africa, who visit the Tshwane Refugee Reception Centre to renew their applications. Most face huge administrative barriers to claim asylum, with little information provided and little access to free legal support.
Many travel great distances to Tshwane, yet once there have no-where to stay, with many forced to sleep on street pavements and in parks, awaiting their appointments.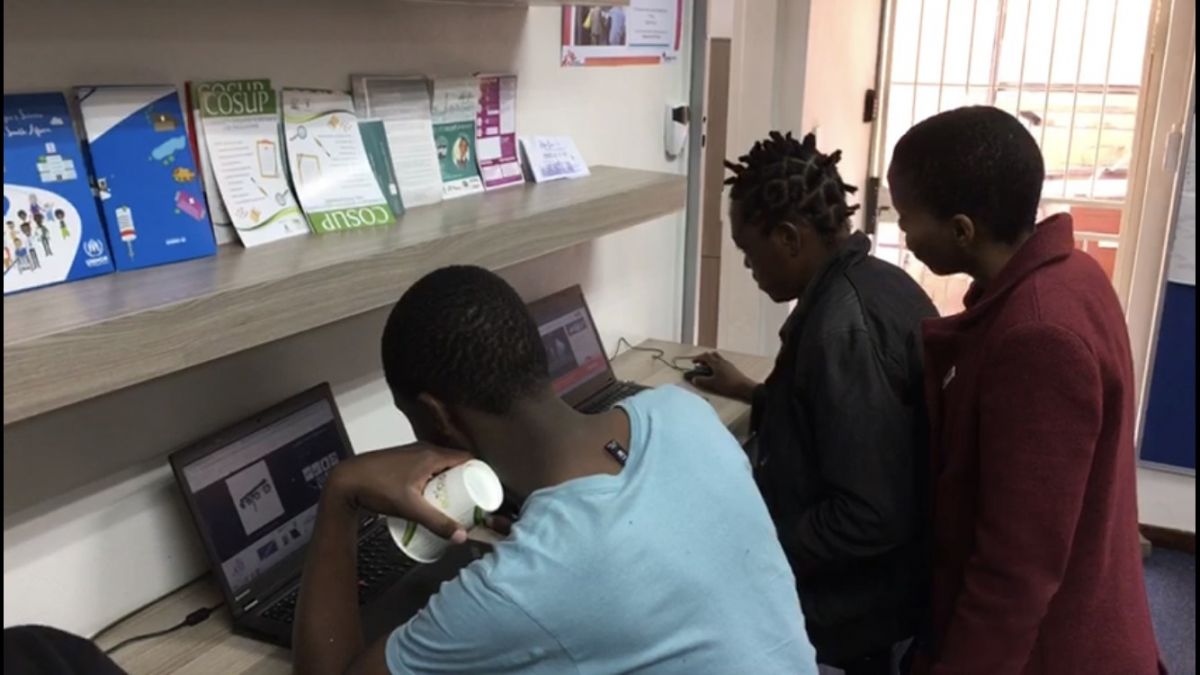 Although South Africa's constitution defends the rights of all who seek refuge in the country, many face huge barriers to access services through the public health system, including language and cultural barriers, discrimination and often outright denial of treatment.
"Behind the restrictive policies and bureaucratic hurdles lies a huge amount of trauma and suffering among those who seek safety or survival within South Africa's borders. For many, this only adds to previous traumas, of losing their families, possessions or livelihoods. The idea behind the Tshwane Migrant Project is to assist the human behind the bureaucracy and provide them with additional coping mechanisms to overcome the continuous challenges many face. We see our partnership with Sediba Hope Medical Centre as complementary to their existing long-standing work, and were happy that they recognized the increased needs and were willing to partner with MSF." 
- Liesbeth Schockaert, MSF Southern Africa Migration Coordinator.
---
For media inquiries:
Kate Ribet – Field Communications Manager, South Africa
Doctors Without Borders (MSF)
Mobile  +27 (0) 63 684 2206 | Email msfocb-capetown-comsoff@brussels.msf.org
---
A PARTNERSHIP BETWEEN DOCTORS WITHOUT BORDERS (MSF) & SEDIBA HOPE MEDICAL CENTRE
Free, confidential services
In-house nurse, doctor, registered counselor, social worker and psychologist
Providing mental health support, primary healthcare and referrals
 Restoration of human dignity, social cohesion and life purpose through quality primary and mental health and building social cohesion through community engagement care services for migrants, asylum seekers, stateless and undocumented South Africans
Address     
Tshwane Migrant Project | 173 Bosman Street Cnr Madiba
Contact number: 010 276 0030
Email: msfocb-tshwane-hub@brussels.msf.org
Opening hours: Monday to Thursday - 08H00 -15H30 | Friday: 08H00 -12H00